A Map is a score for a new world...
Maps is a generative NFT released on Art Blocks in 2022.
collection size: 90
Each mint generates a unique svg.
Some were printed below ...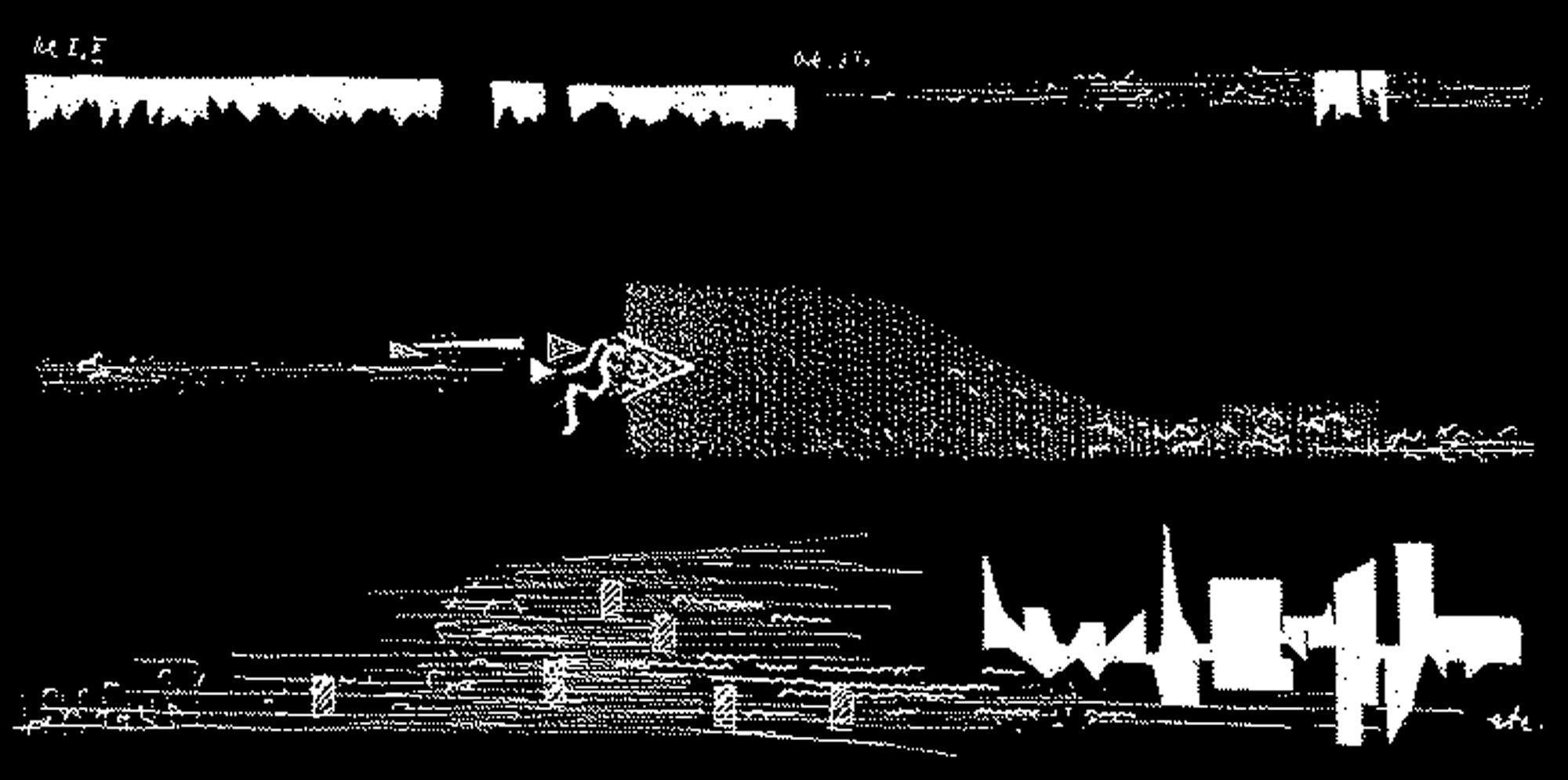 [1. IMG: GRAPHIC SCORE BY JOHN CAGE] THE INITIAL INSPIRATION FOR MAPS WAS THE IDEA THAT GRAPHIC NOTATION CAN CREATE A VARIETY OF DIFFERENT OUTPUTS.

[2. IMG: MARIO SPRITESHEET] SPRITES, A FORM OF GRAPHIC NOTATION THAT GIVES A SENSE OF HOW THINGS MOVE WITHOUT BEING ANIMATED, INSPIRED HOW THE OUTPUTS EXPLORE EACH WORLD IN LAYOUT.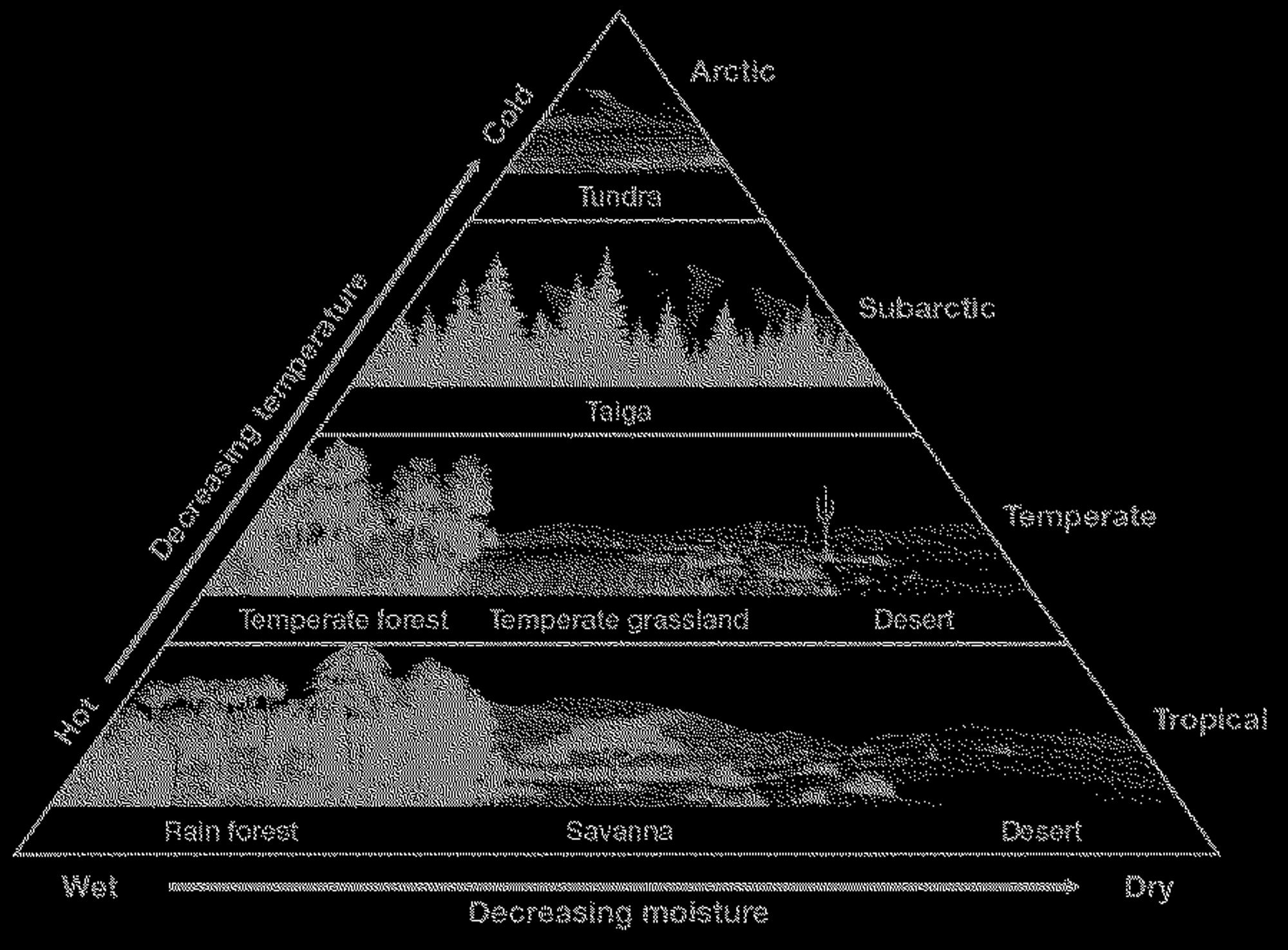 [3. IMG: BIOME PYRAMID DIAGRAM] EACH MAP USES VARIABLES OF COLOR AND PATTERN TO GENERATE DIFFERENT ENVIRONMENTS. BY MIXING 10 DIFFERENT ELEMENTS, NEW BIOMES ARE NAMED (I.E. SCORCHED FOREST, DUNE OCEAN, ETC…)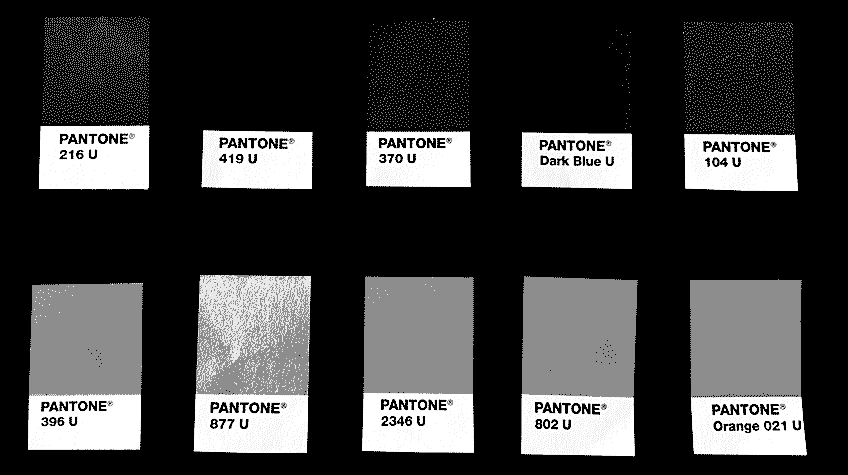 [4. IMG: PANTONE CHIPS] MAYBE AN NFT CAN BE AN INSTRUCTION FOR SOMETHING NON-DIGITAL, TOO… THE DIFFERENT COLORS ARE ALSO MATCHED WITH PANTONE CHIPS SO THAT EACH SVG CAN BE EASILY PRINTED.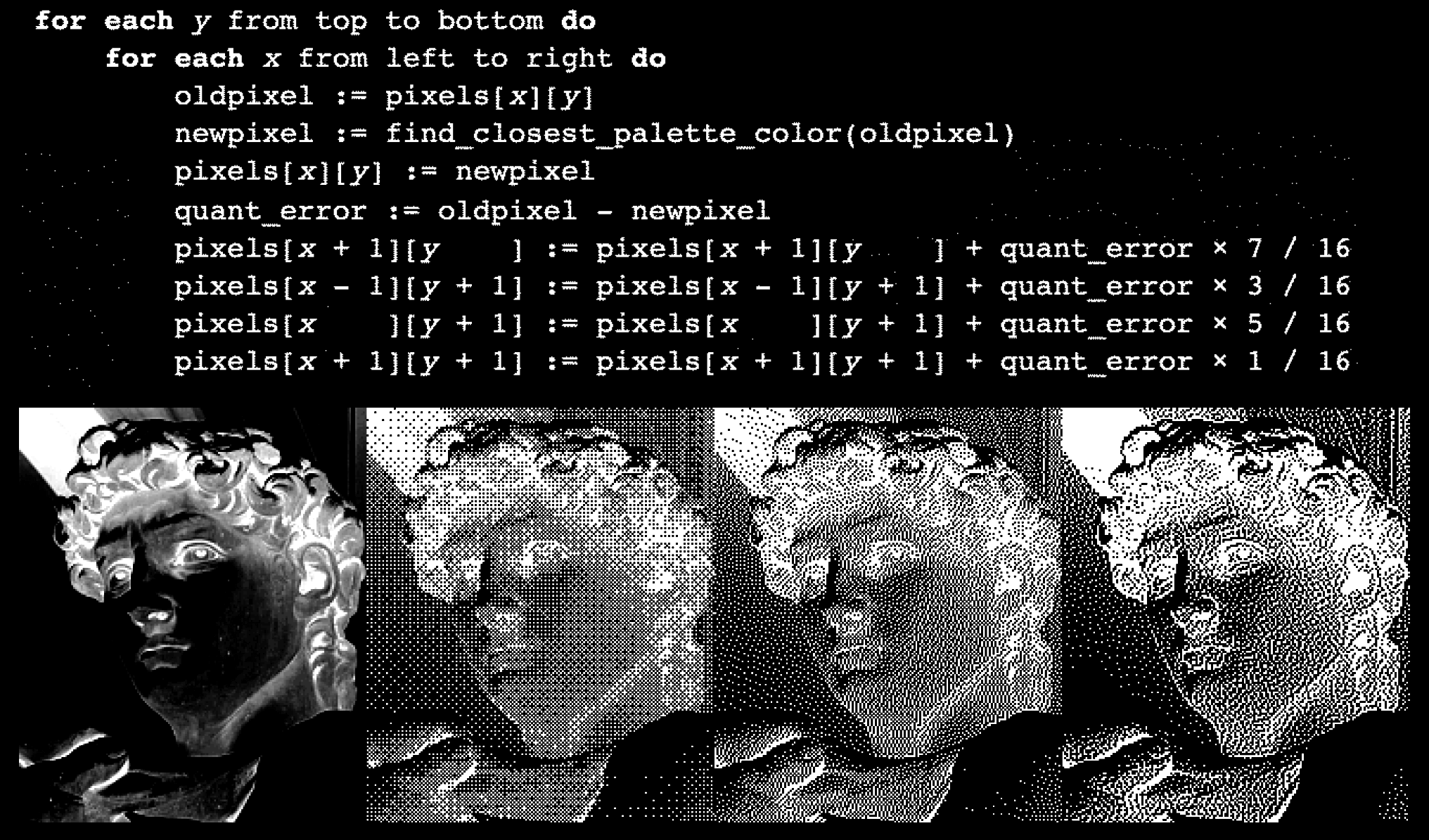 [5. IMG: DITHERING] THE METHOD FOR GENERATING THE PATTERN IS CALLED DITHERING, WHICH IS BOTH INHERENTLY AS MUCH A DIGITAL PROCESS (I.E. BITMAPPING) AS IT IS A PHYSICAL ONE (I.E. HALFTONE). THE SCRIPT USES A MODIFIED FLOYD–STEINBERG DITHER ALGORITHM TO APPROXIMATE THE LIGHT BETWEEN EACH PIXEL AND CREATE UNIQUE PATTERNS.
$90.00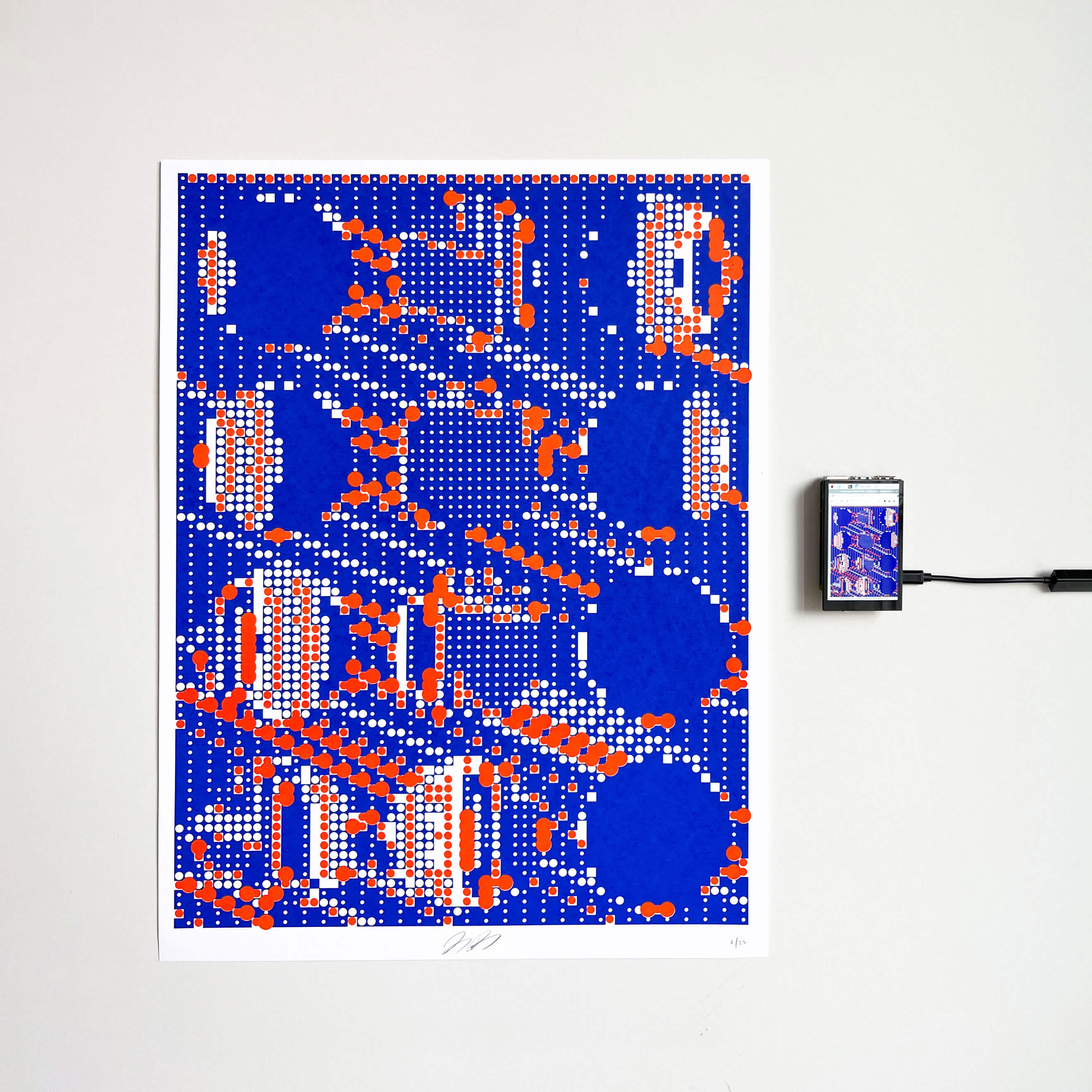 MAPS #0
18" X 24", 2 COLOR SCREEN PRINT ON
100LB FRENCH COVER PURE WHITE PAPER
Buy Now
$90.00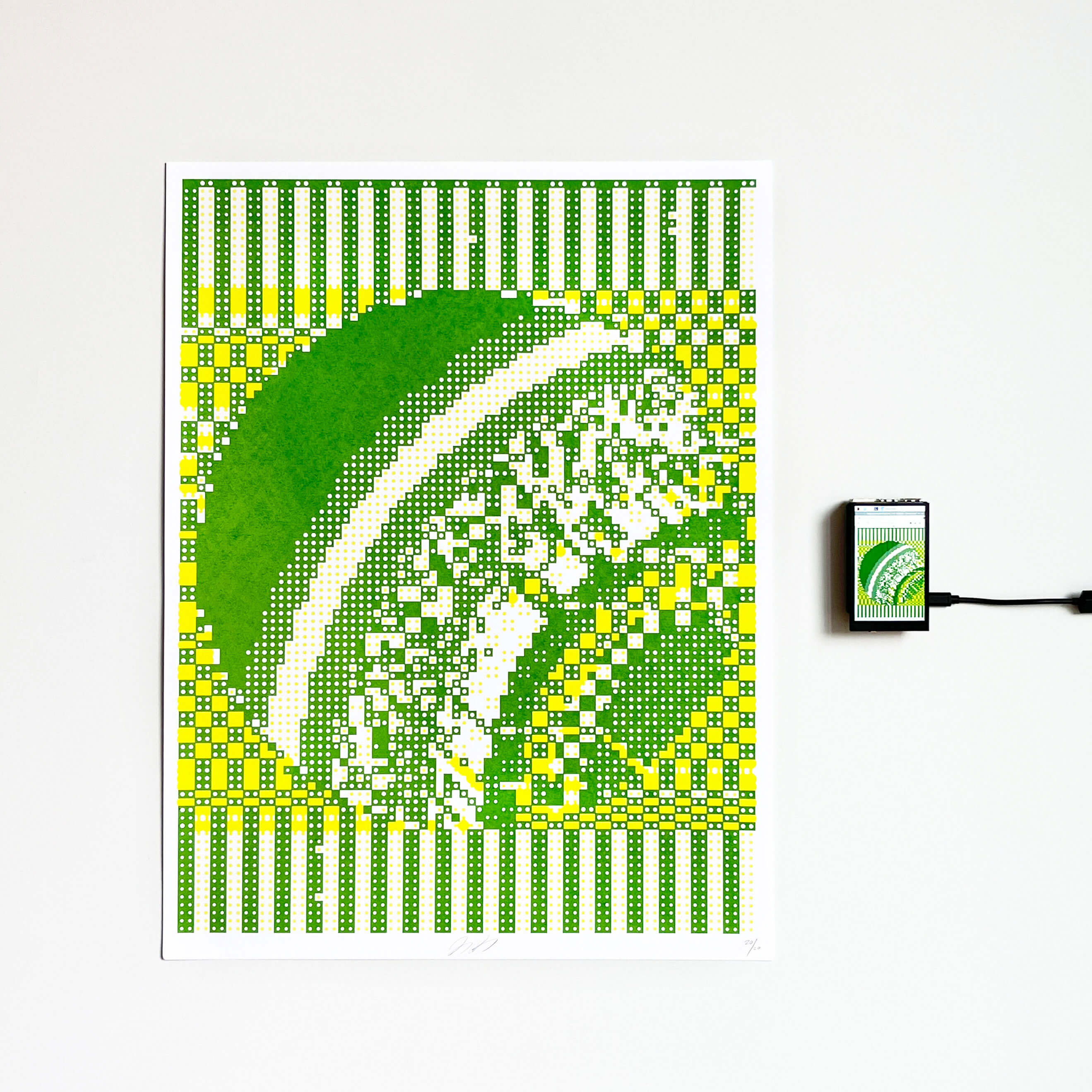 MAPS #26
18" X 24", 2 COLOR SCREEN PRINT ON
100LB FRENCH COVER PURE WHITE PAPER
Buy Now
$90.00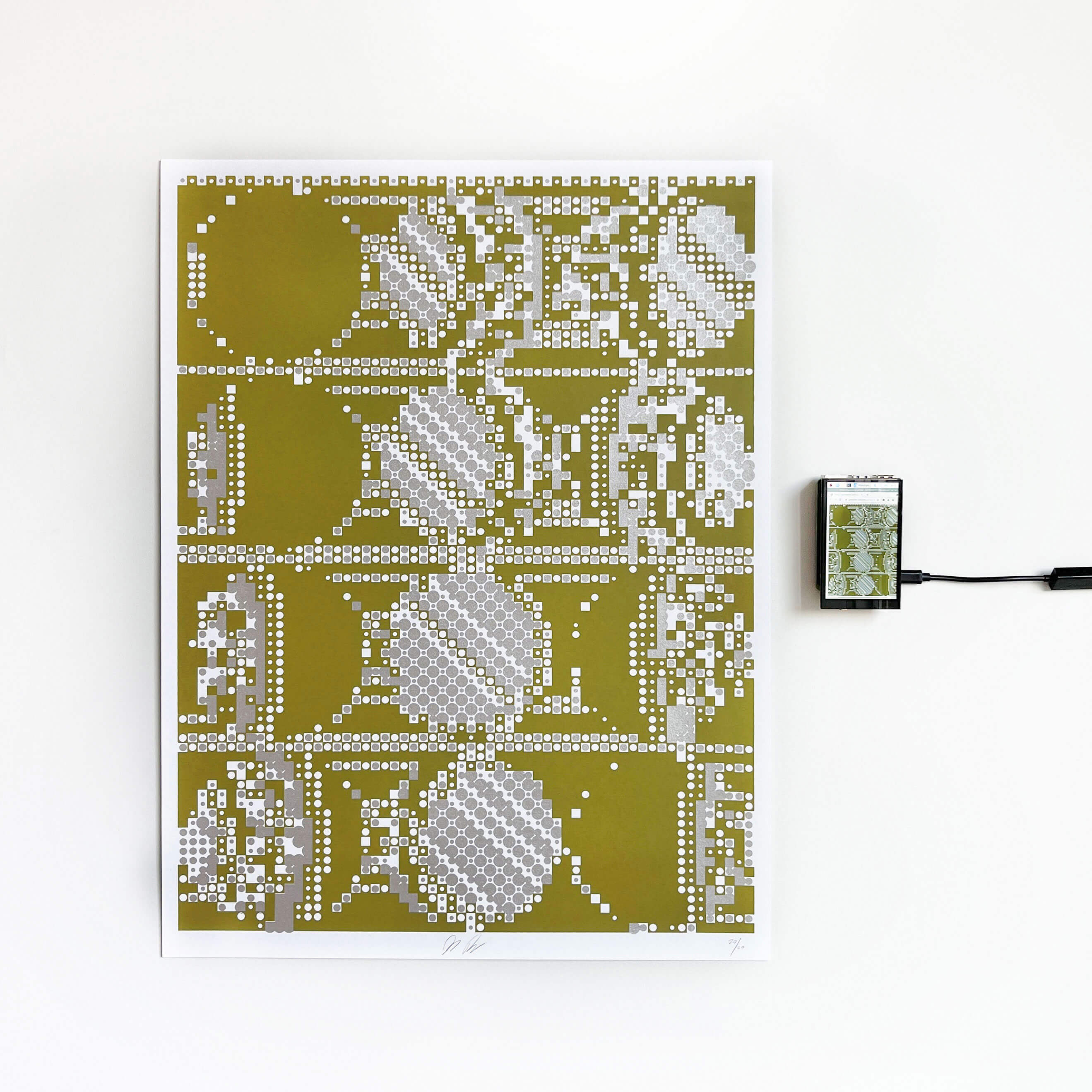 MAPS #12
18" X 24", 2 COLOR SCREEN PRINT ON
100LB FRENCH COVER PURE WHITE PAPER
buy now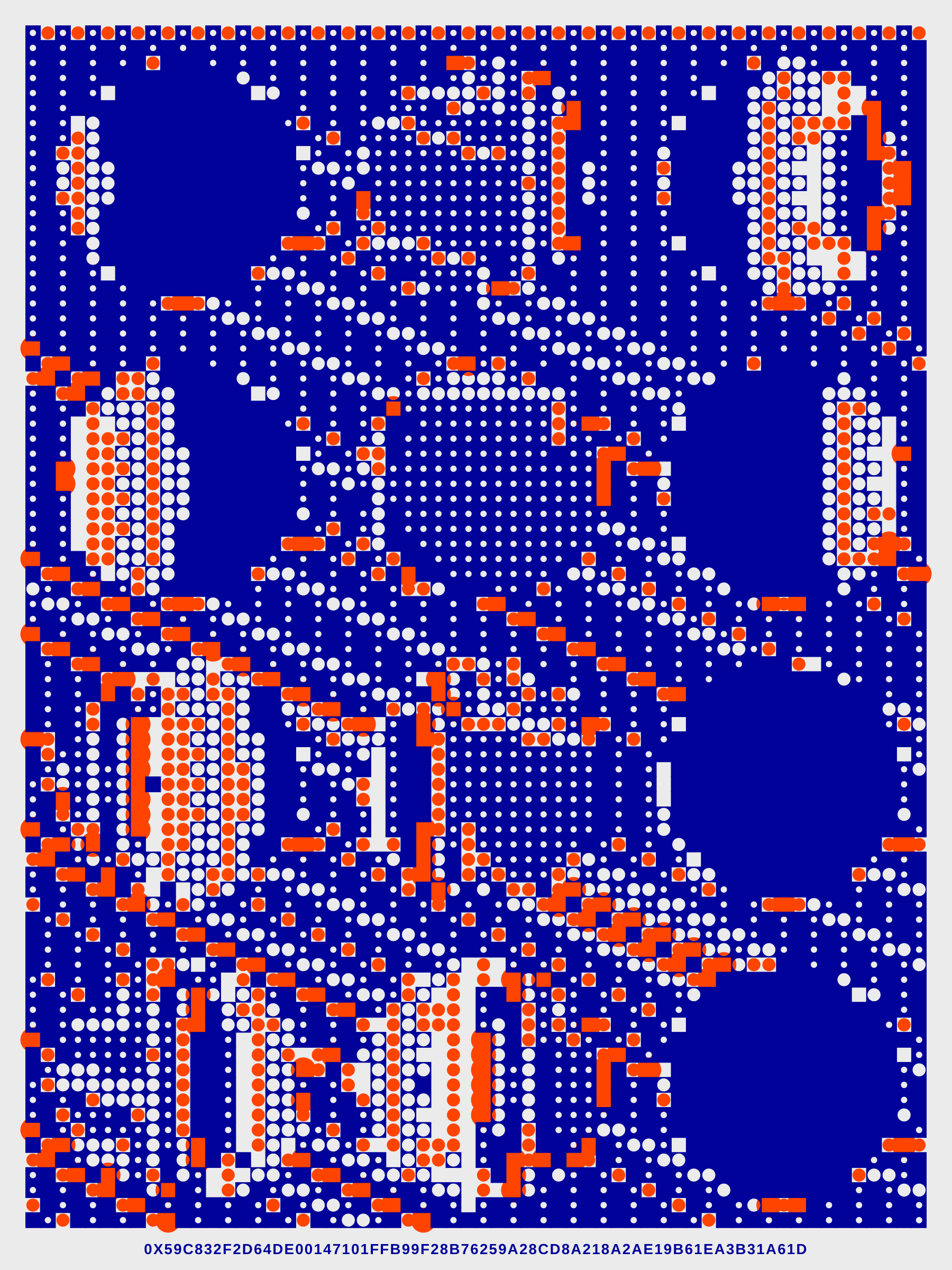 Maps #0 (+)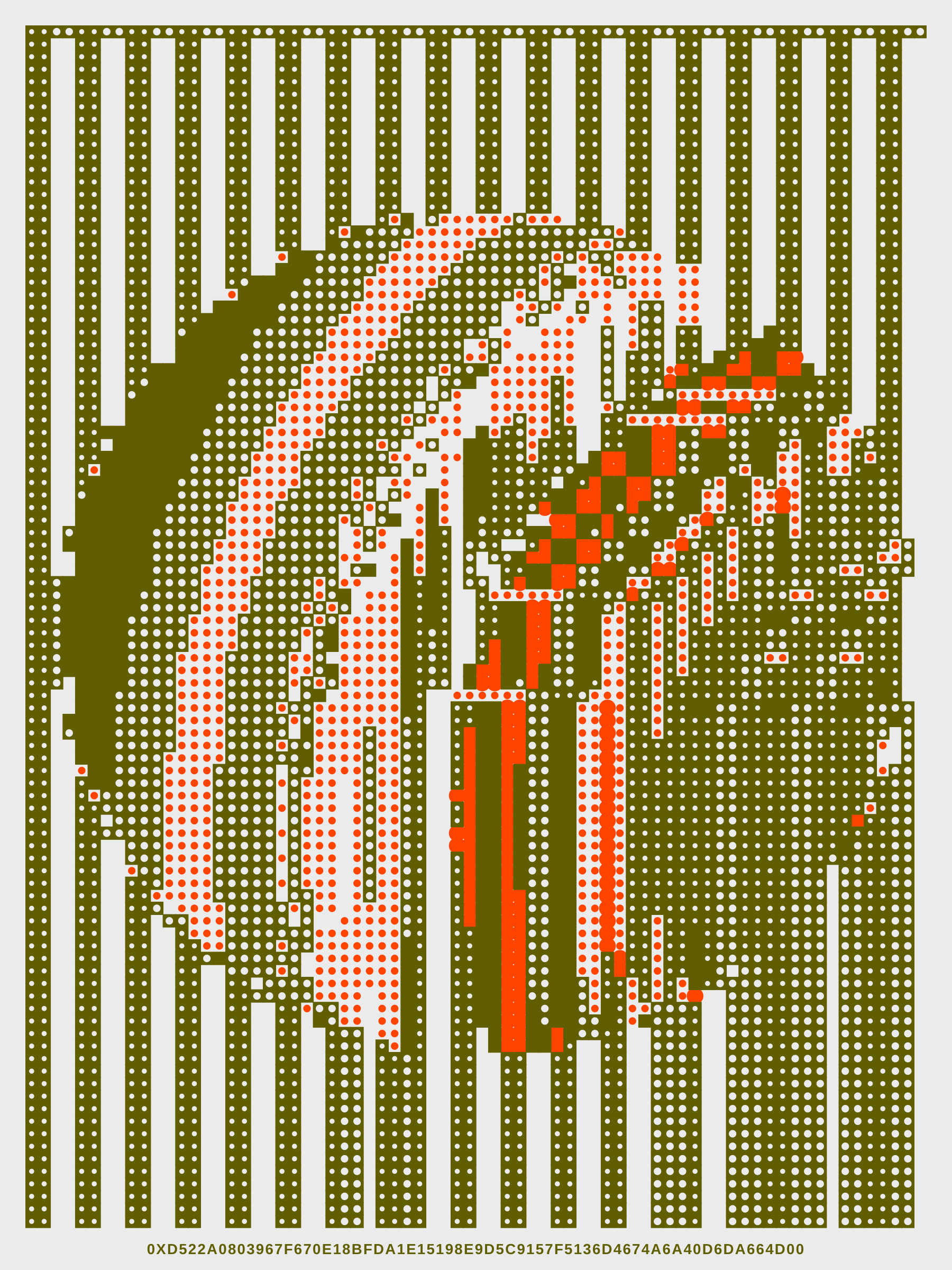 Maps #1 (+)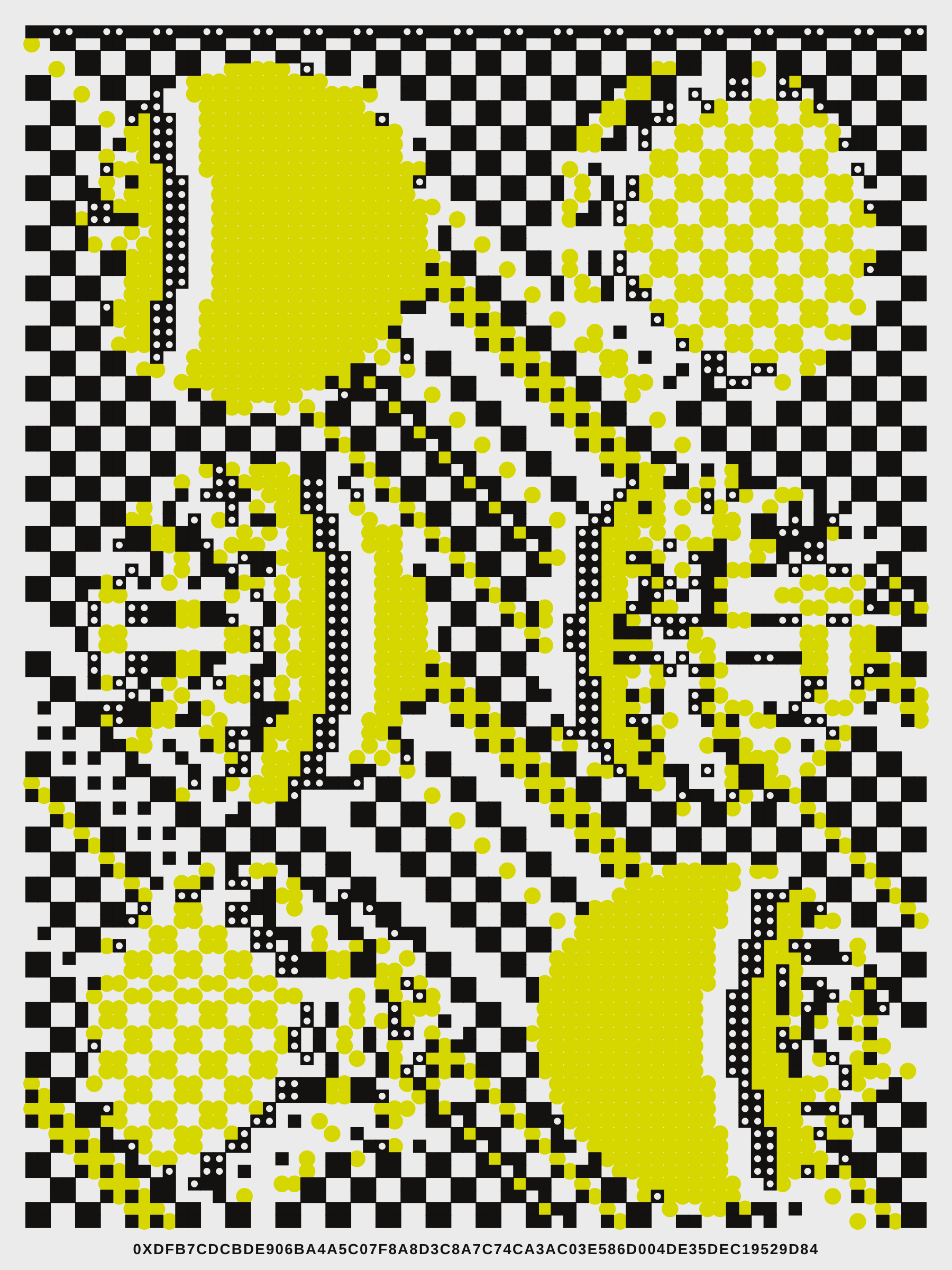 Maps #2 (+)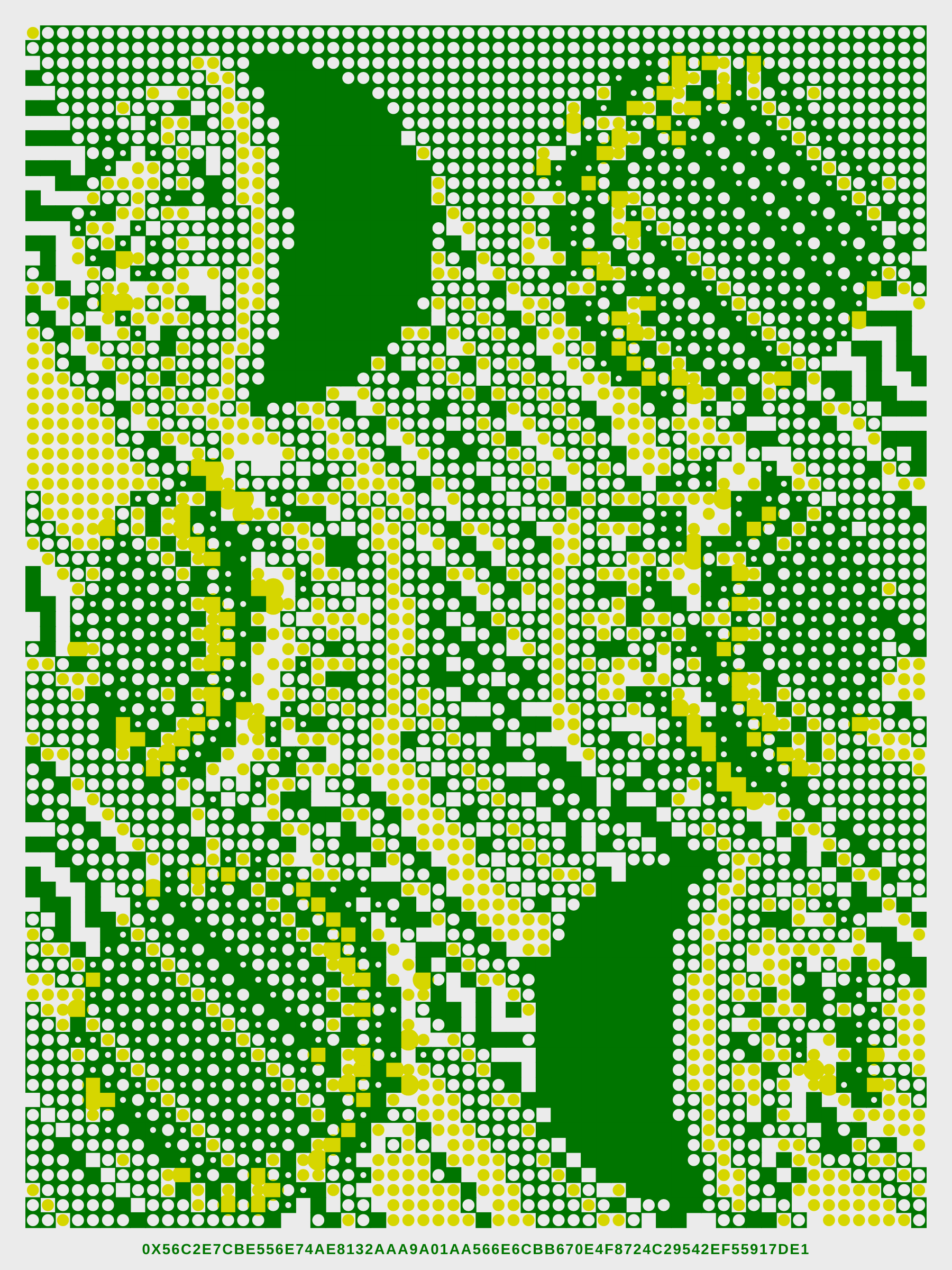 Maps #4 (+)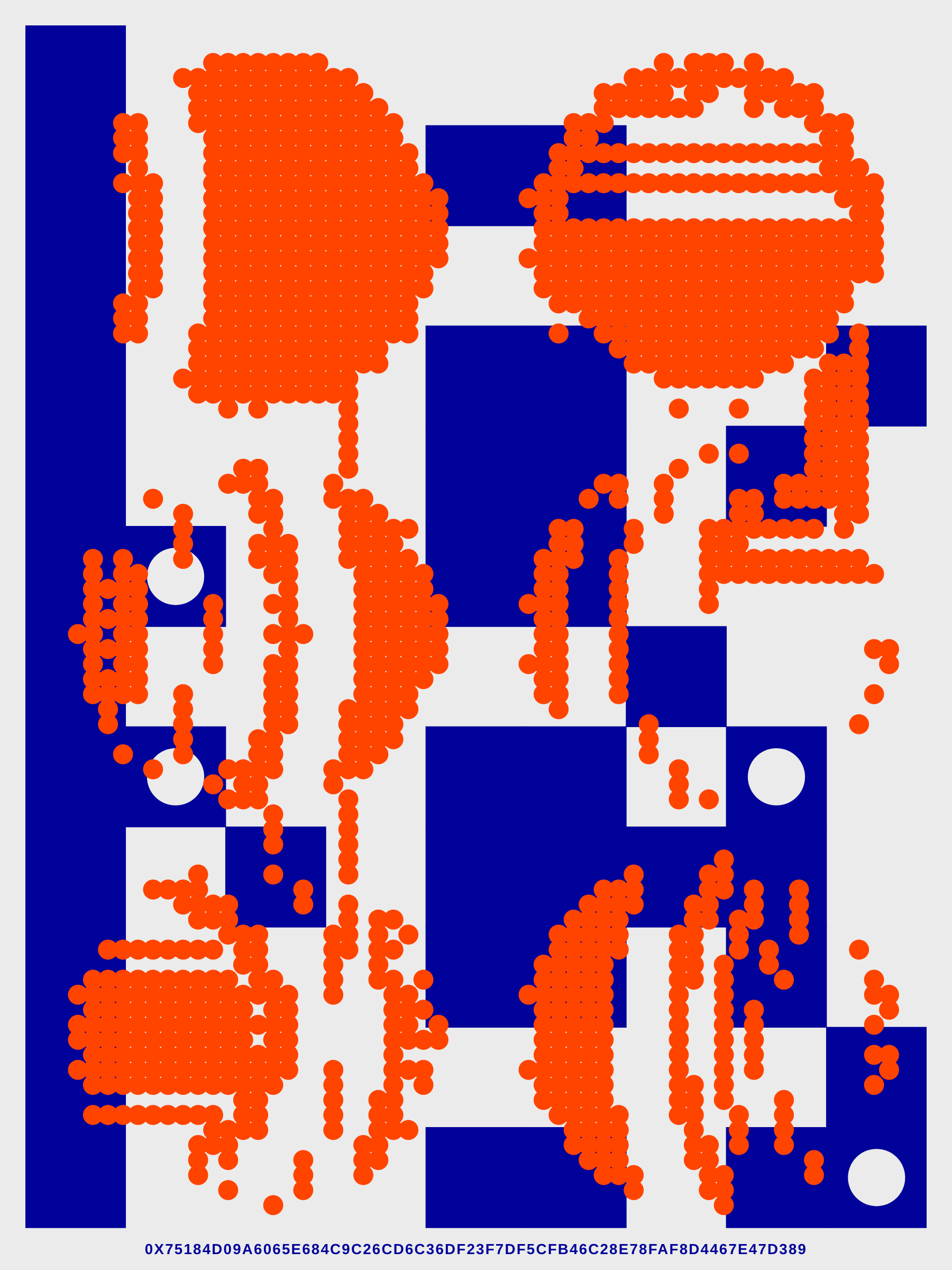 Maps #5 (+)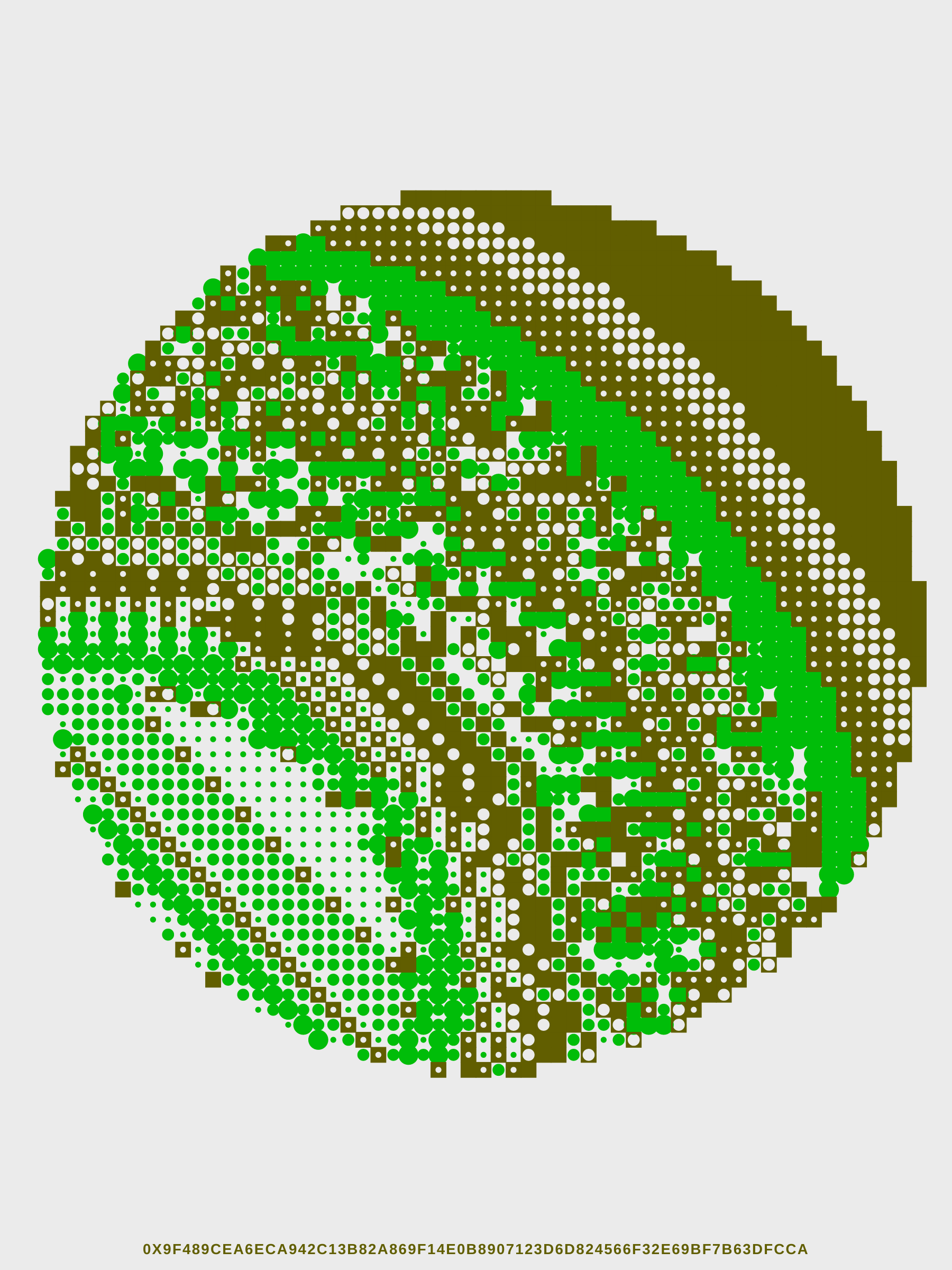 Maps #8 (+)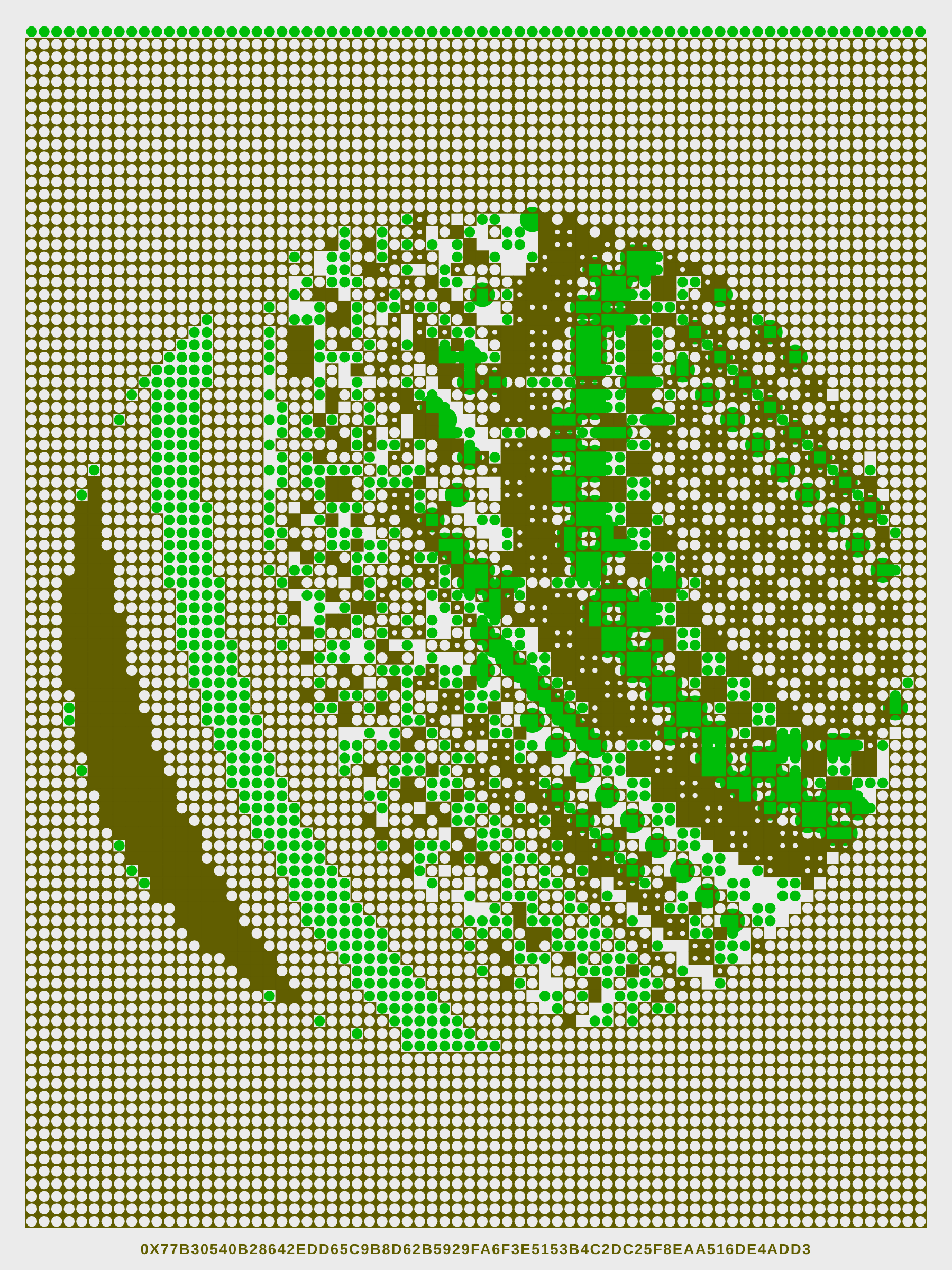 Maps #9 (+)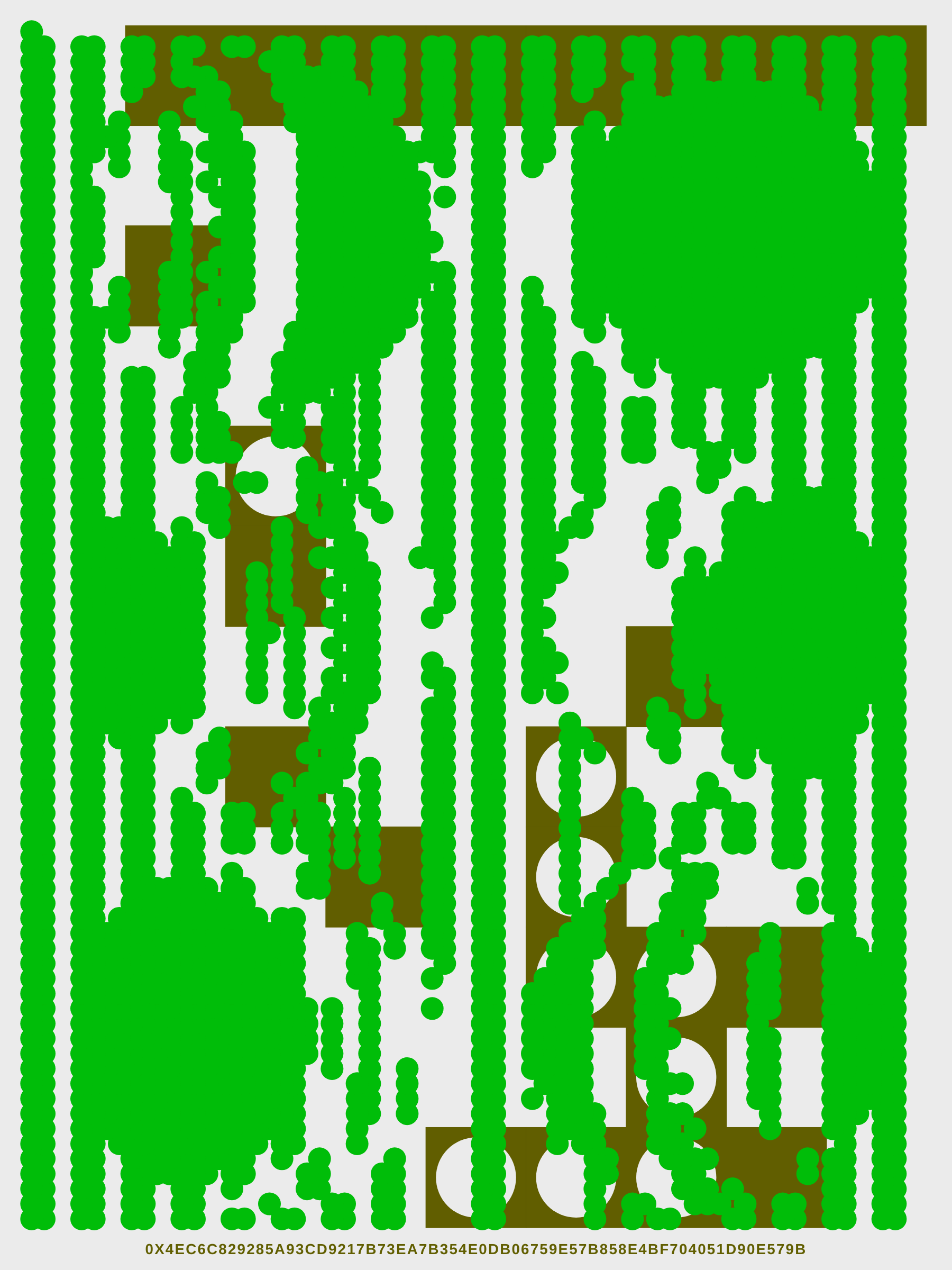 Maps #10 (+)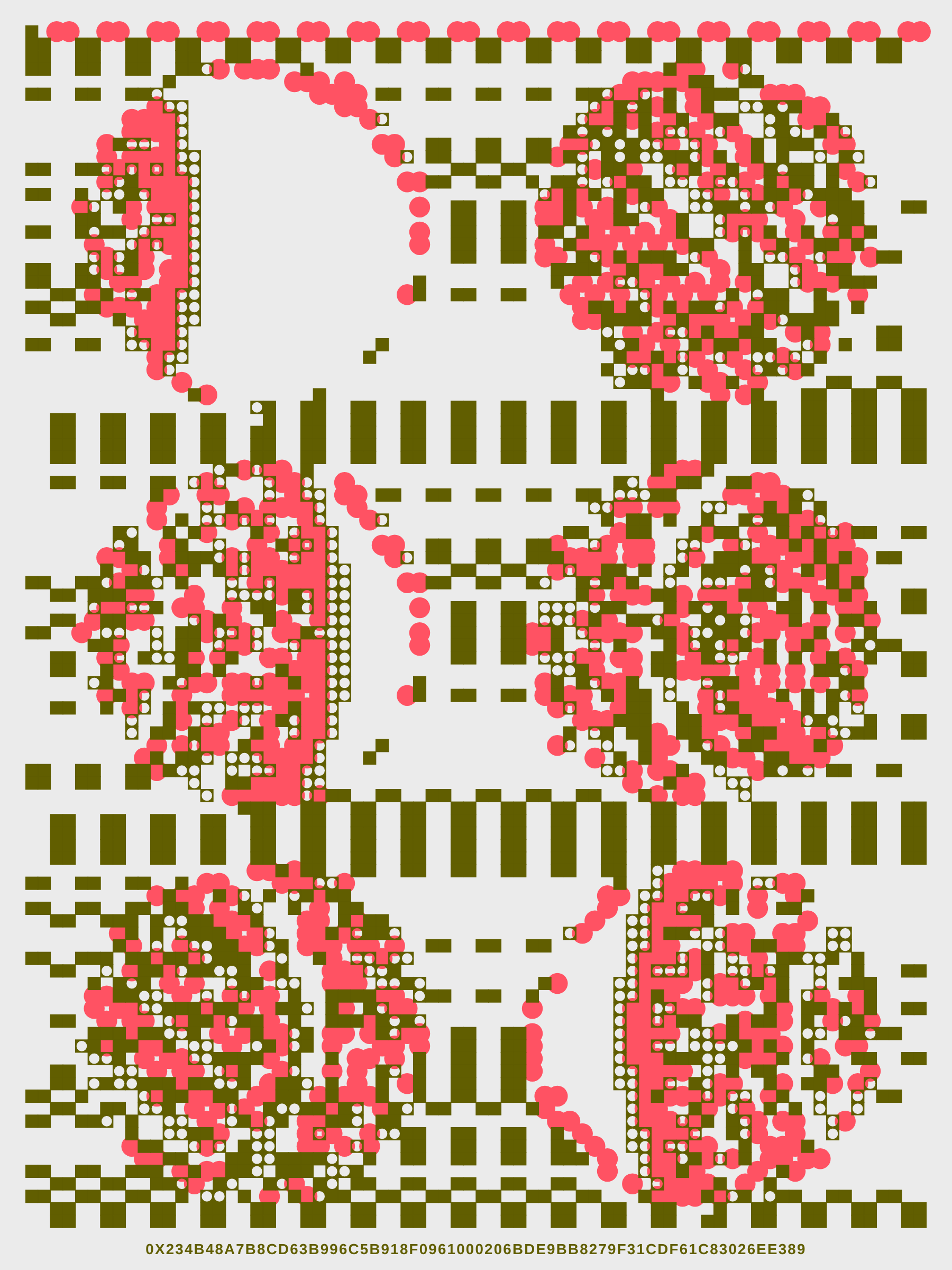 Maps #11 (+)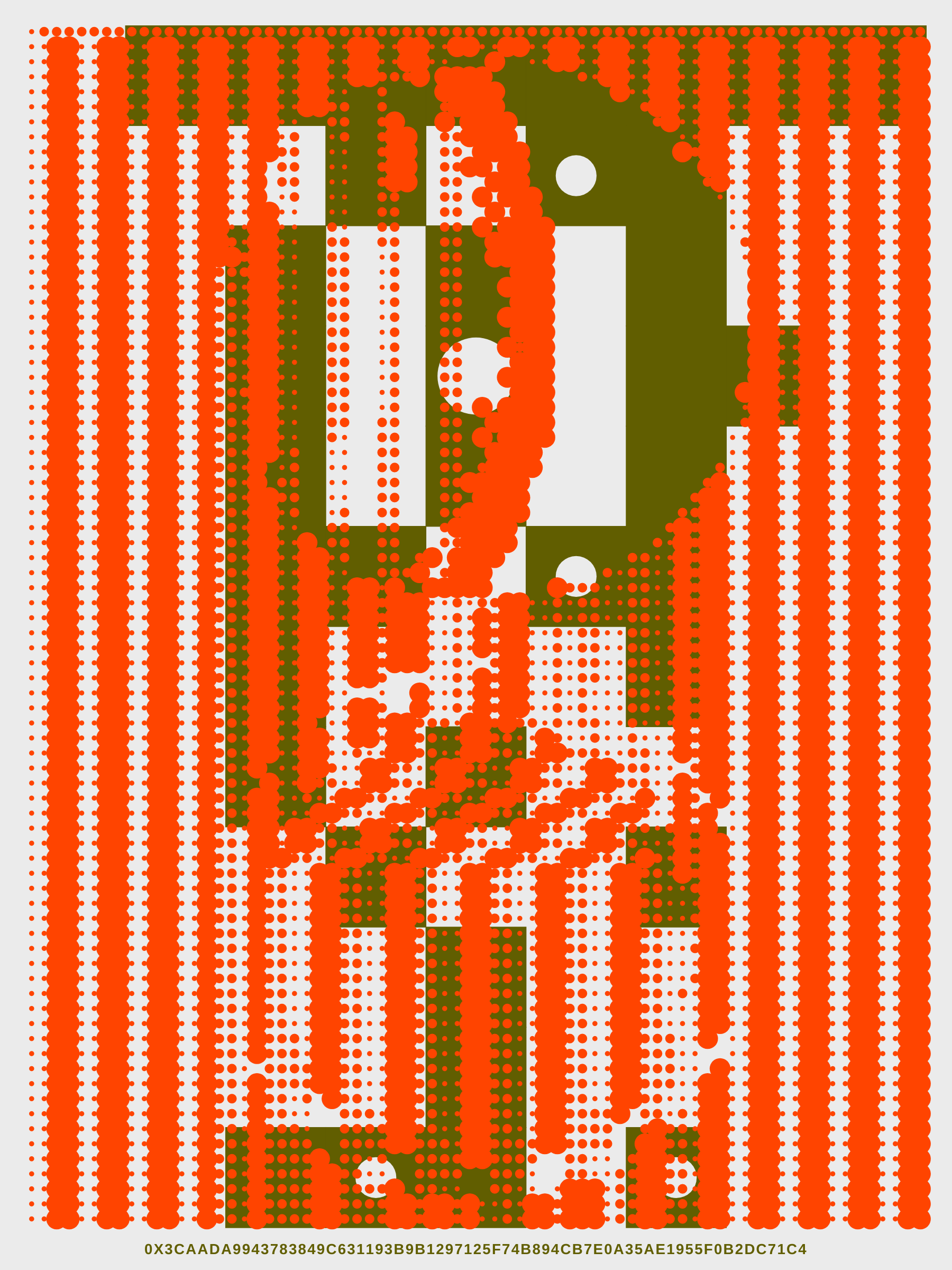 Maps #13 (+)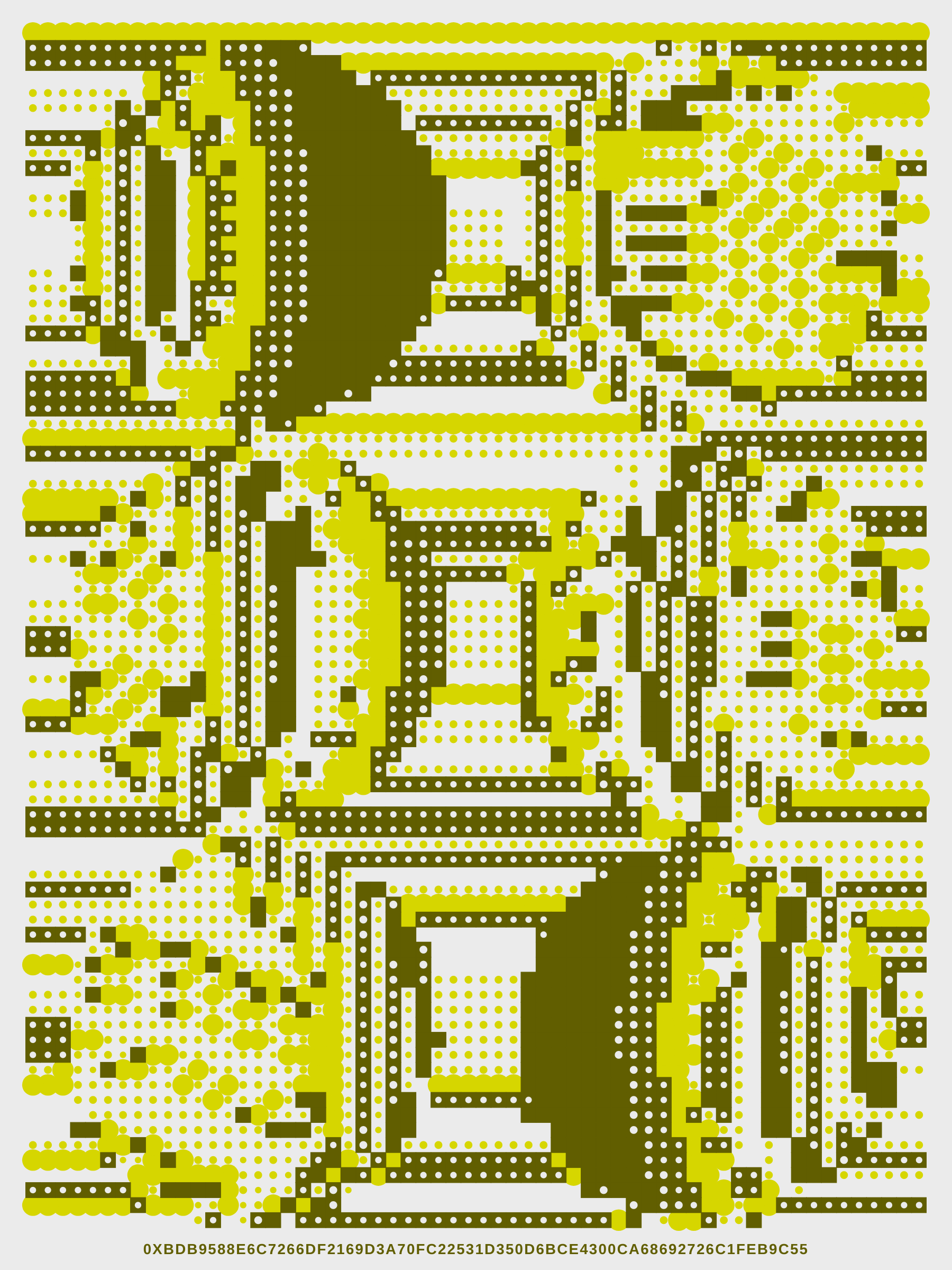 Maps #14 (+)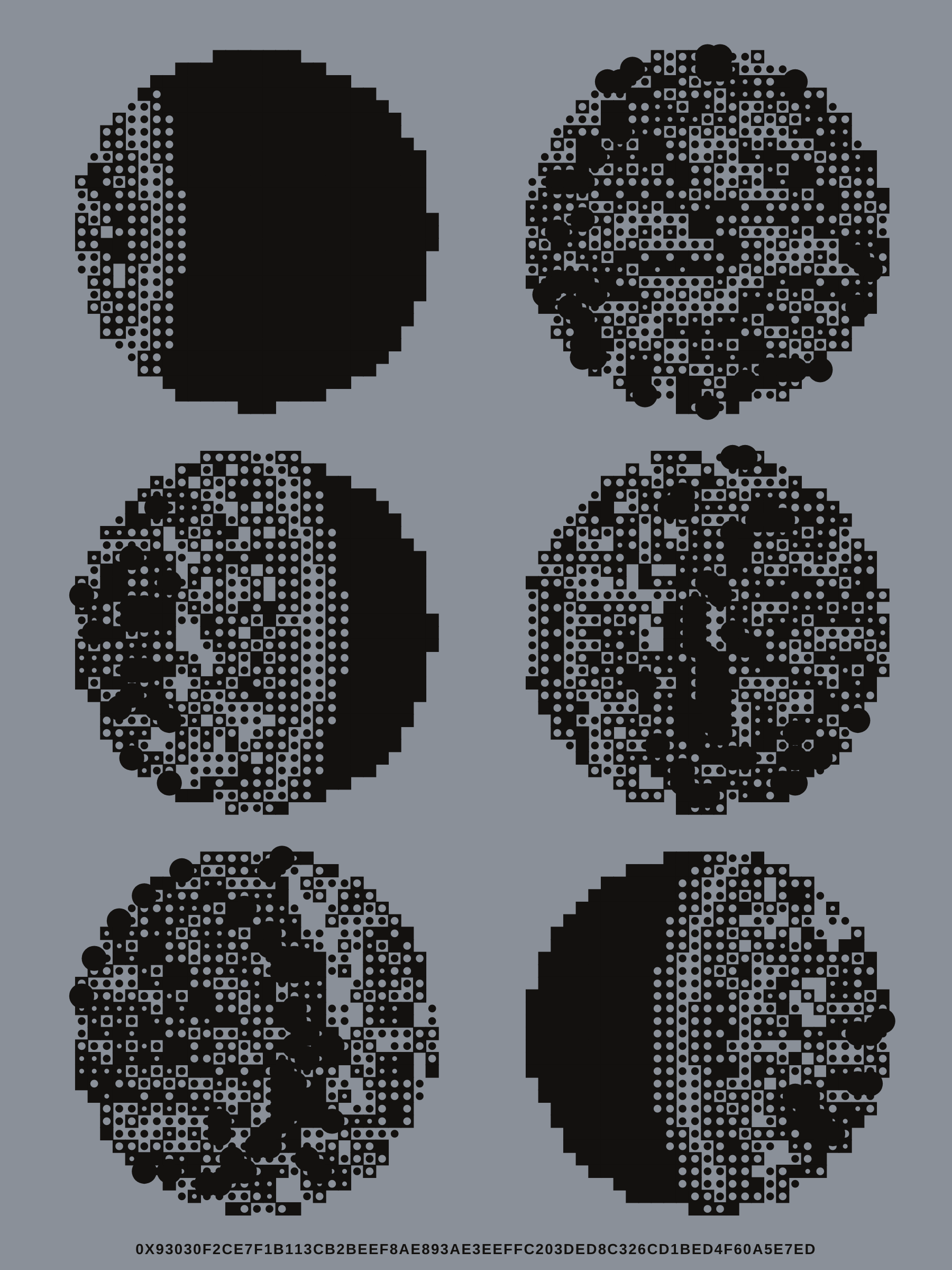 Maps #17 (+)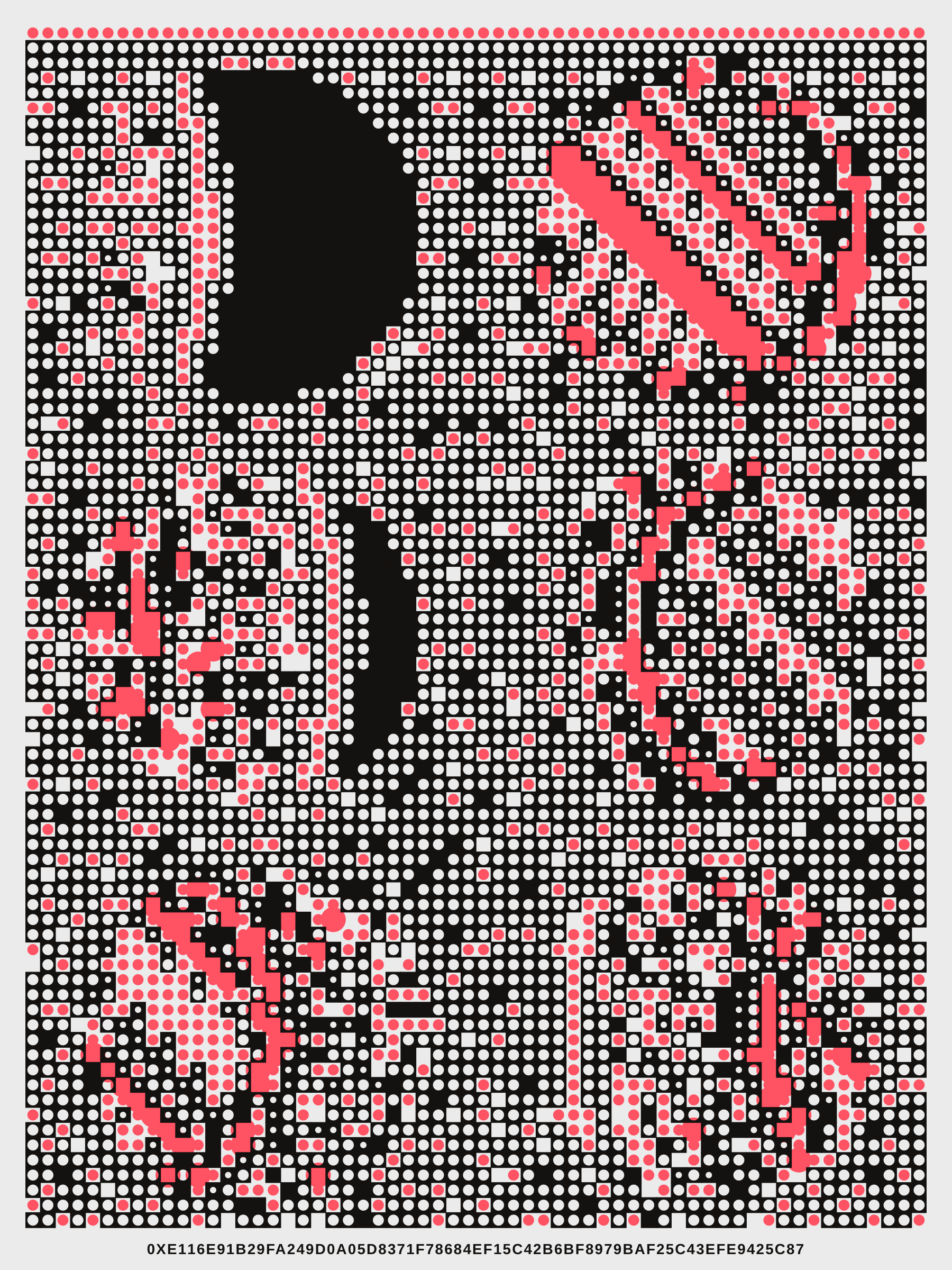 Maps #18 (+)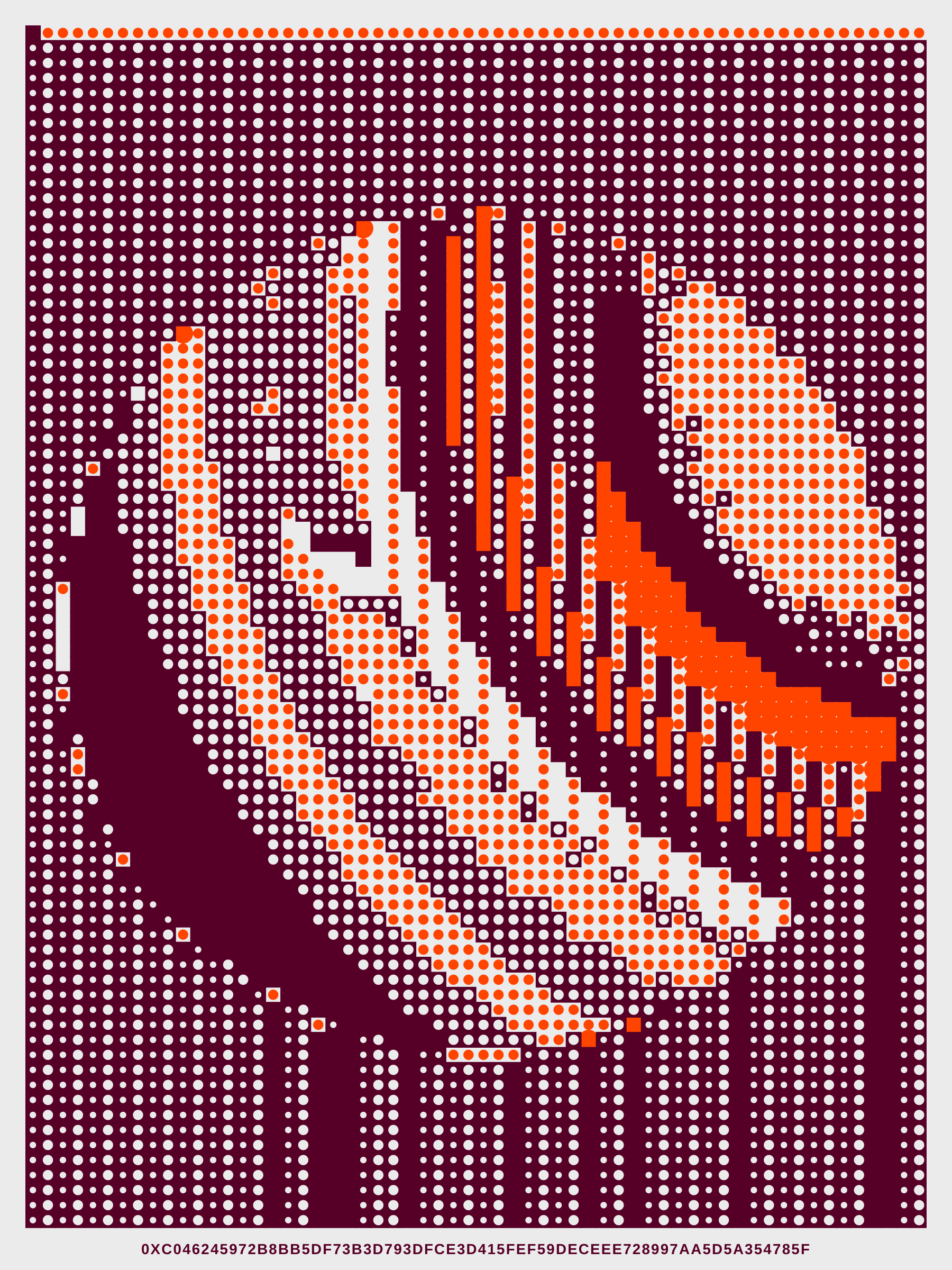 Maps #19 (+)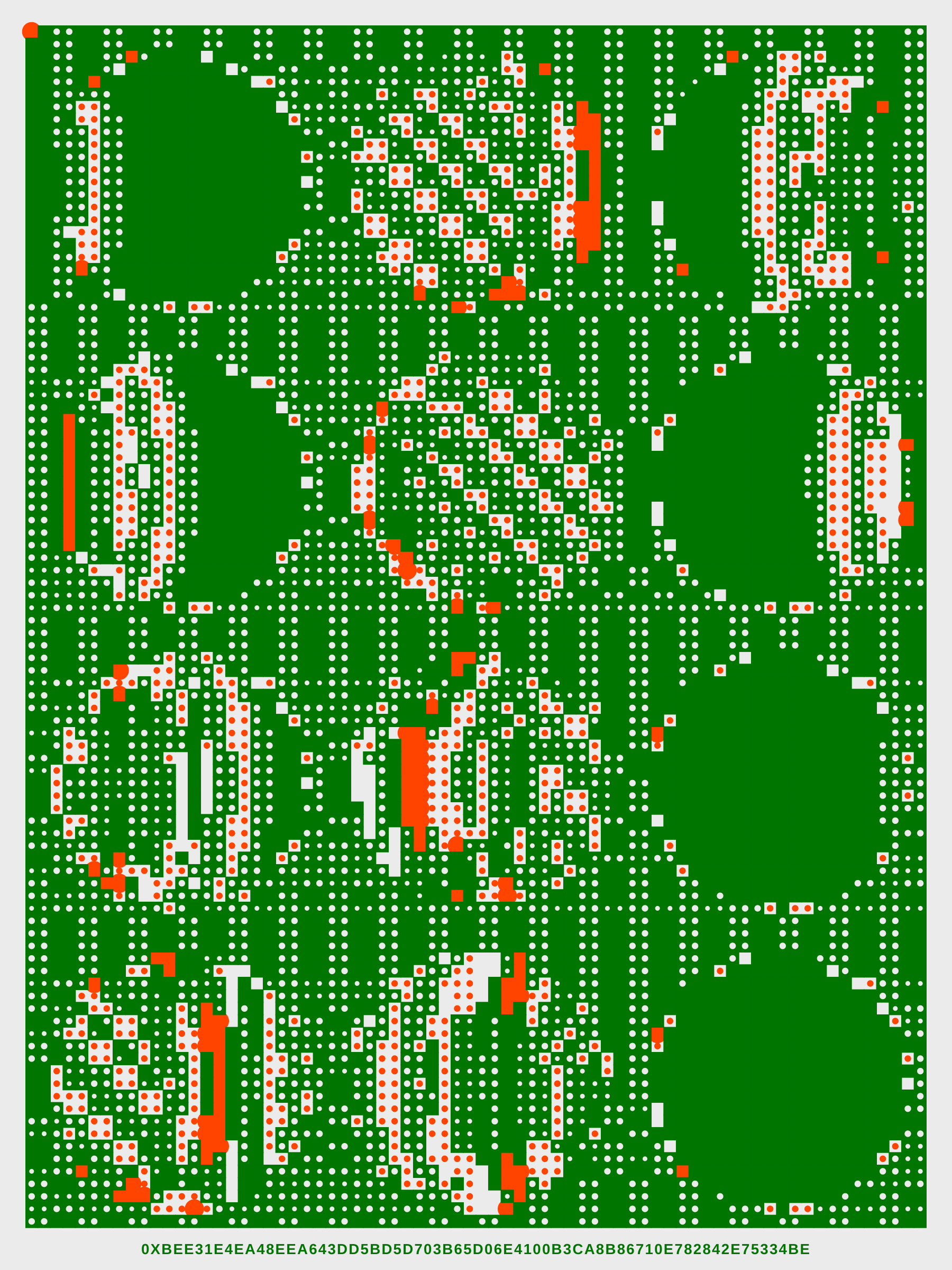 Maps #20 (+)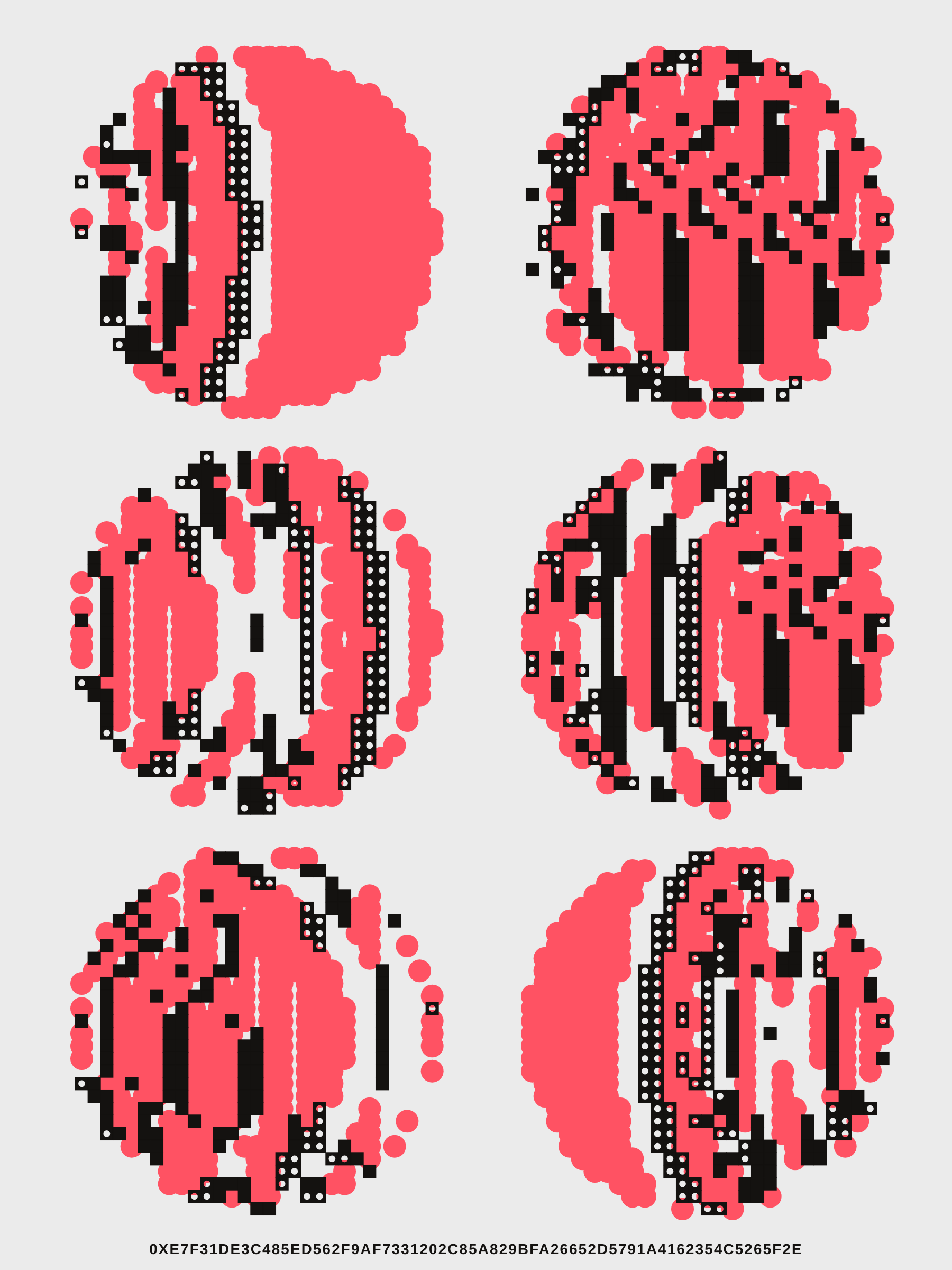 Maps #21 (+)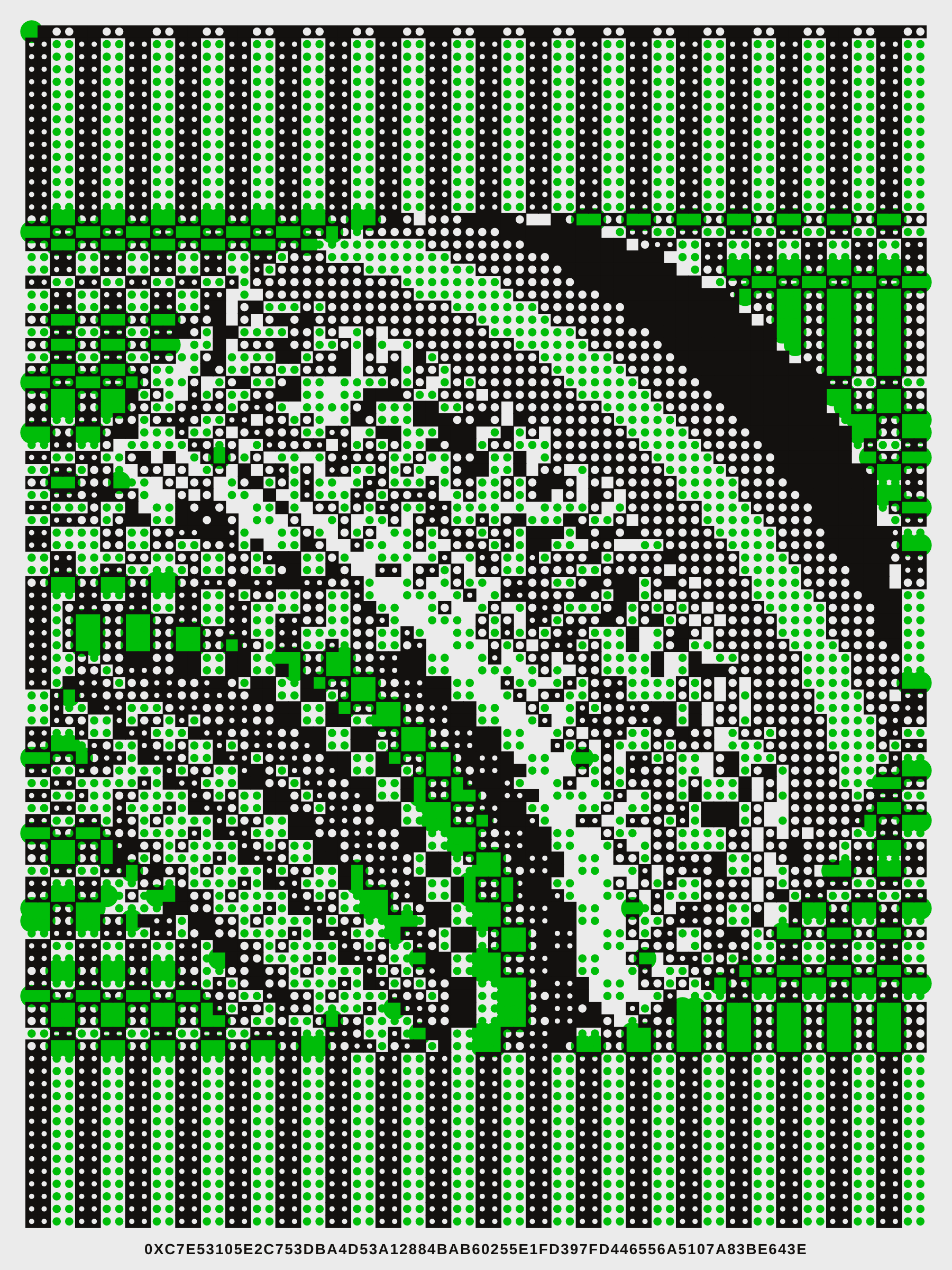 Maps #22 (+)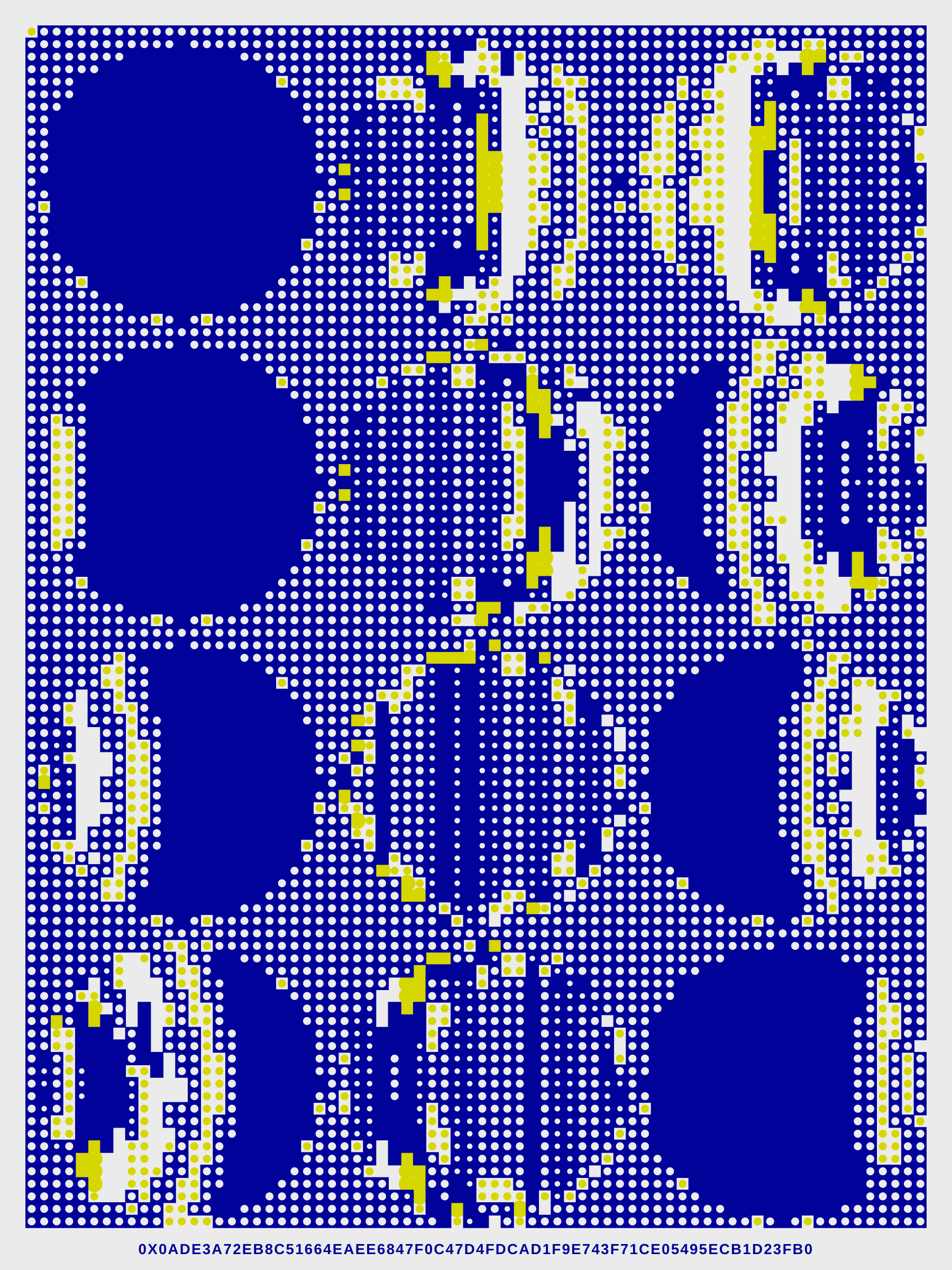 Maps #24 (+)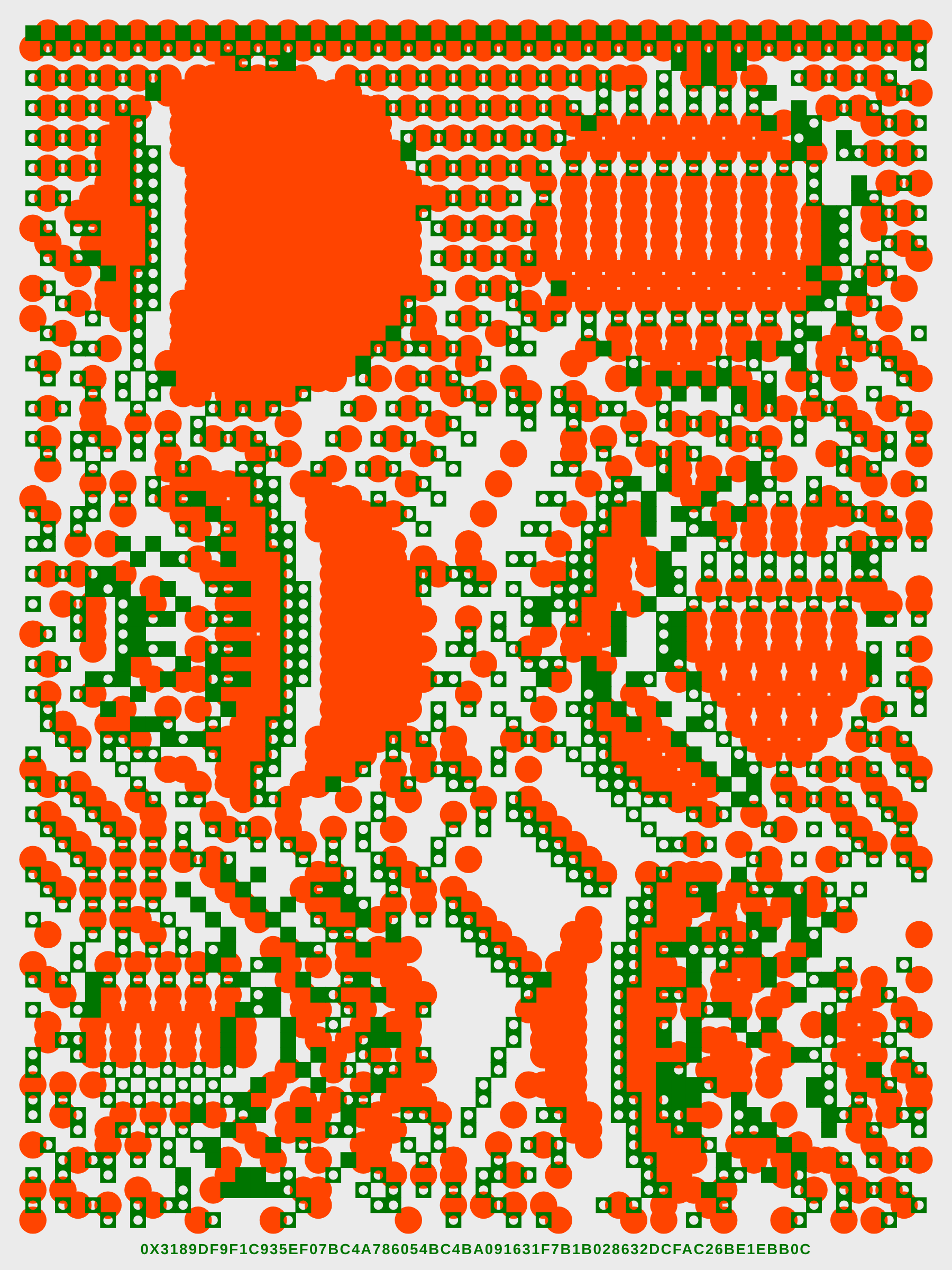 Maps #25 (+)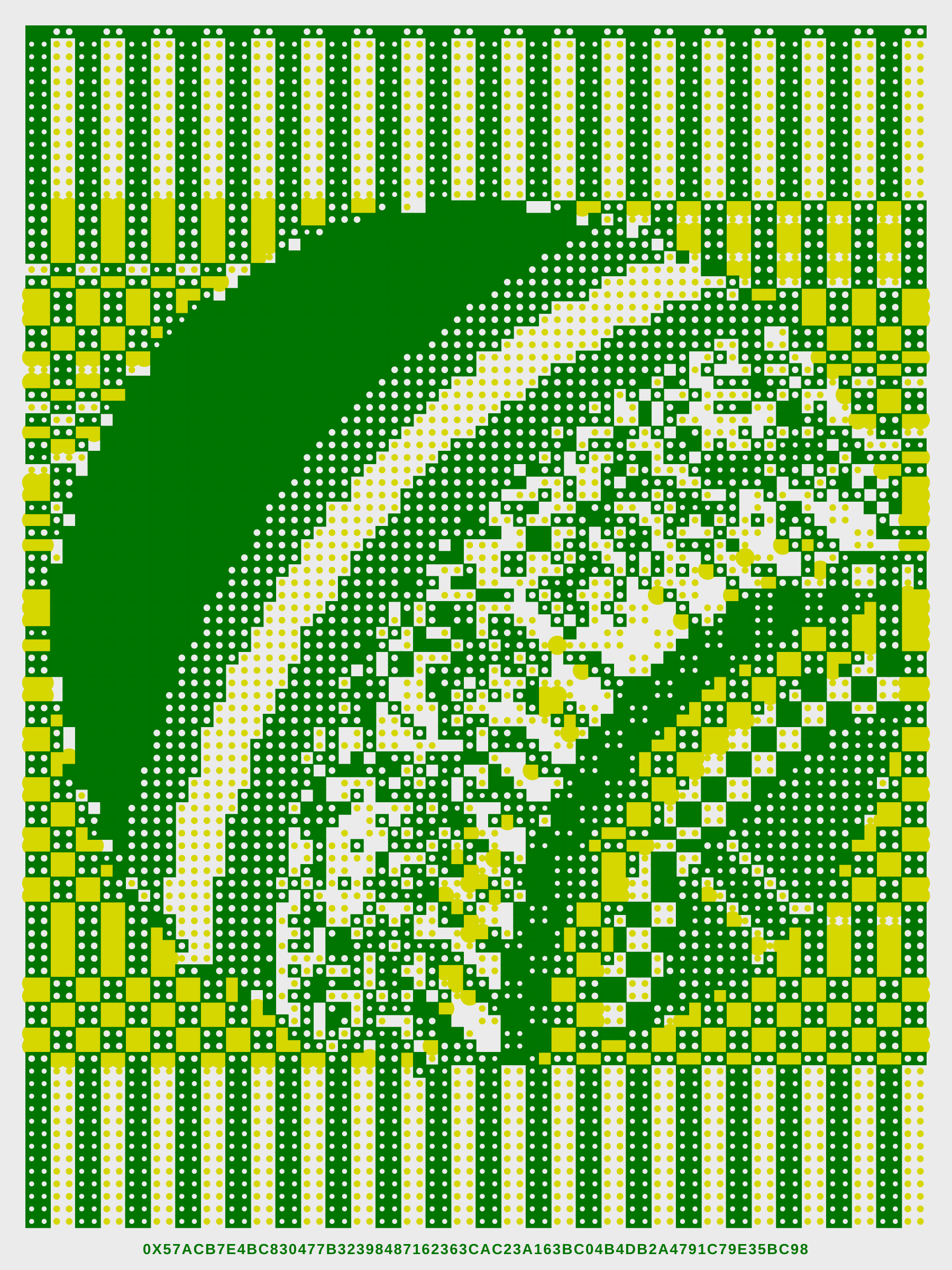 Maps #26 (+)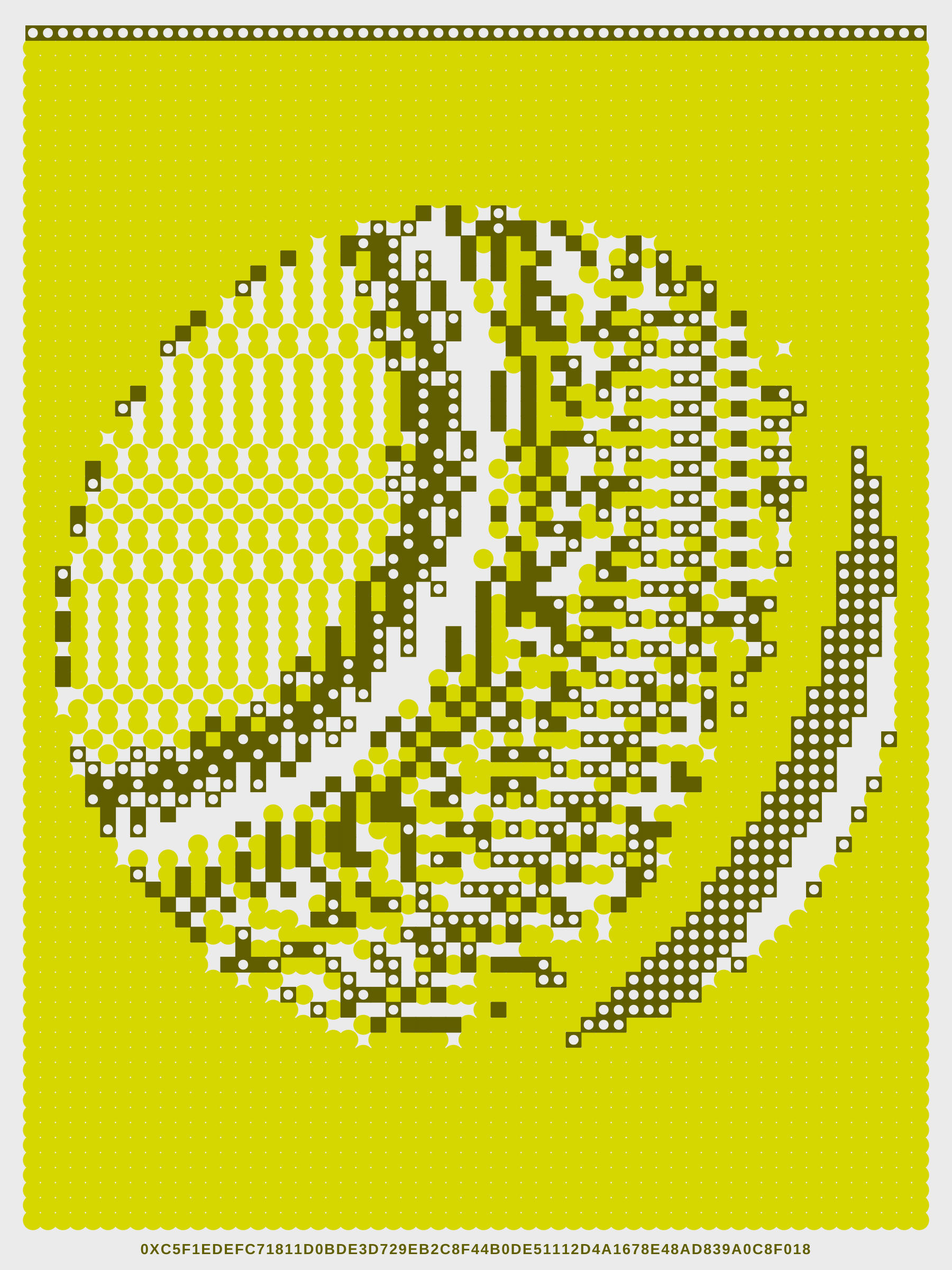 Maps #28 (+)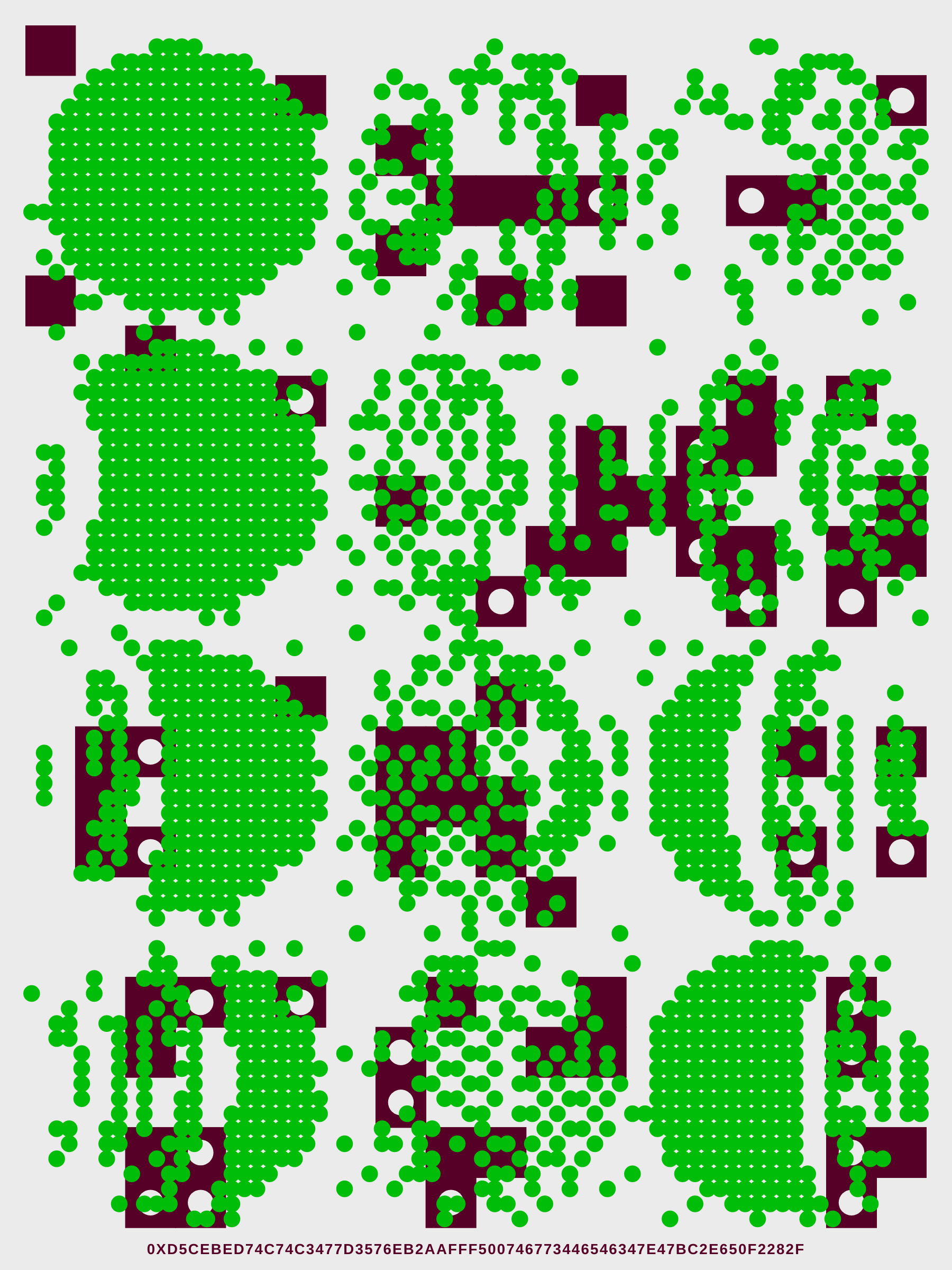 Maps #29 (+)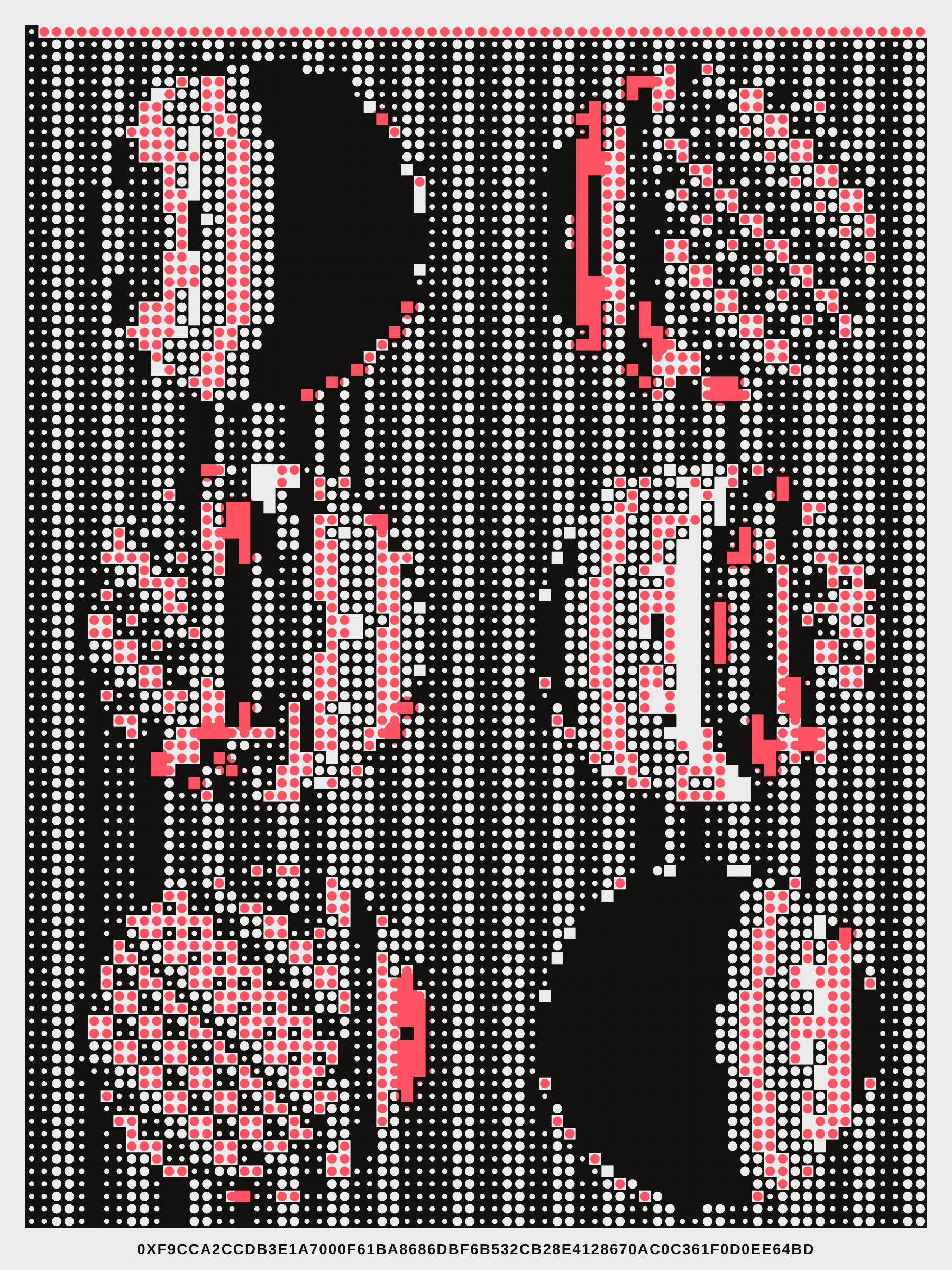 Maps #30 (+)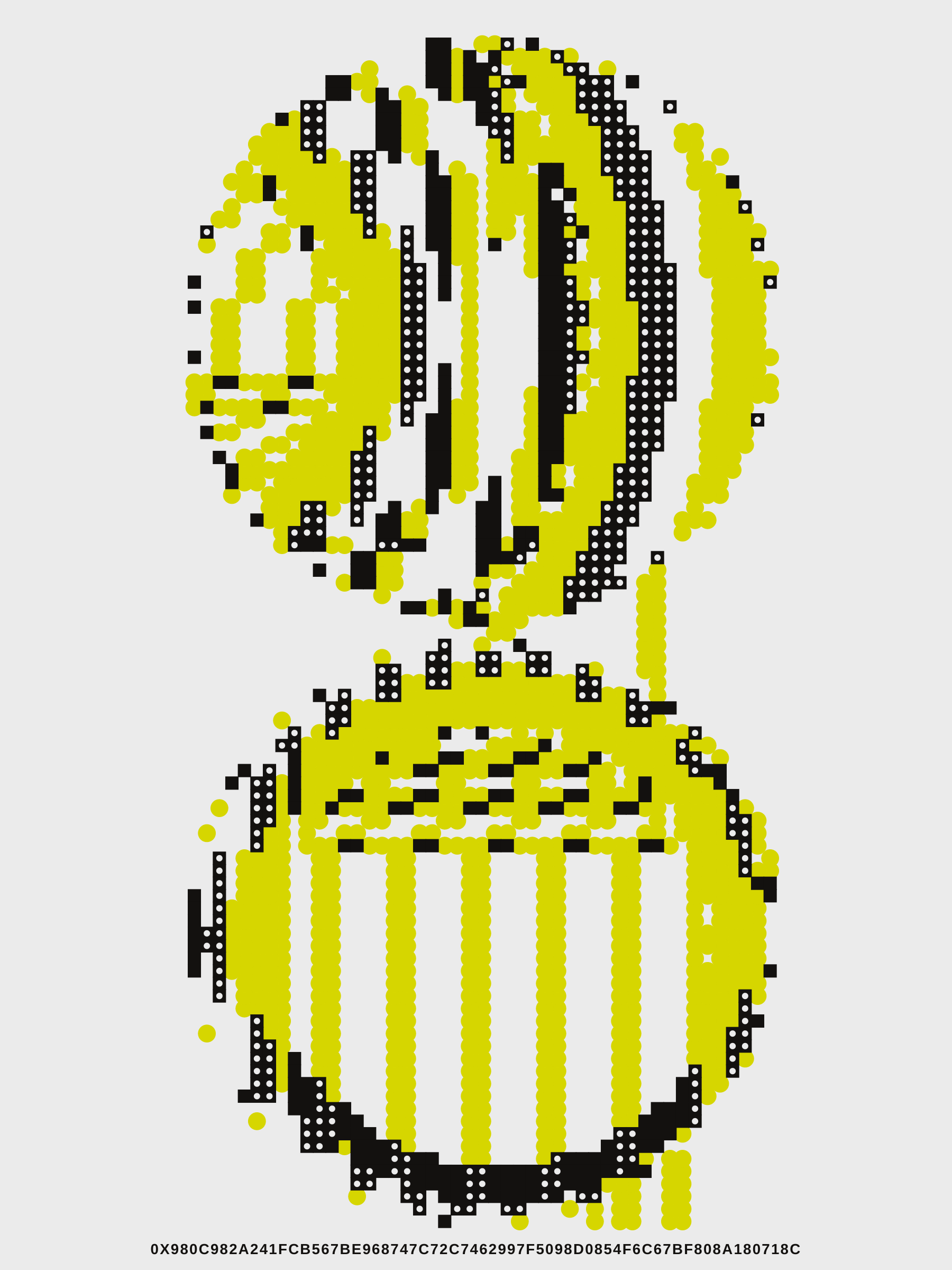 Maps #31 (+)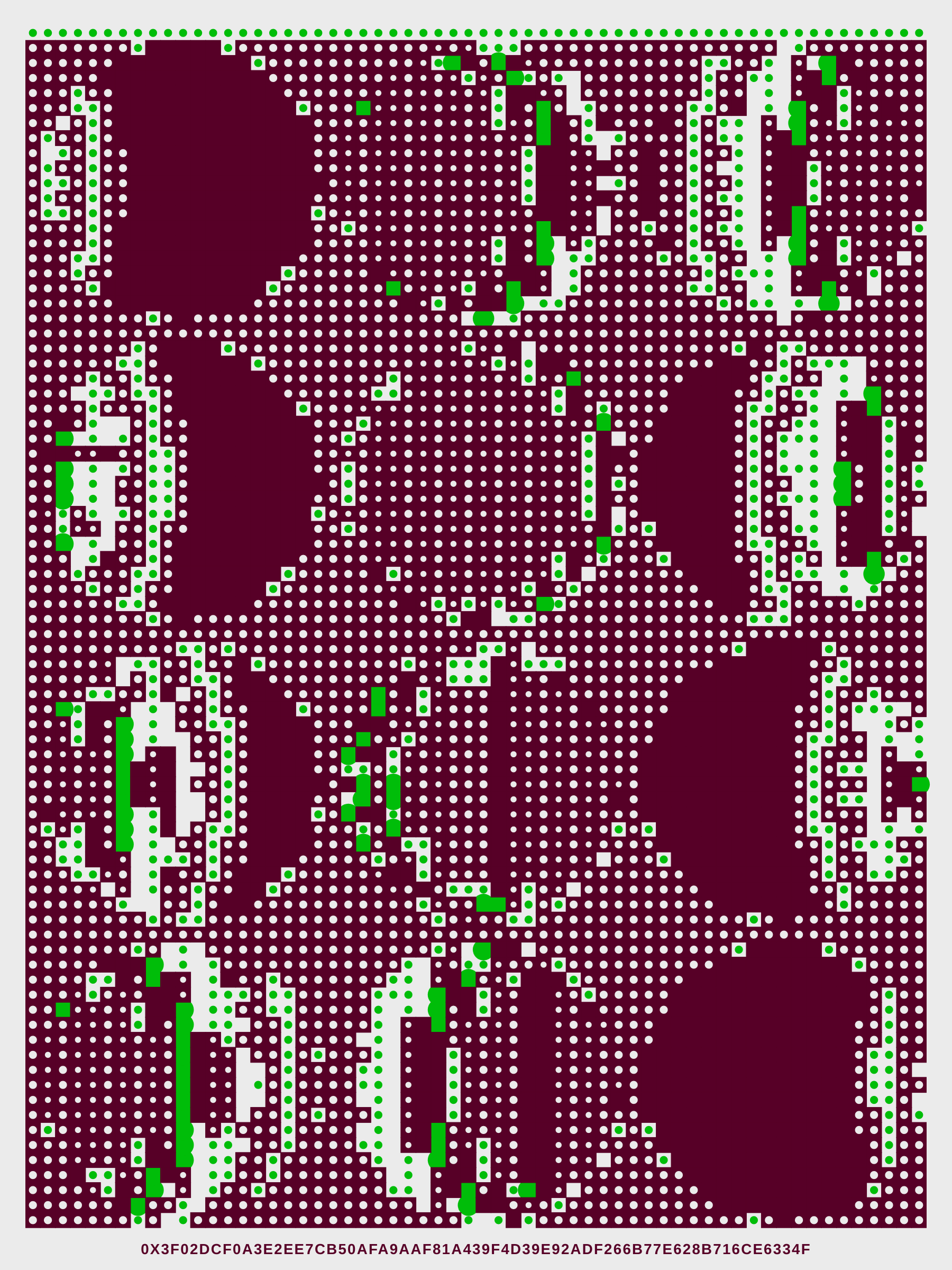 Maps #33 (+)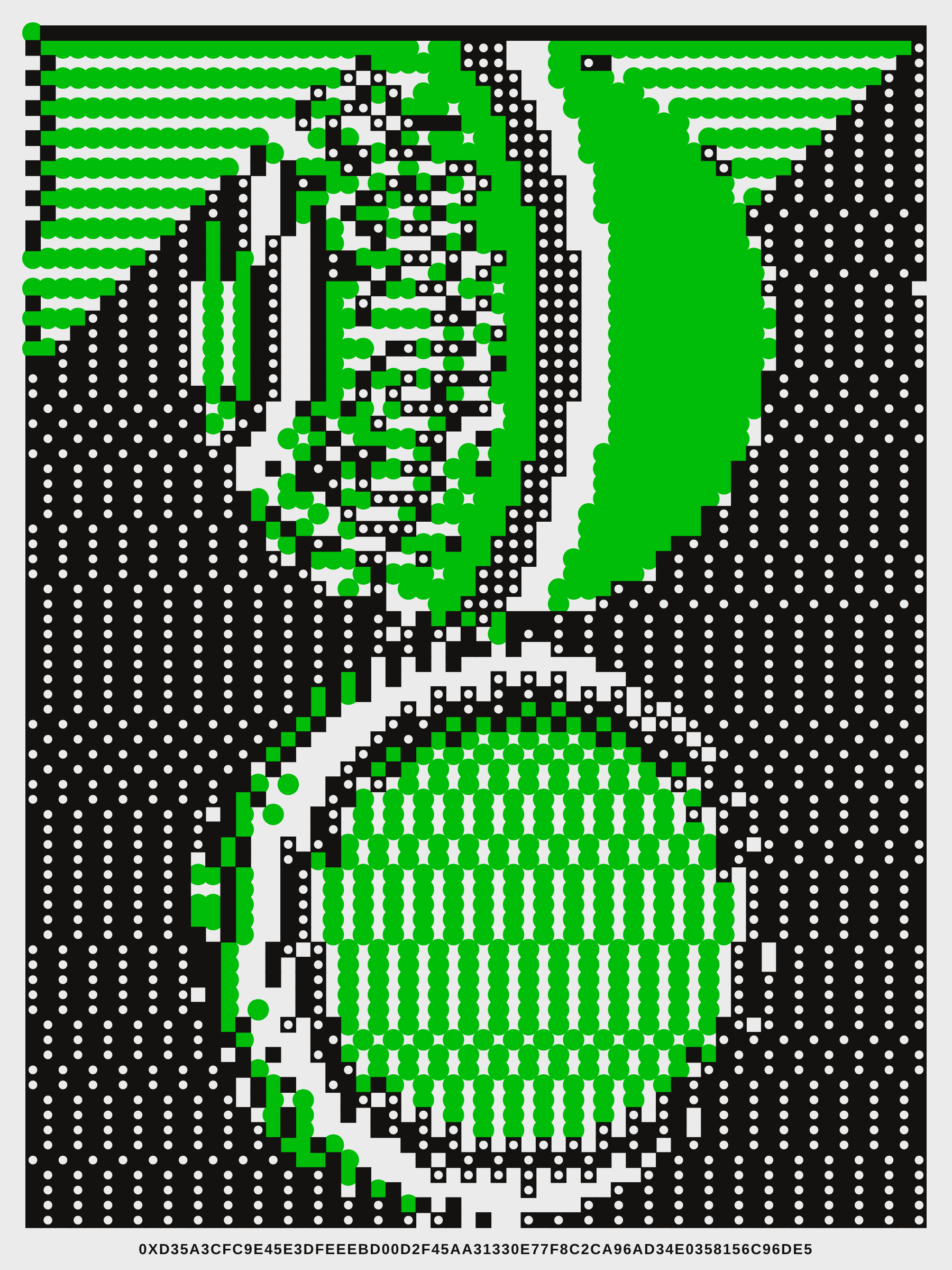 Maps #34 (+)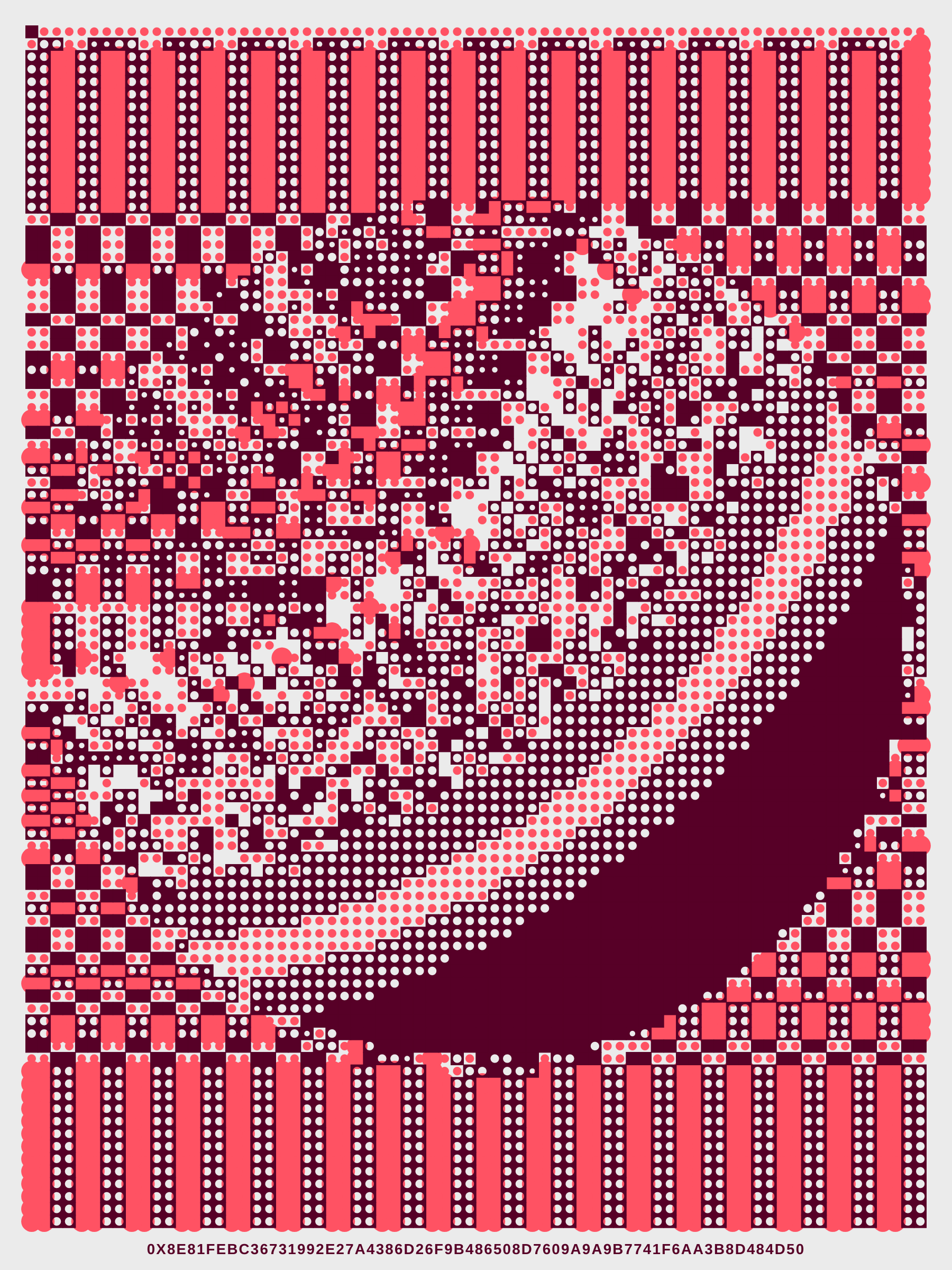 Maps #35 (+)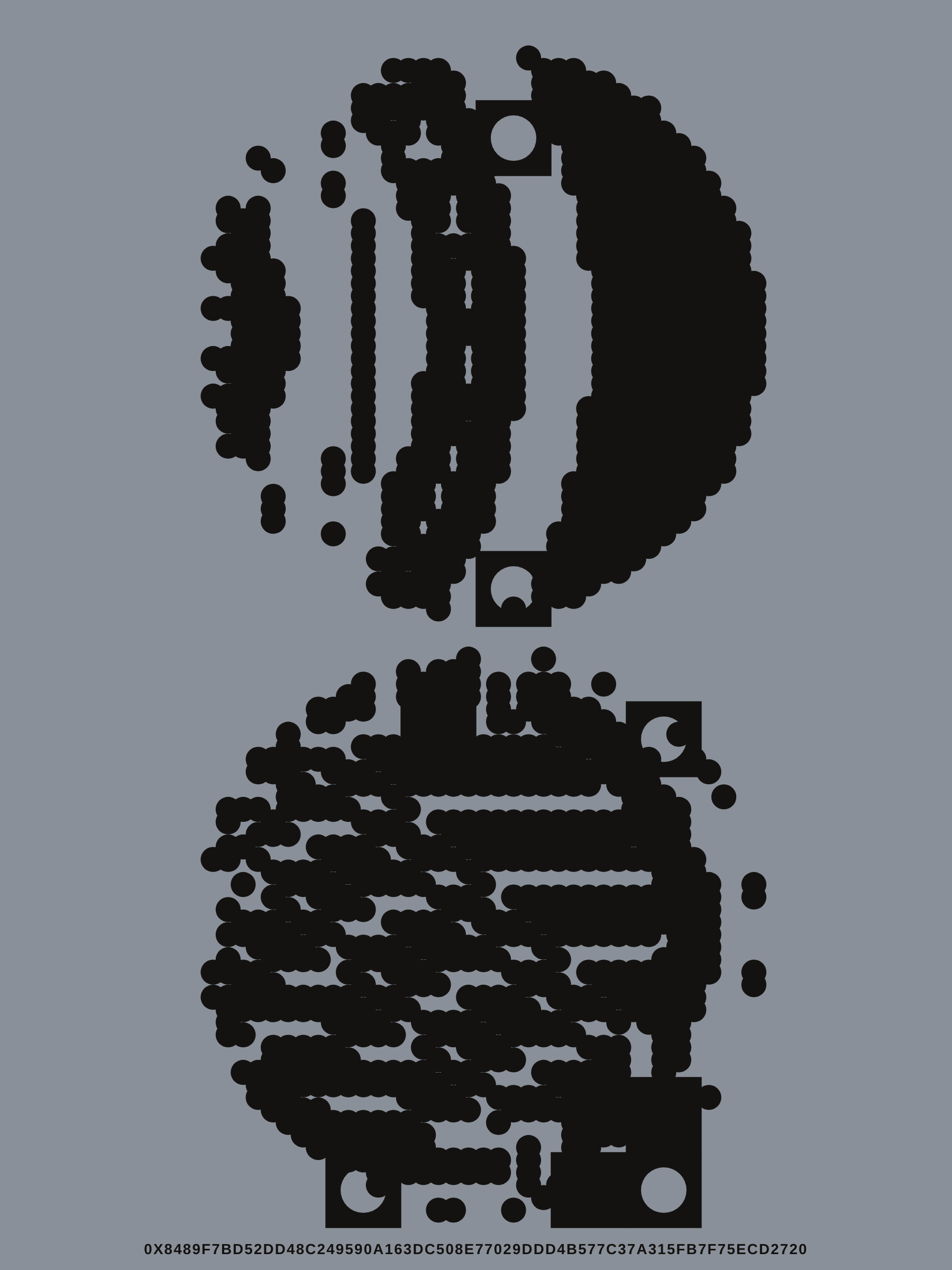 Maps #36 (+)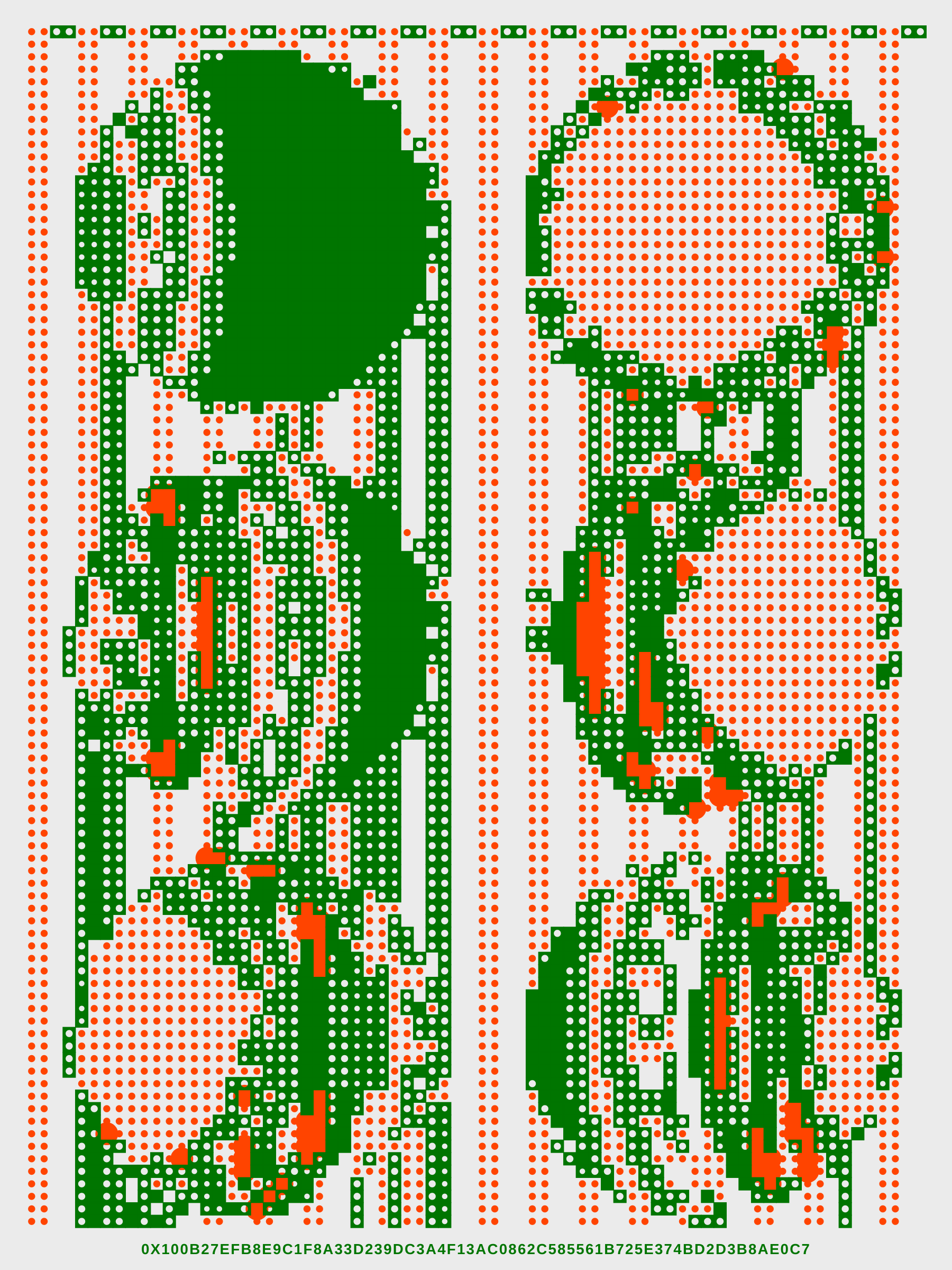 Maps #39 (+)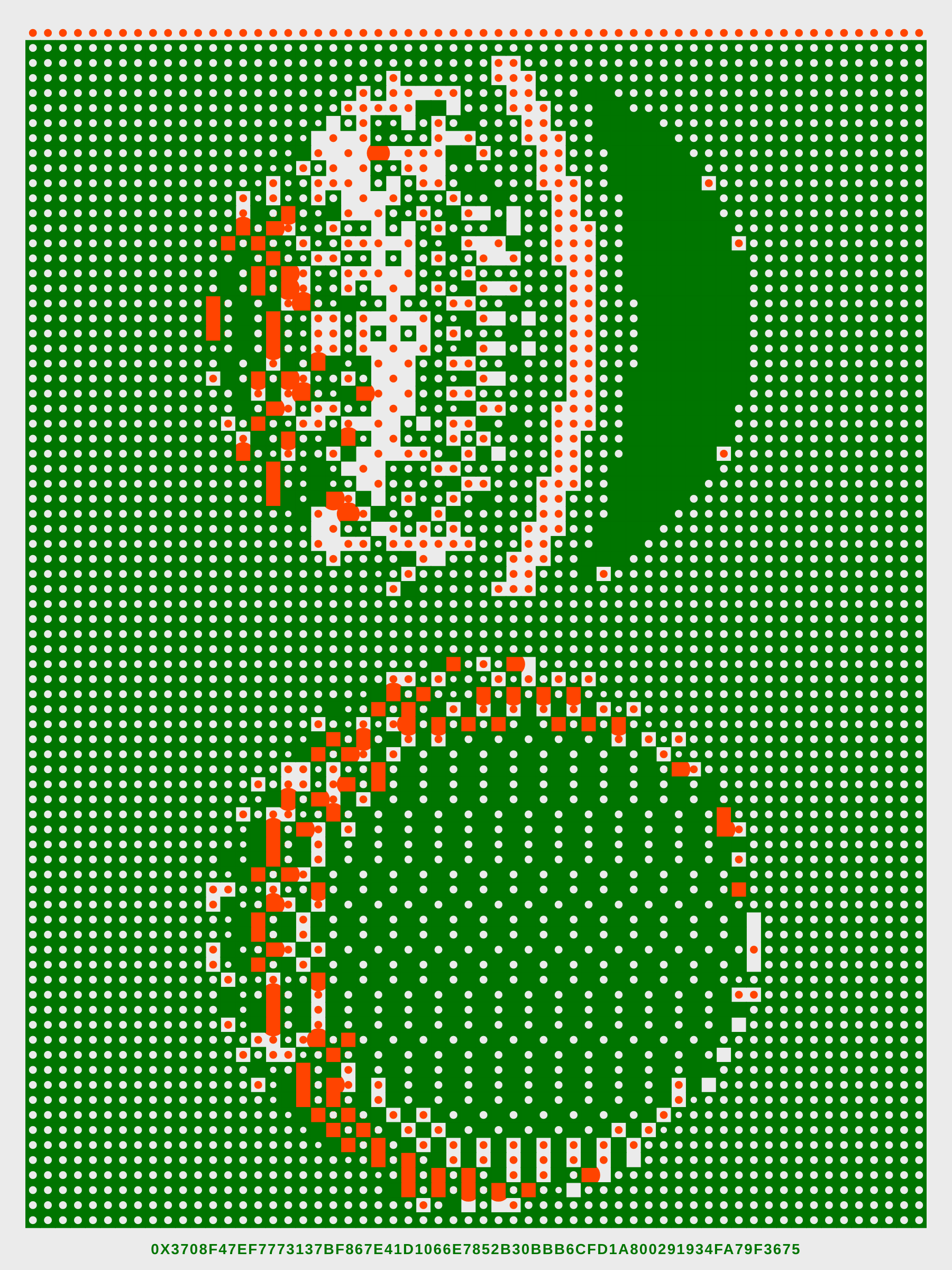 Maps #40 (+)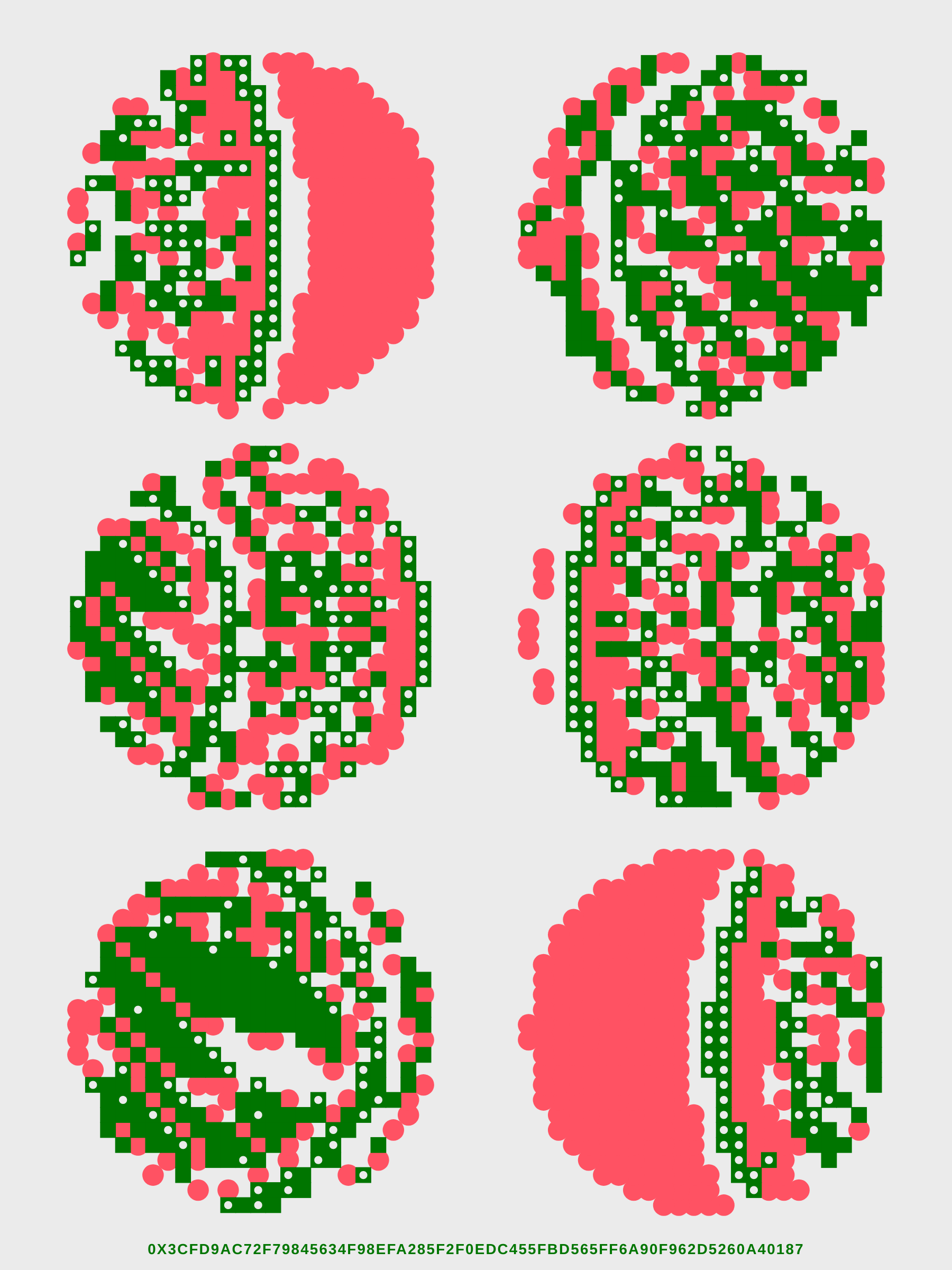 Maps #42 (+)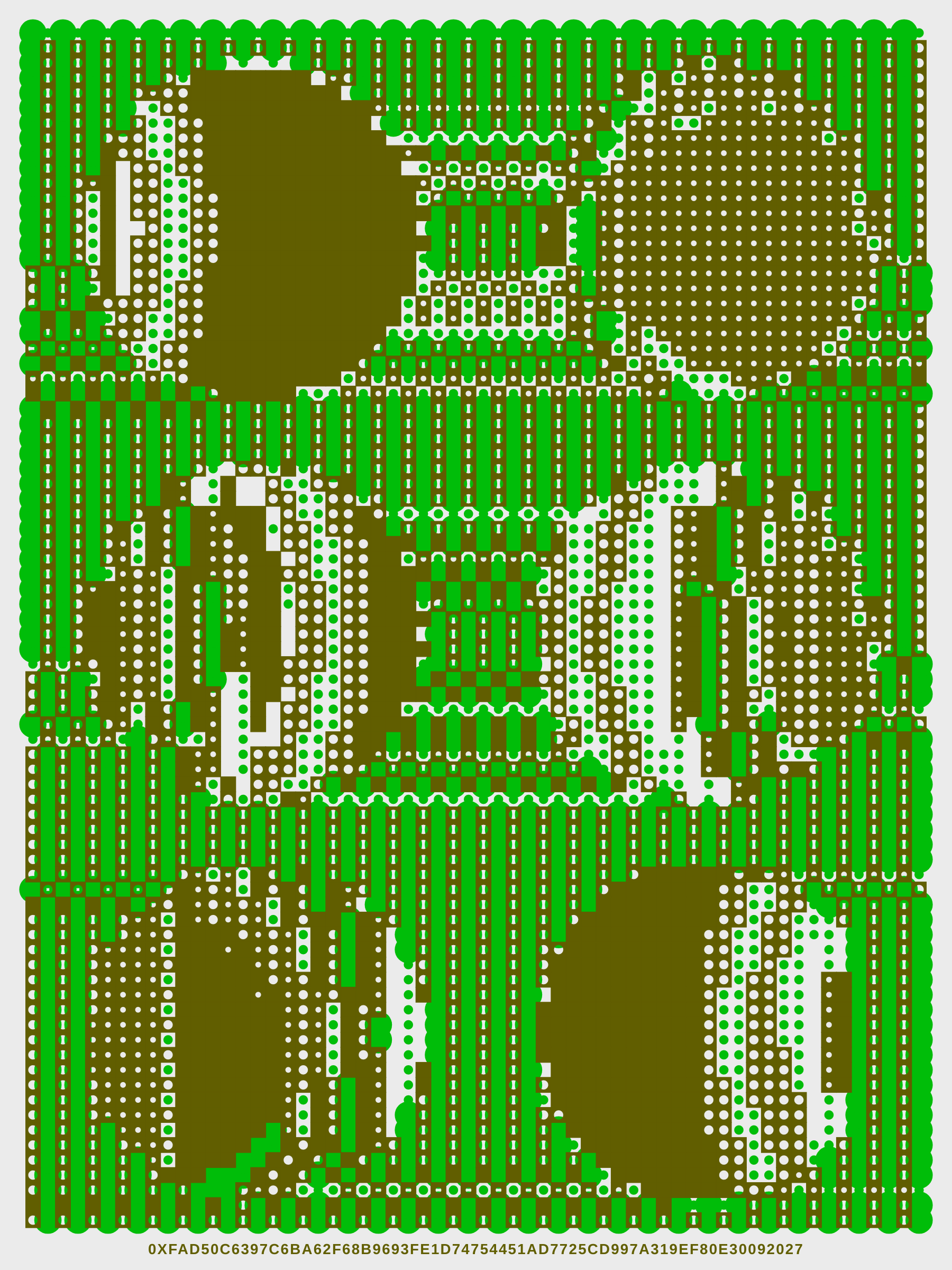 Maps #43 (+)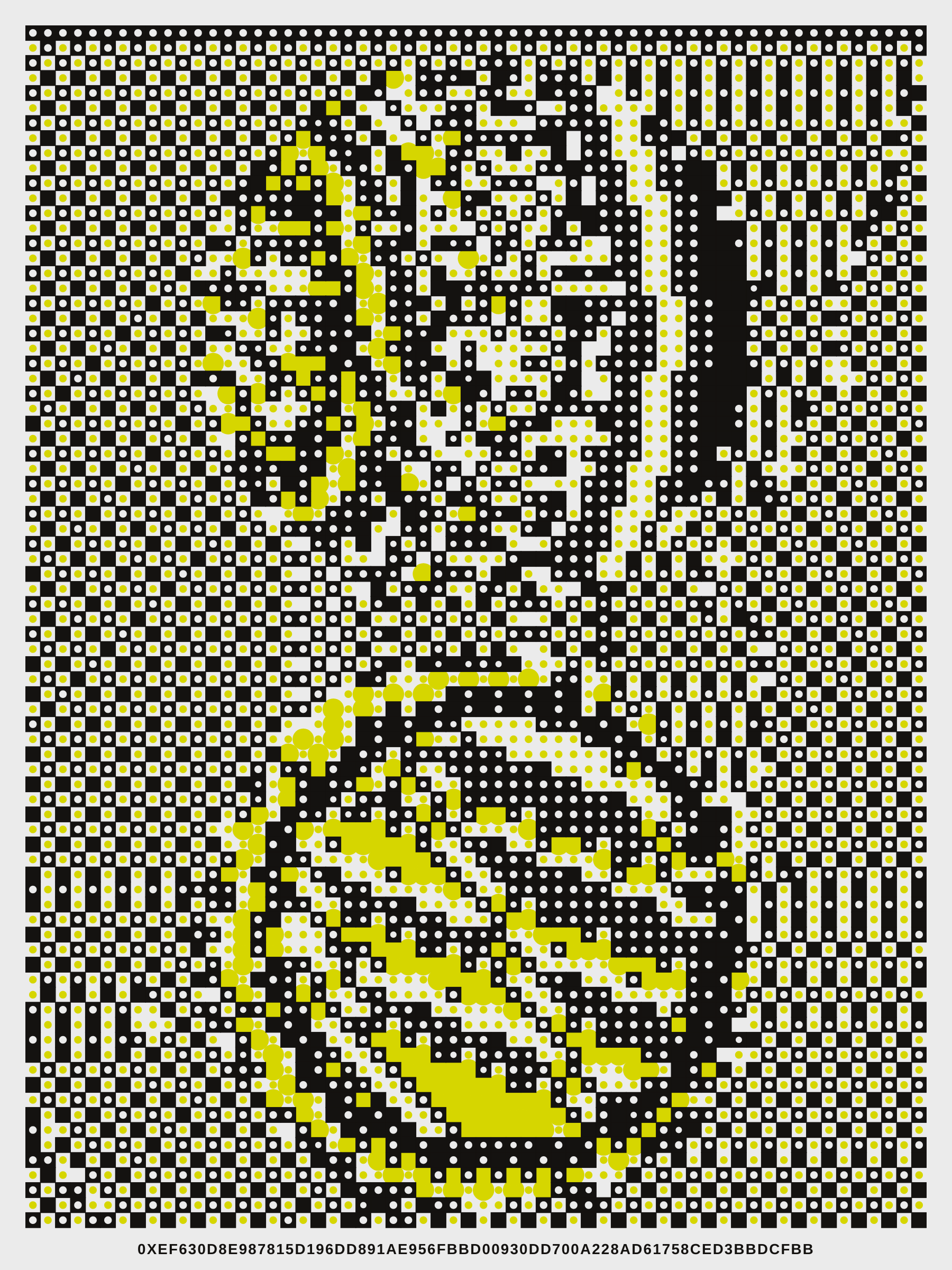 Maps #45 (+)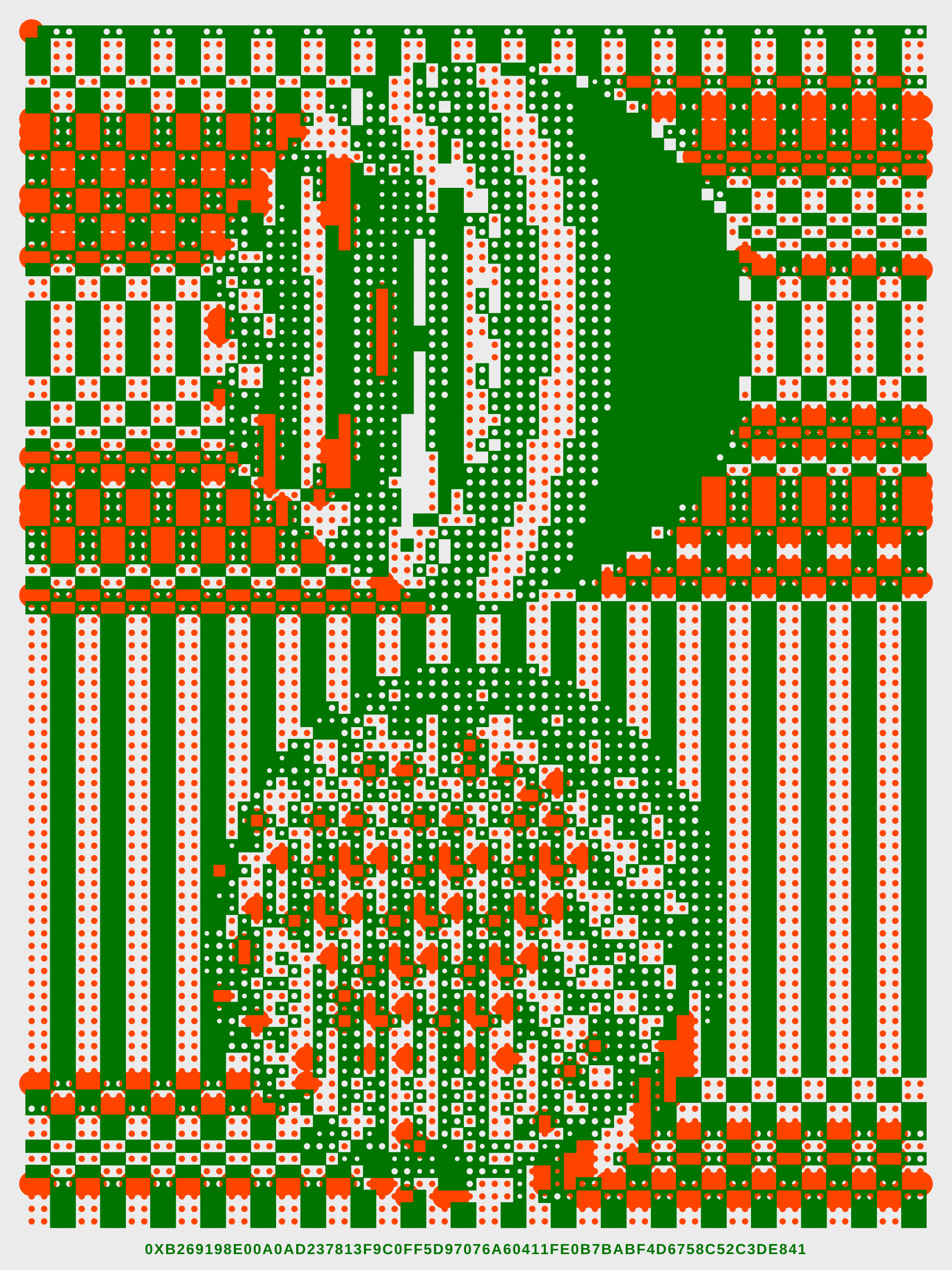 Maps #47 (+)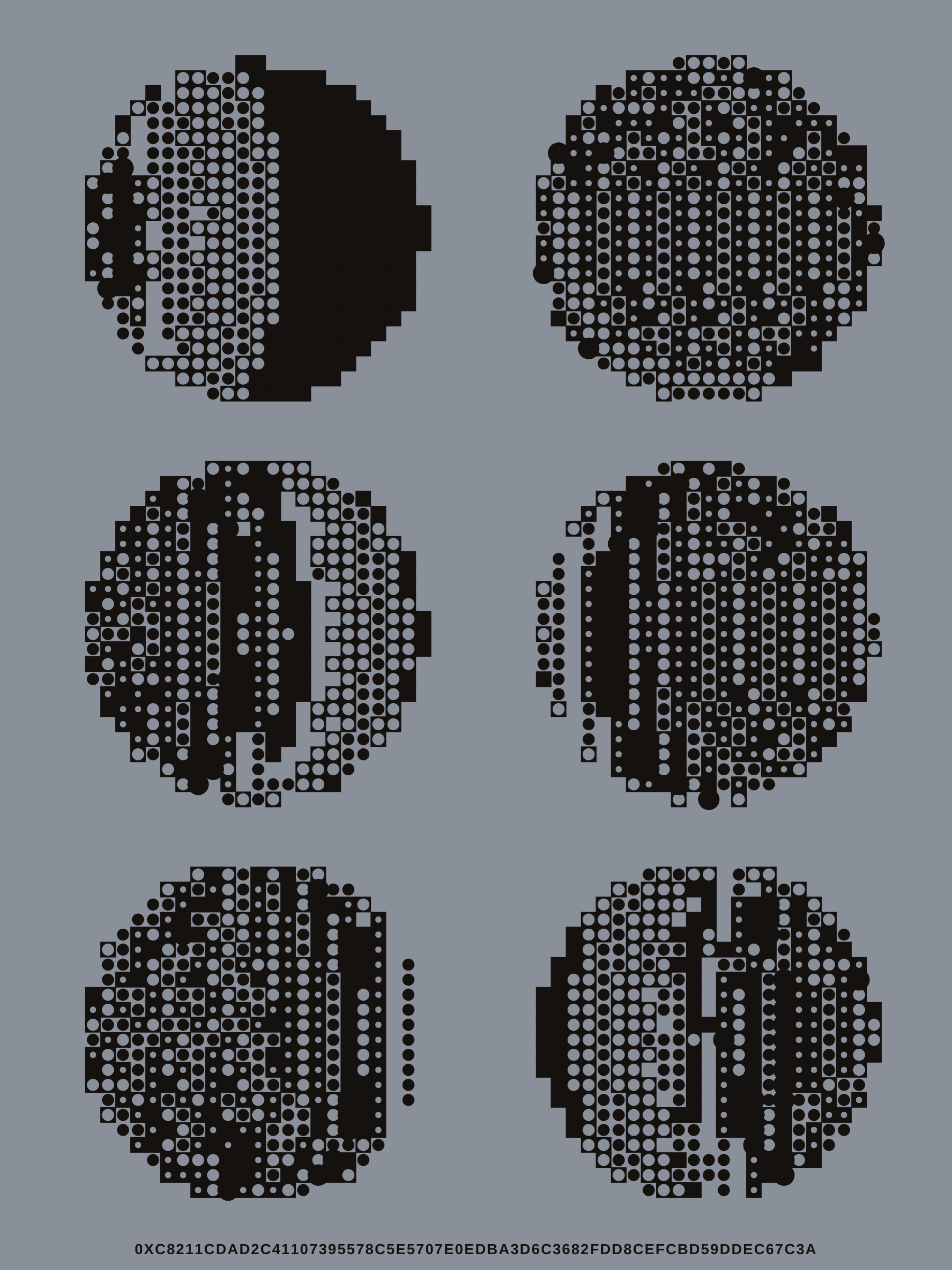 Maps #48 (+)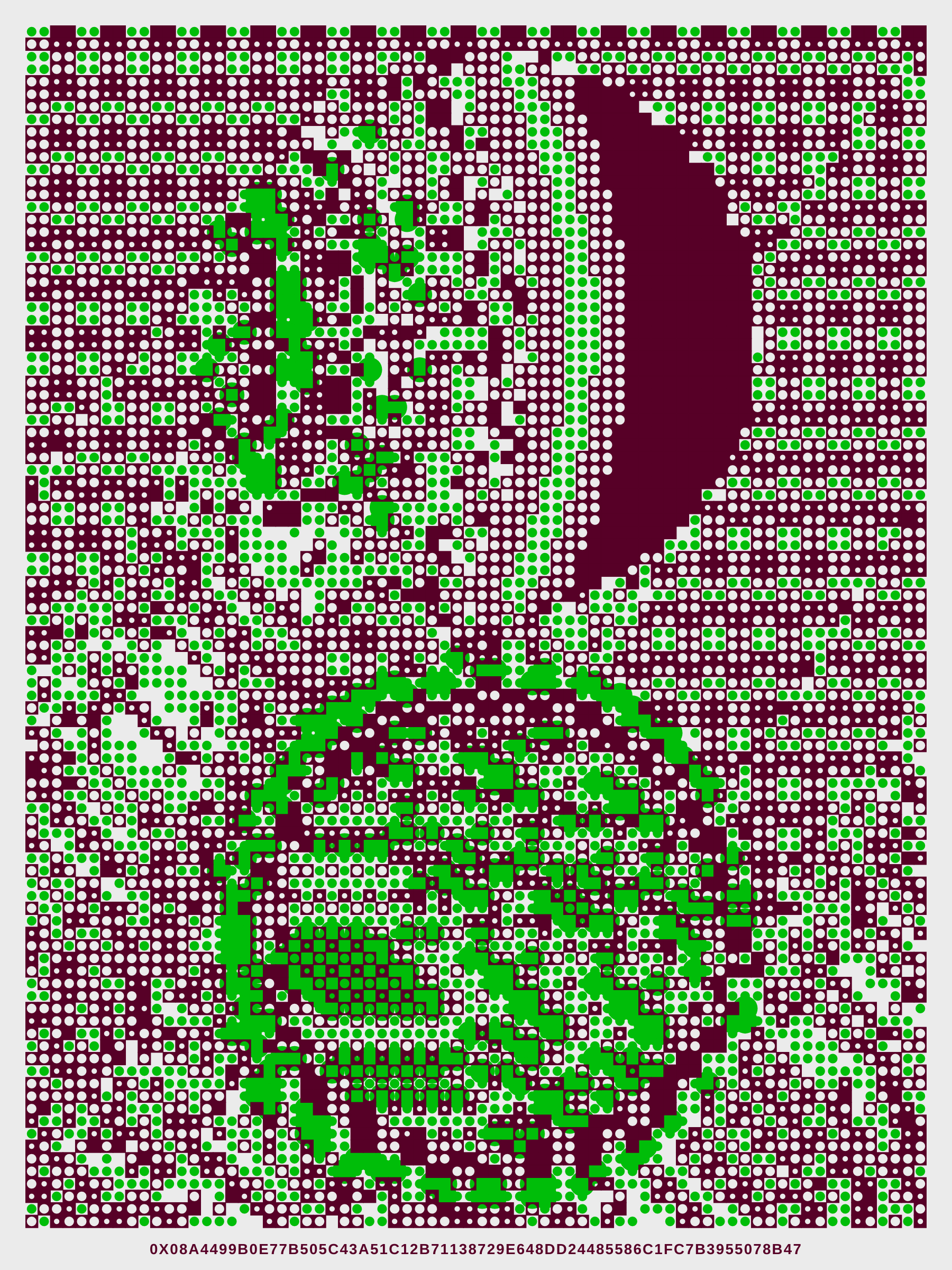 Maps #49 (+)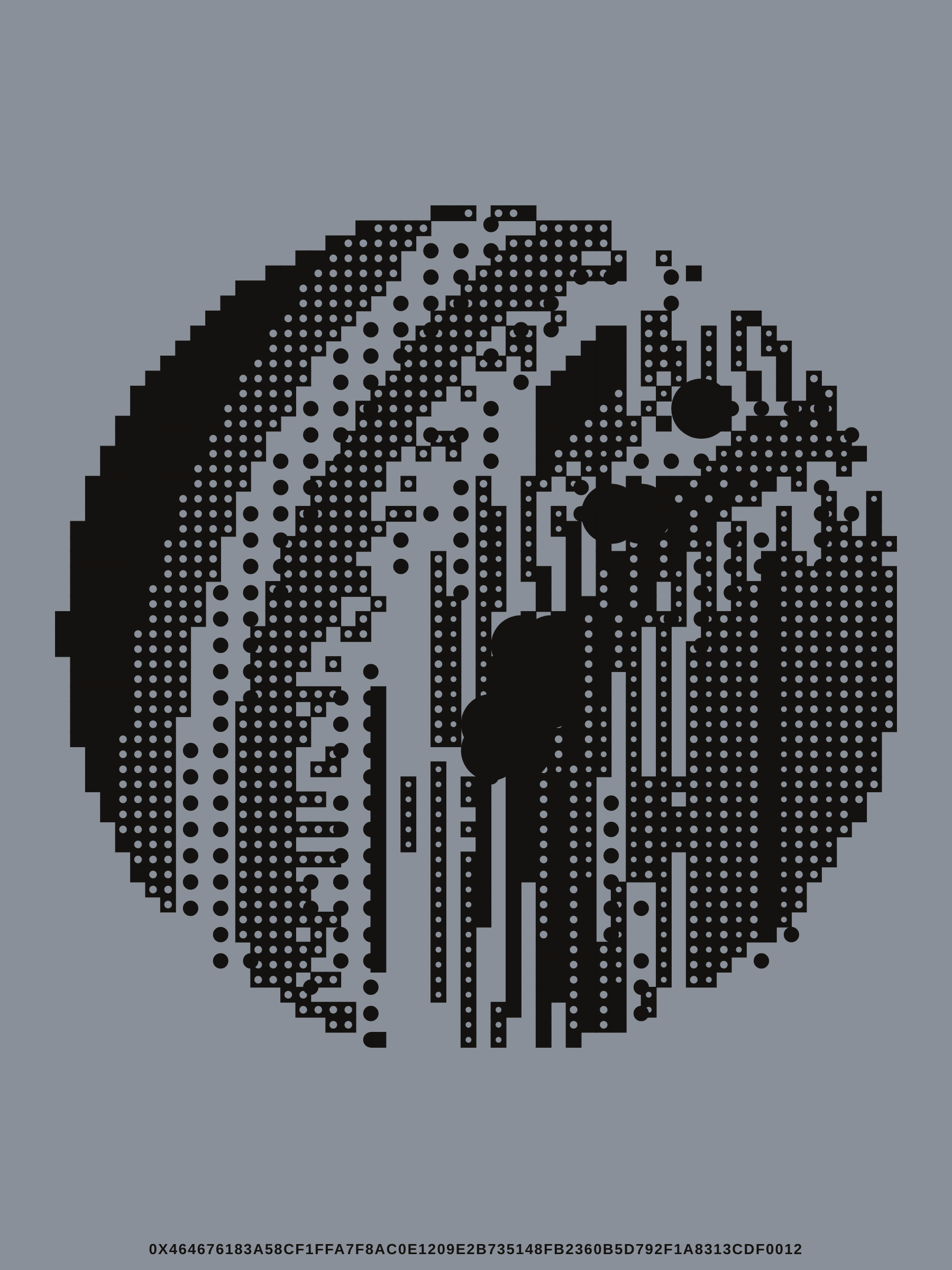 Maps #50 (+)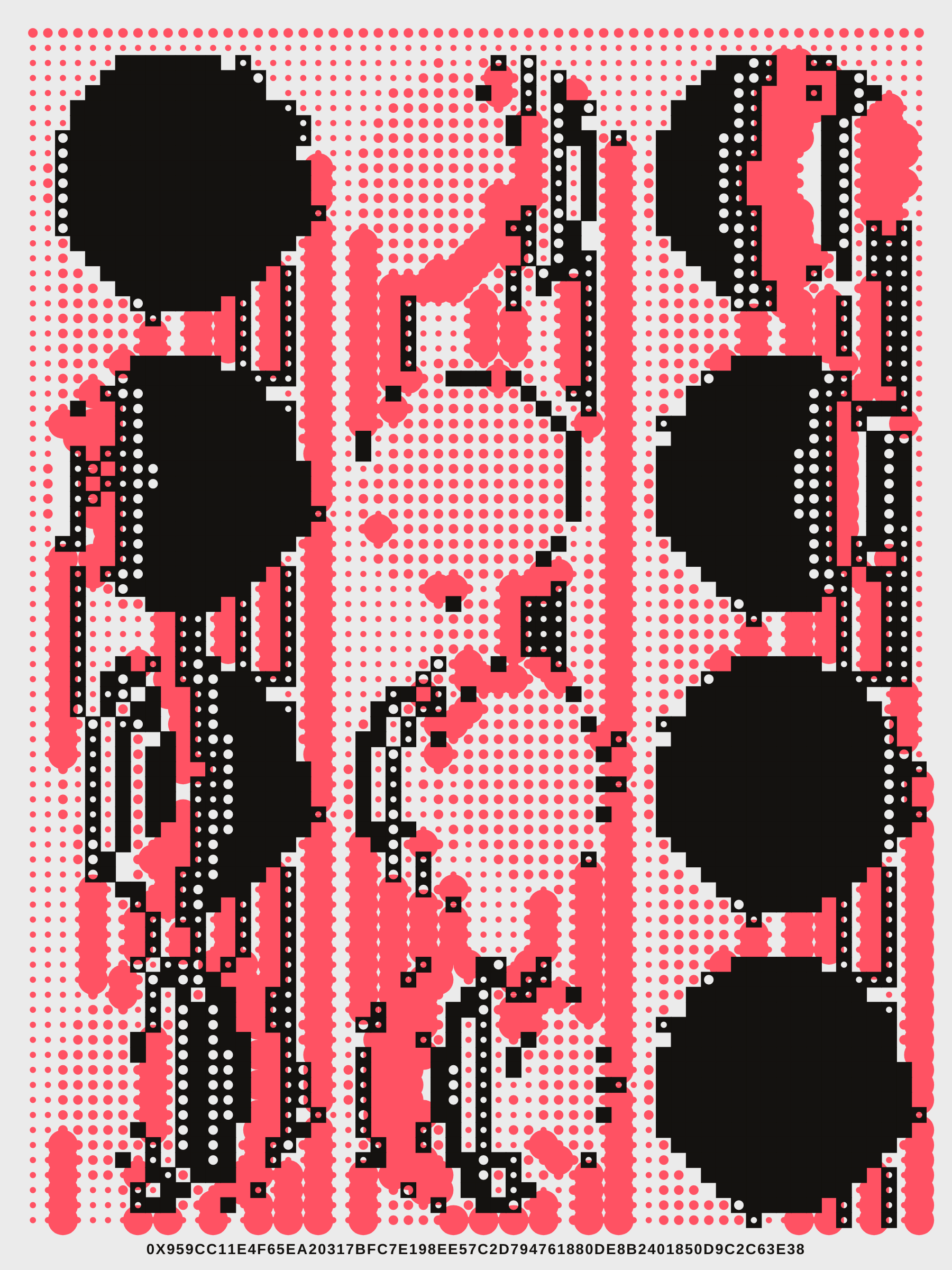 Maps #51 (+)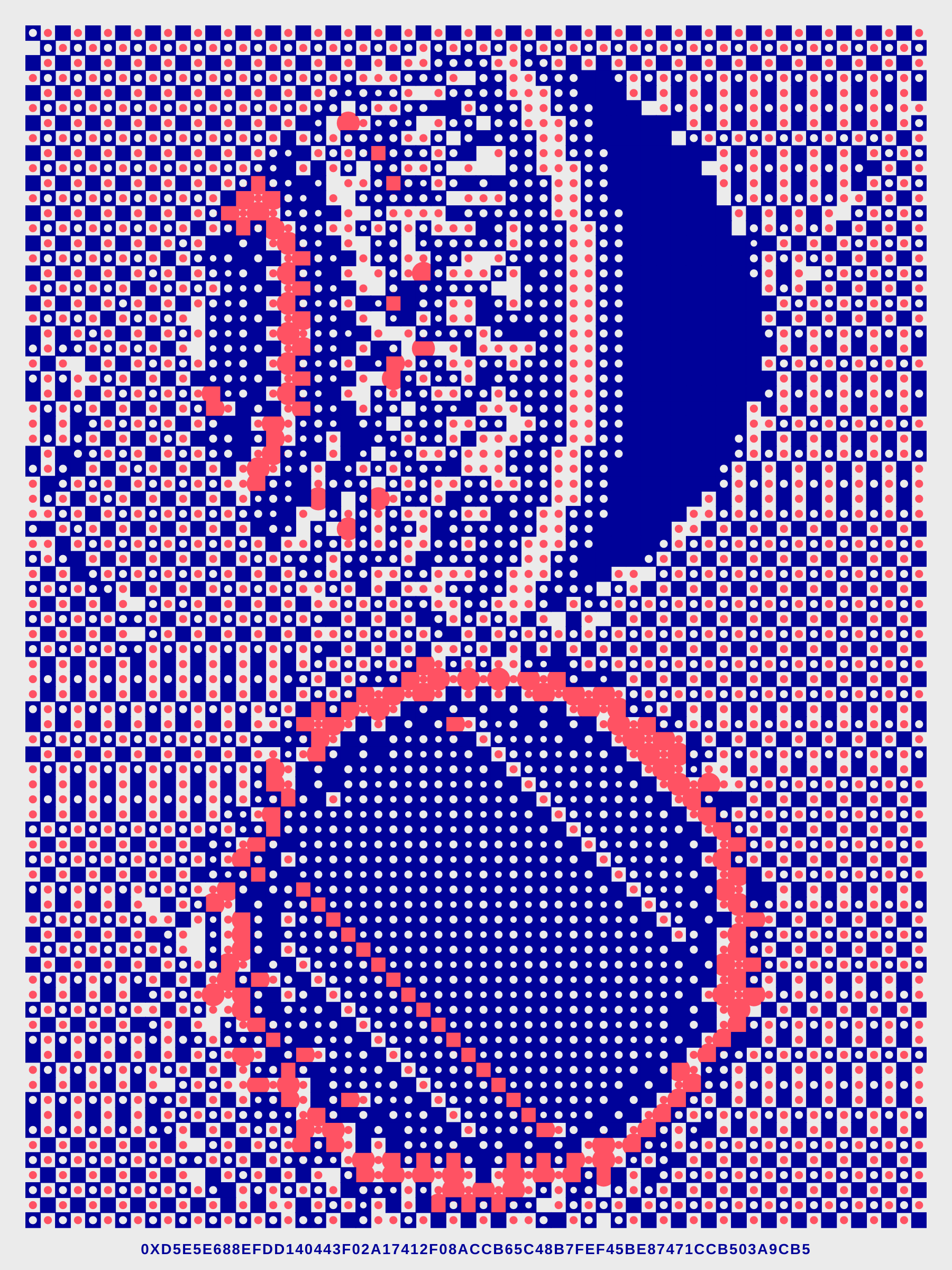 Maps #52 (+)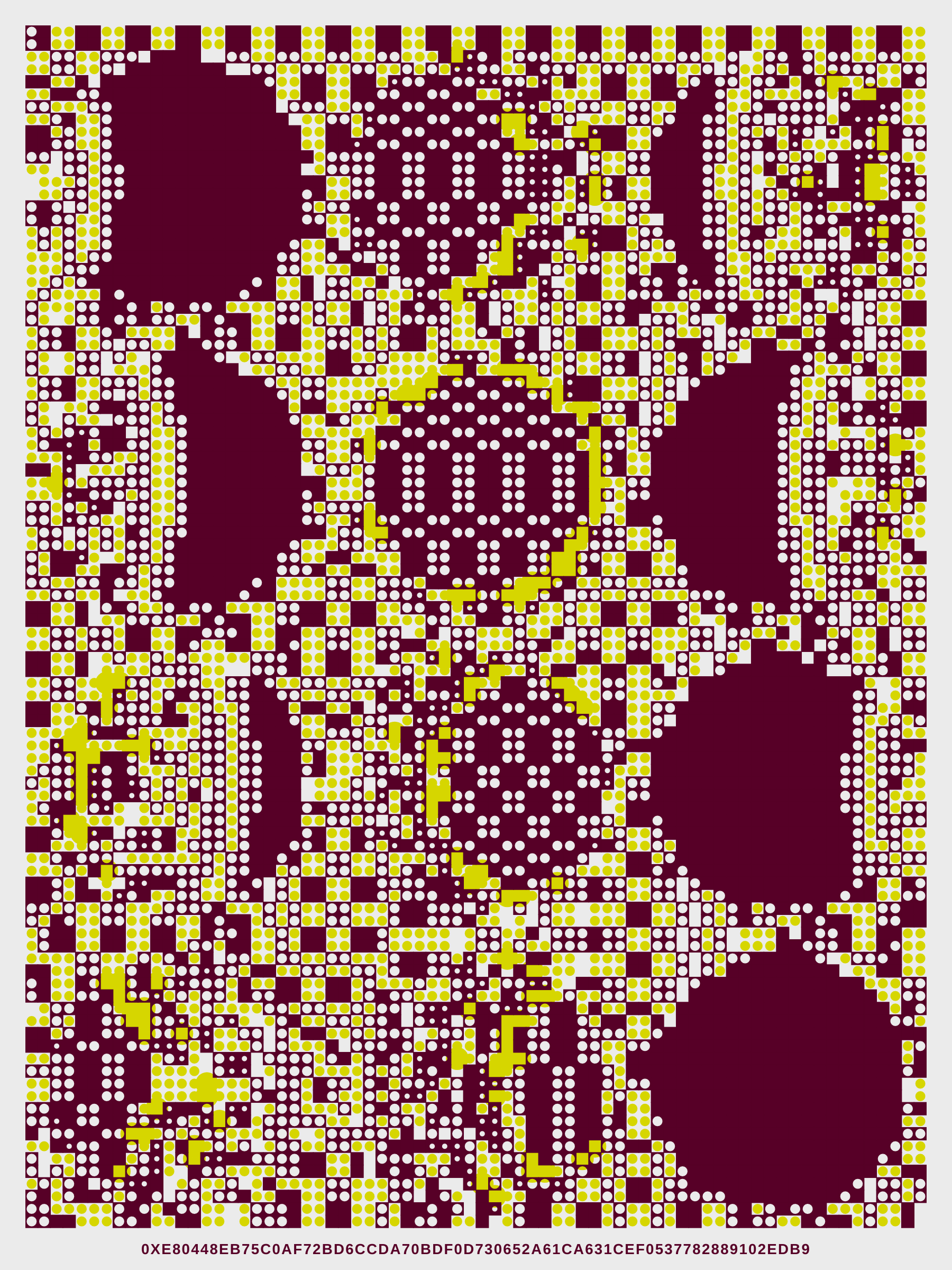 Maps #53 (+)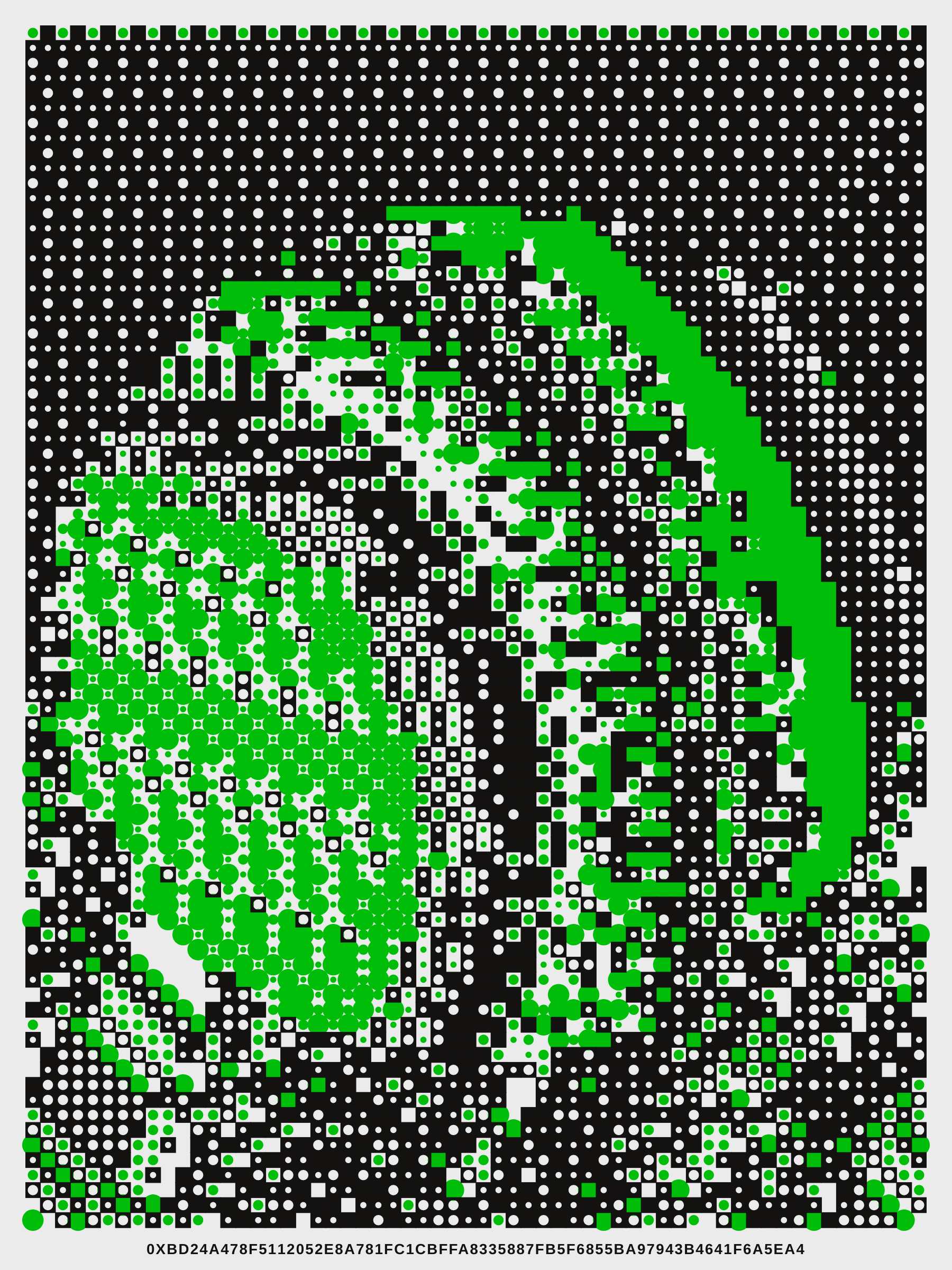 Maps #54 (+)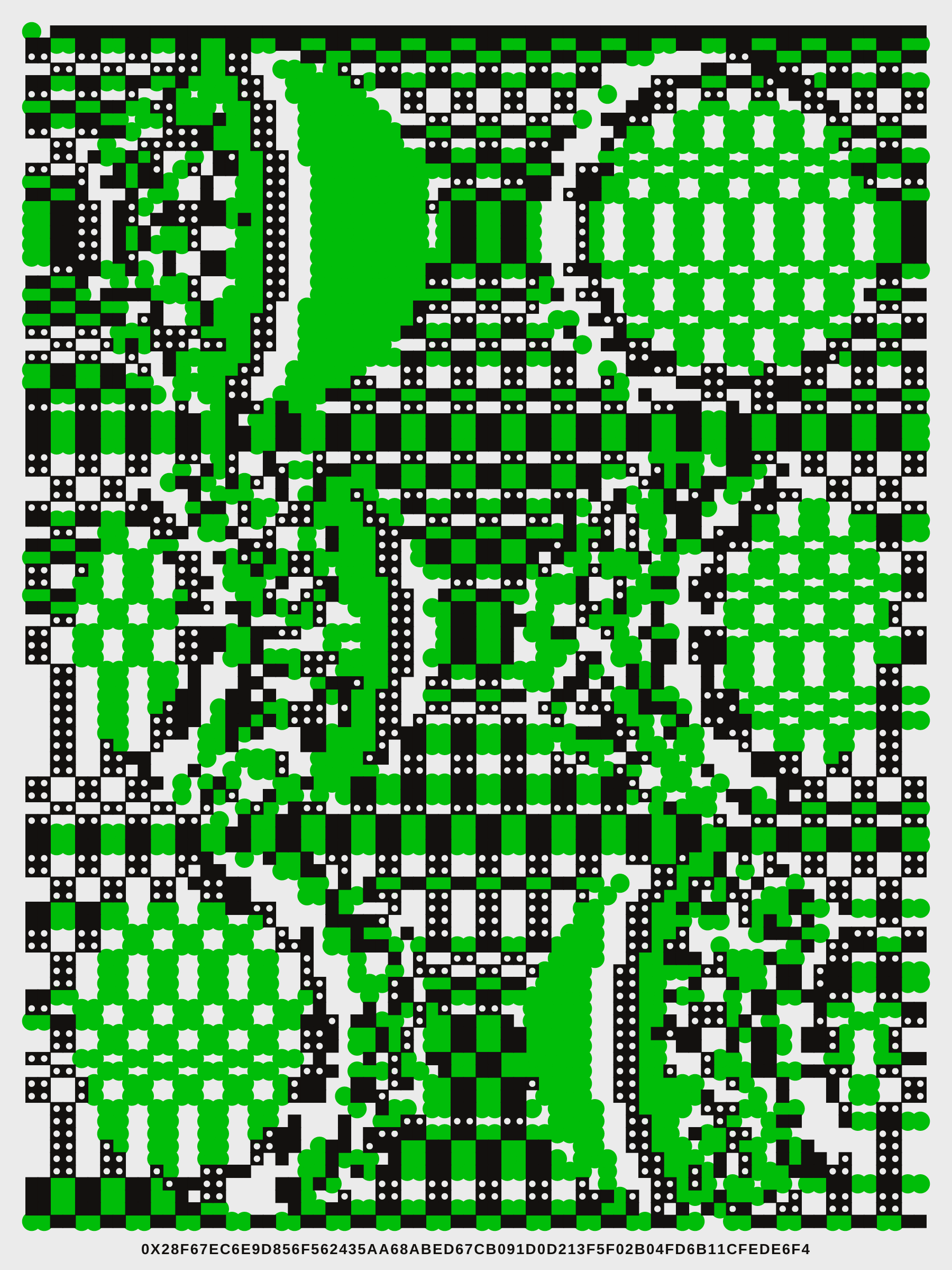 Maps #55 (+)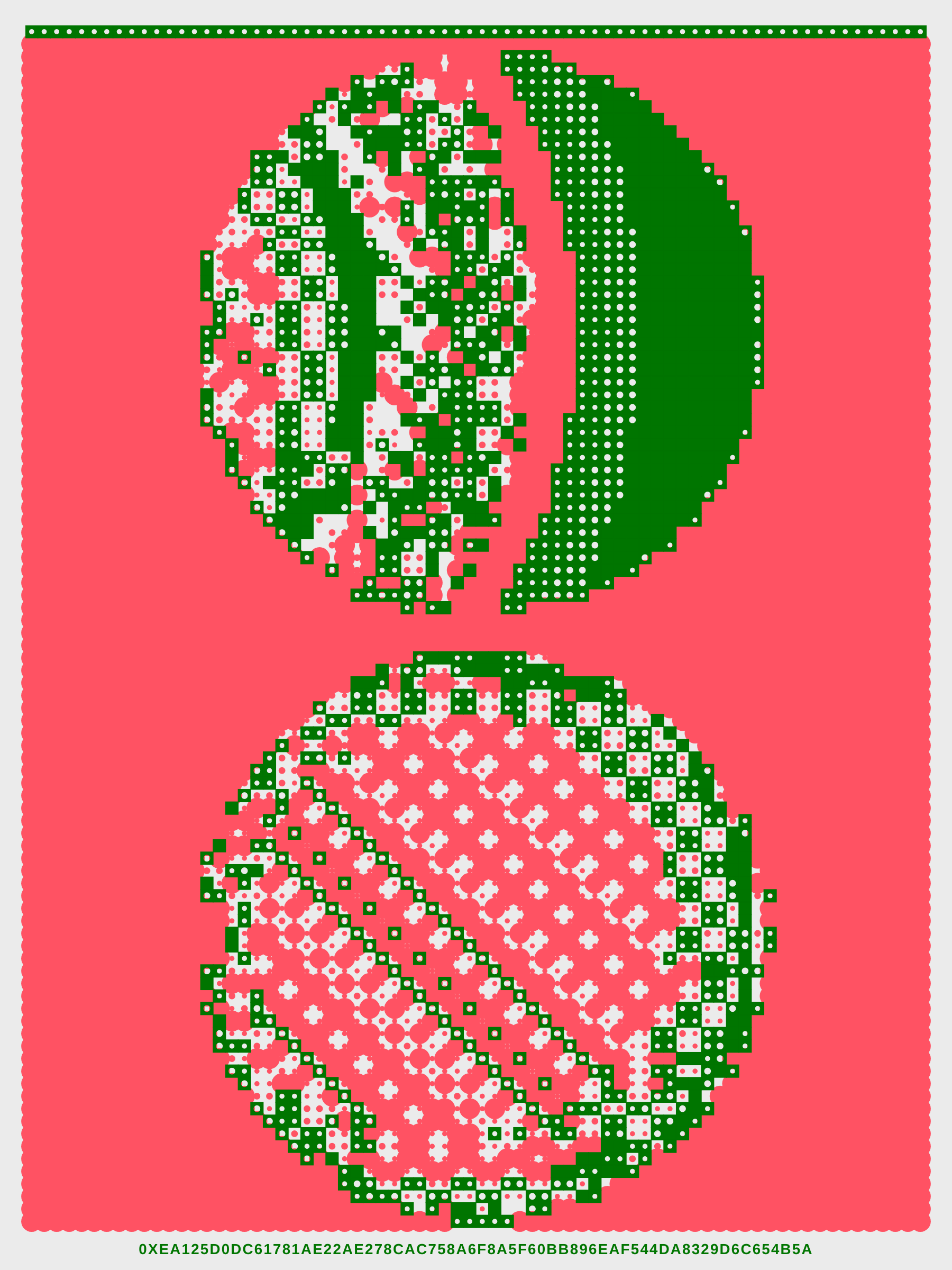 Maps #57 (+)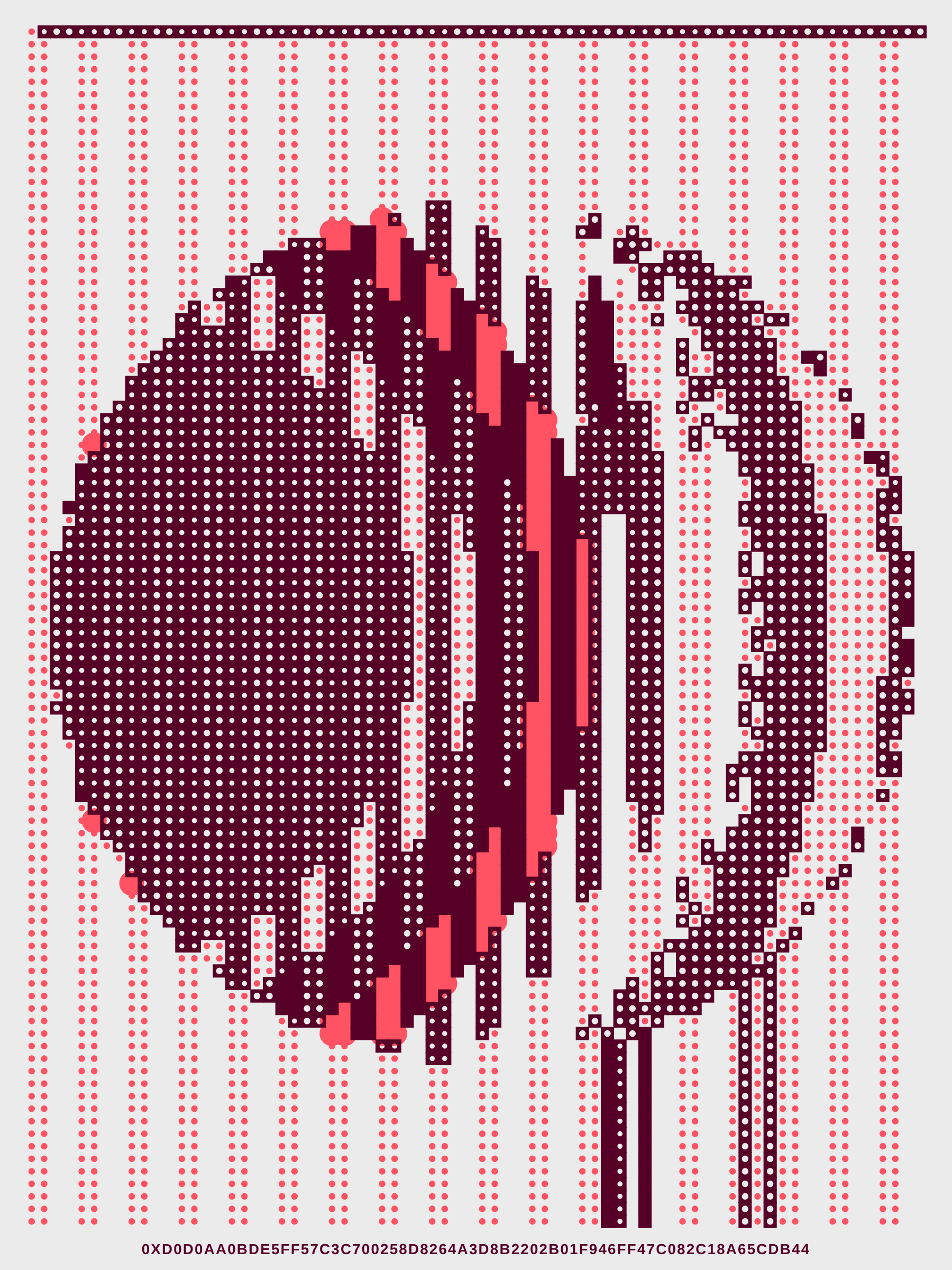 Maps #58 (+)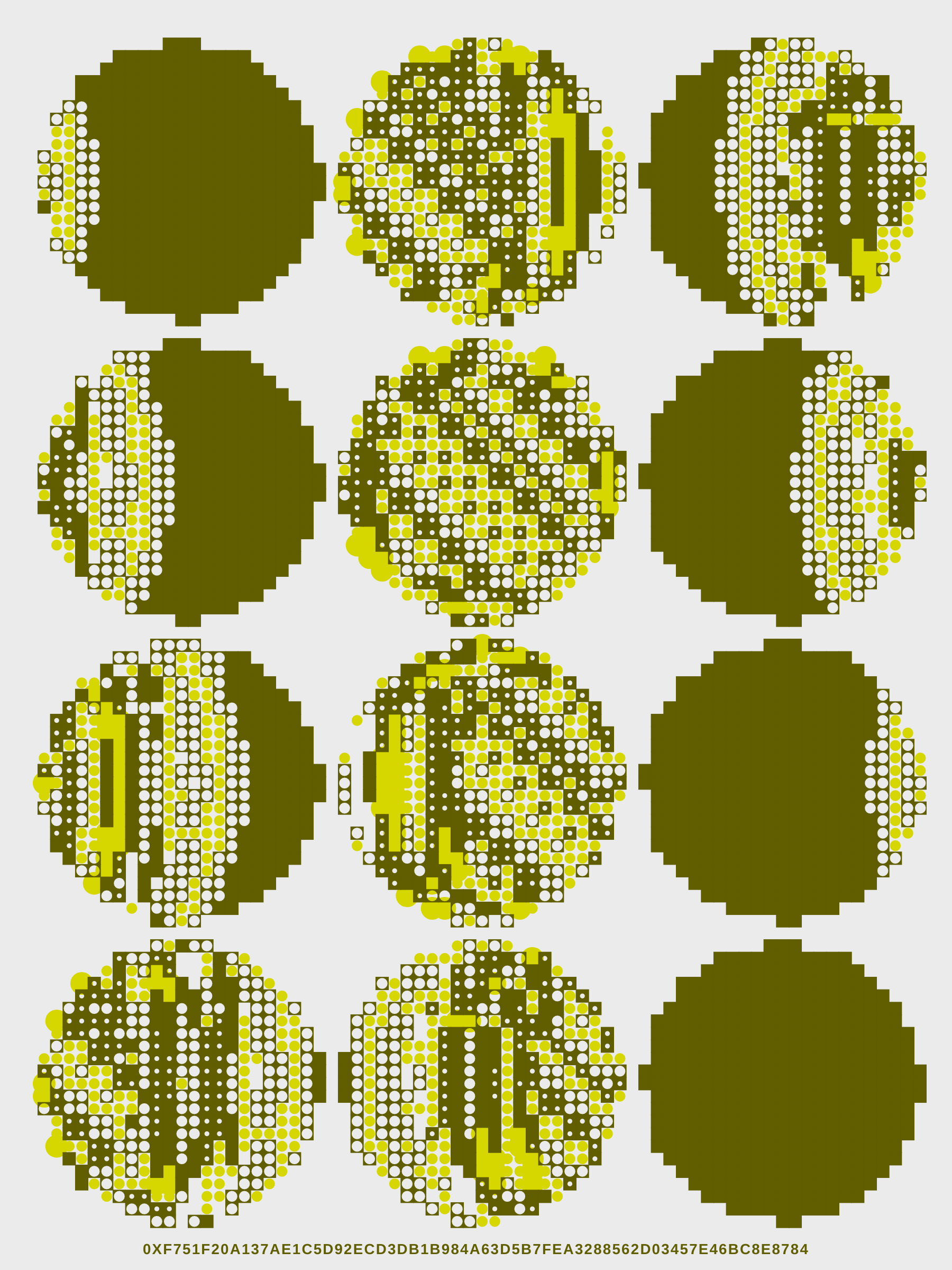 Maps #59 (+)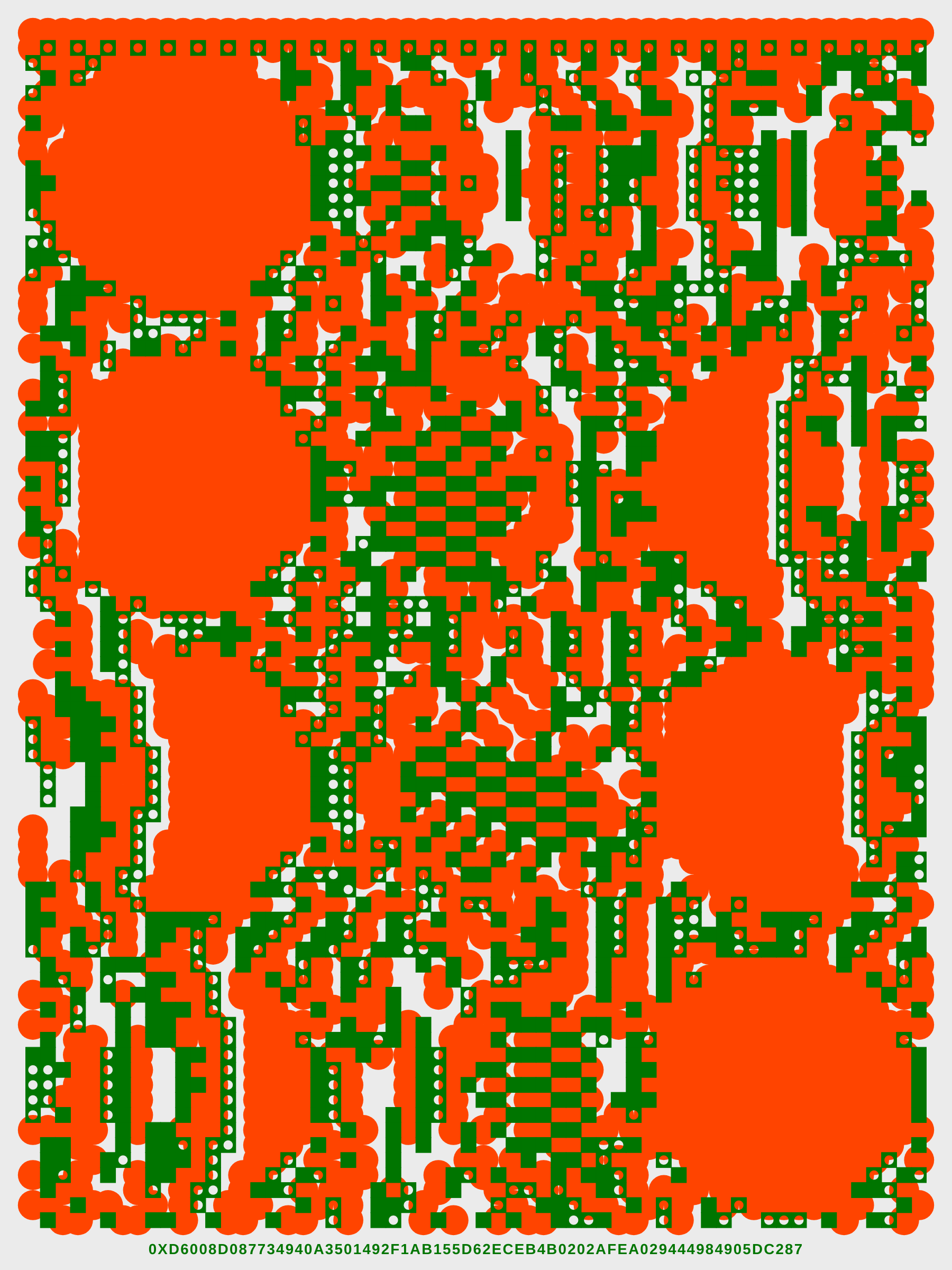 Maps #60 (+)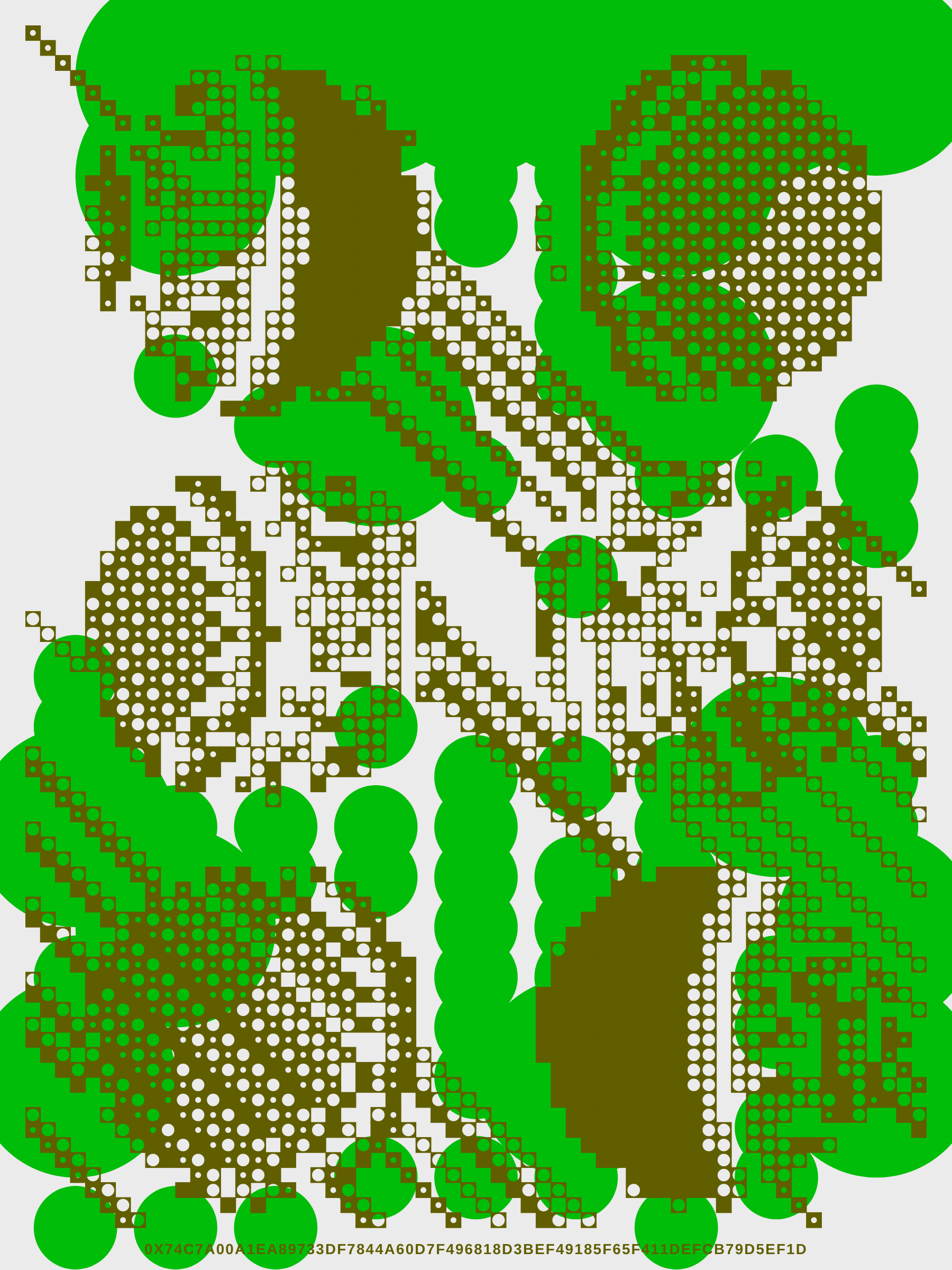 Maps #61 (+)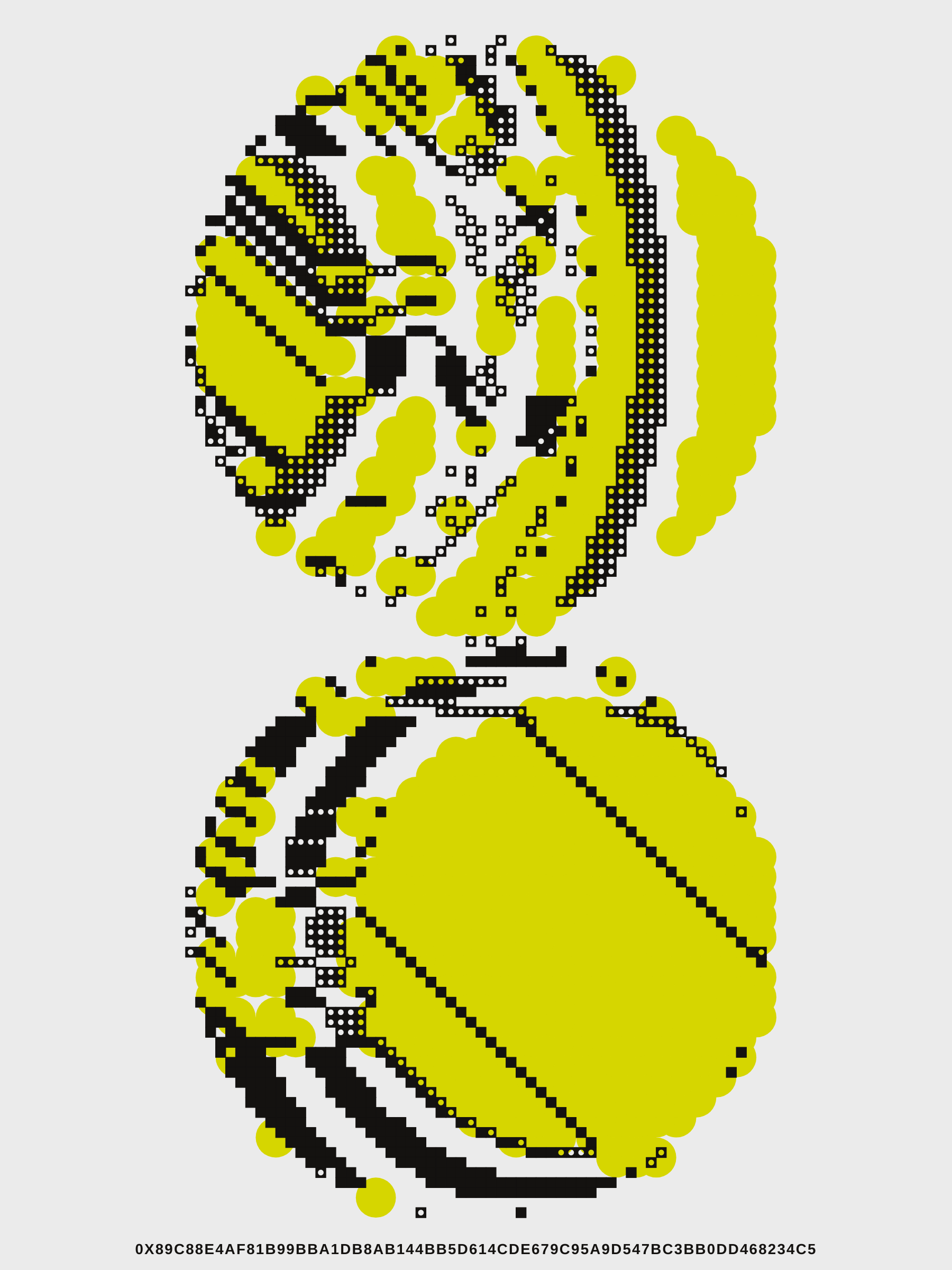 Maps #62 (+)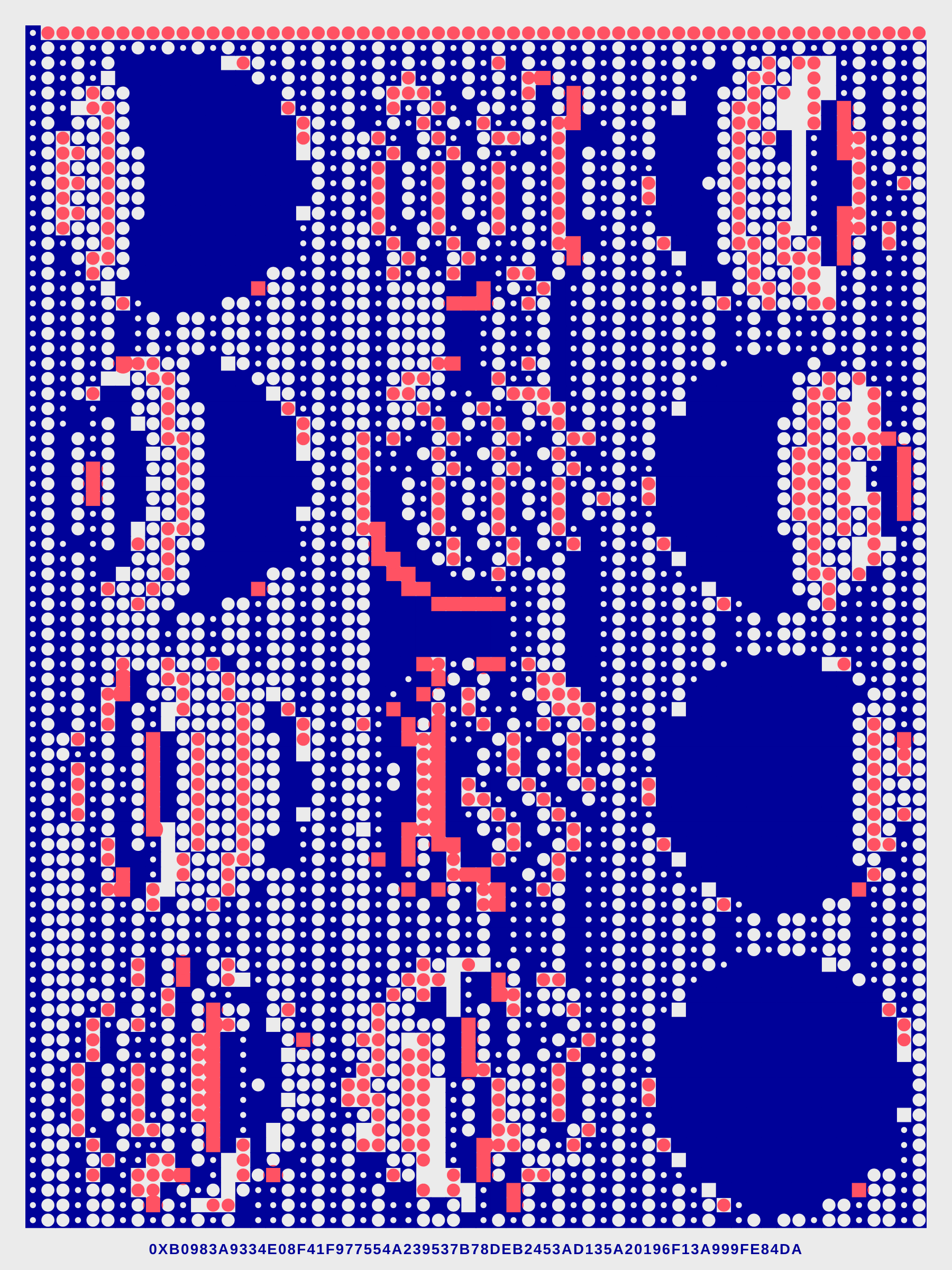 Maps #63 (+)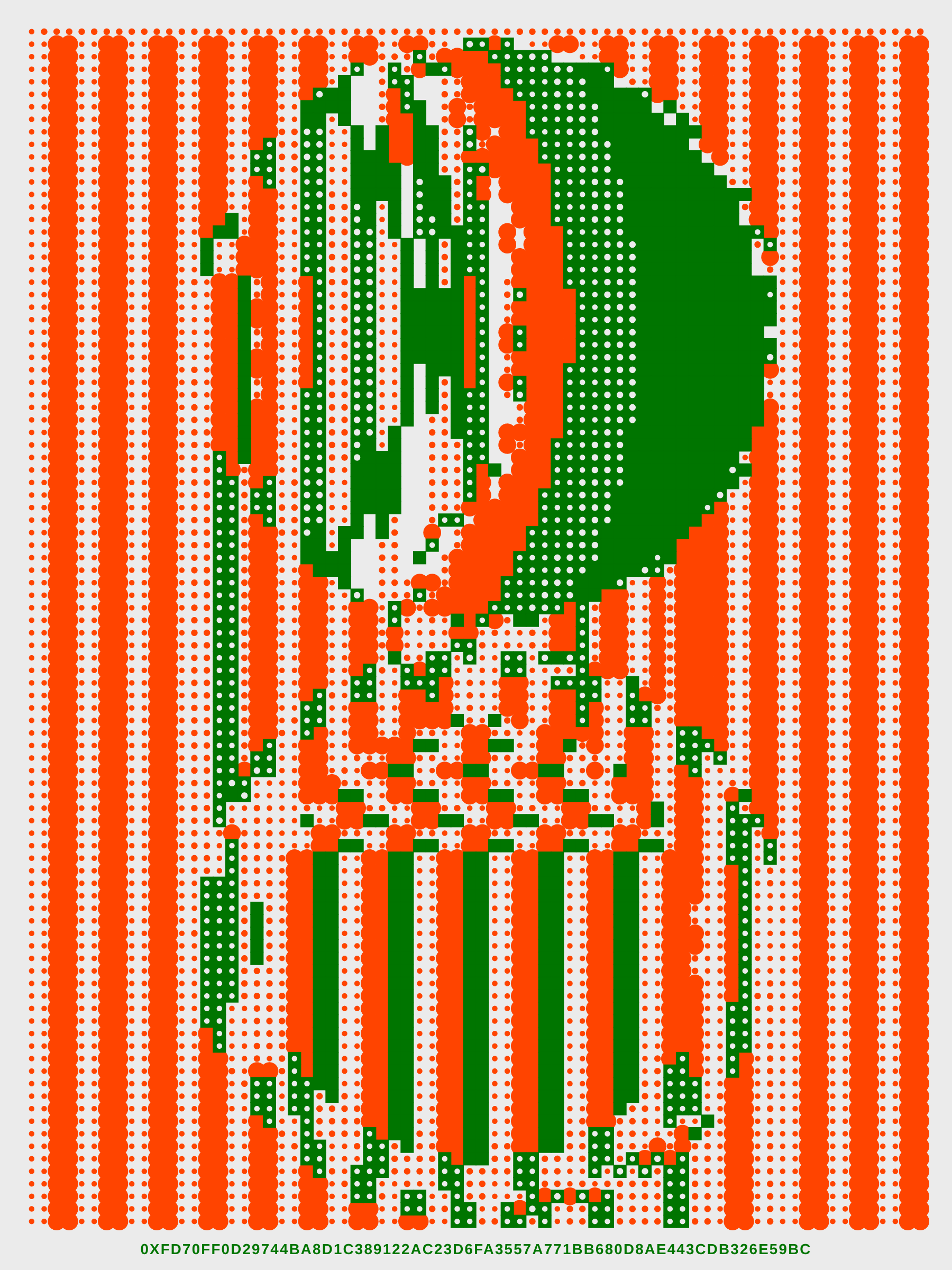 Maps #65 (+)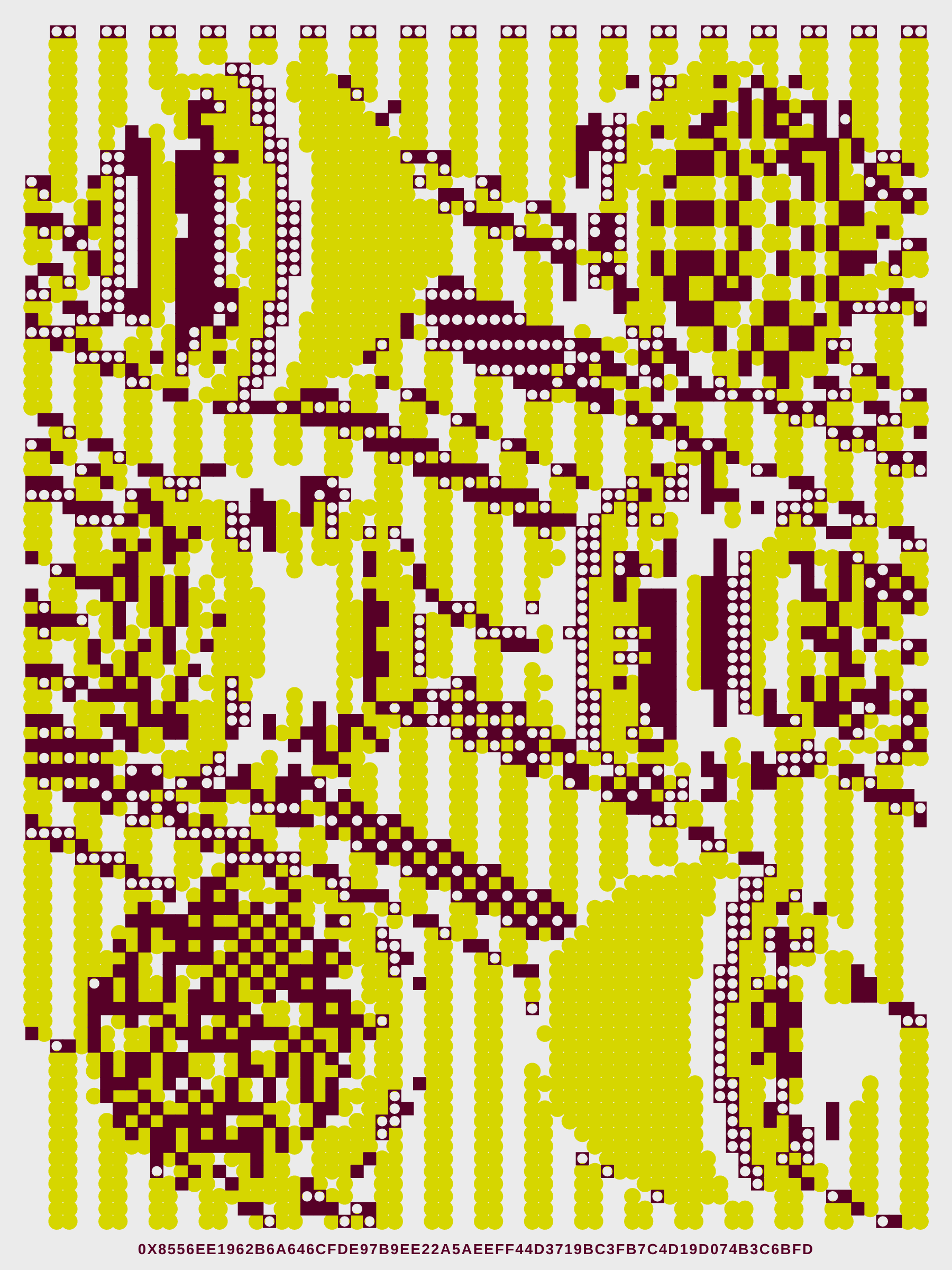 Maps #66 (+)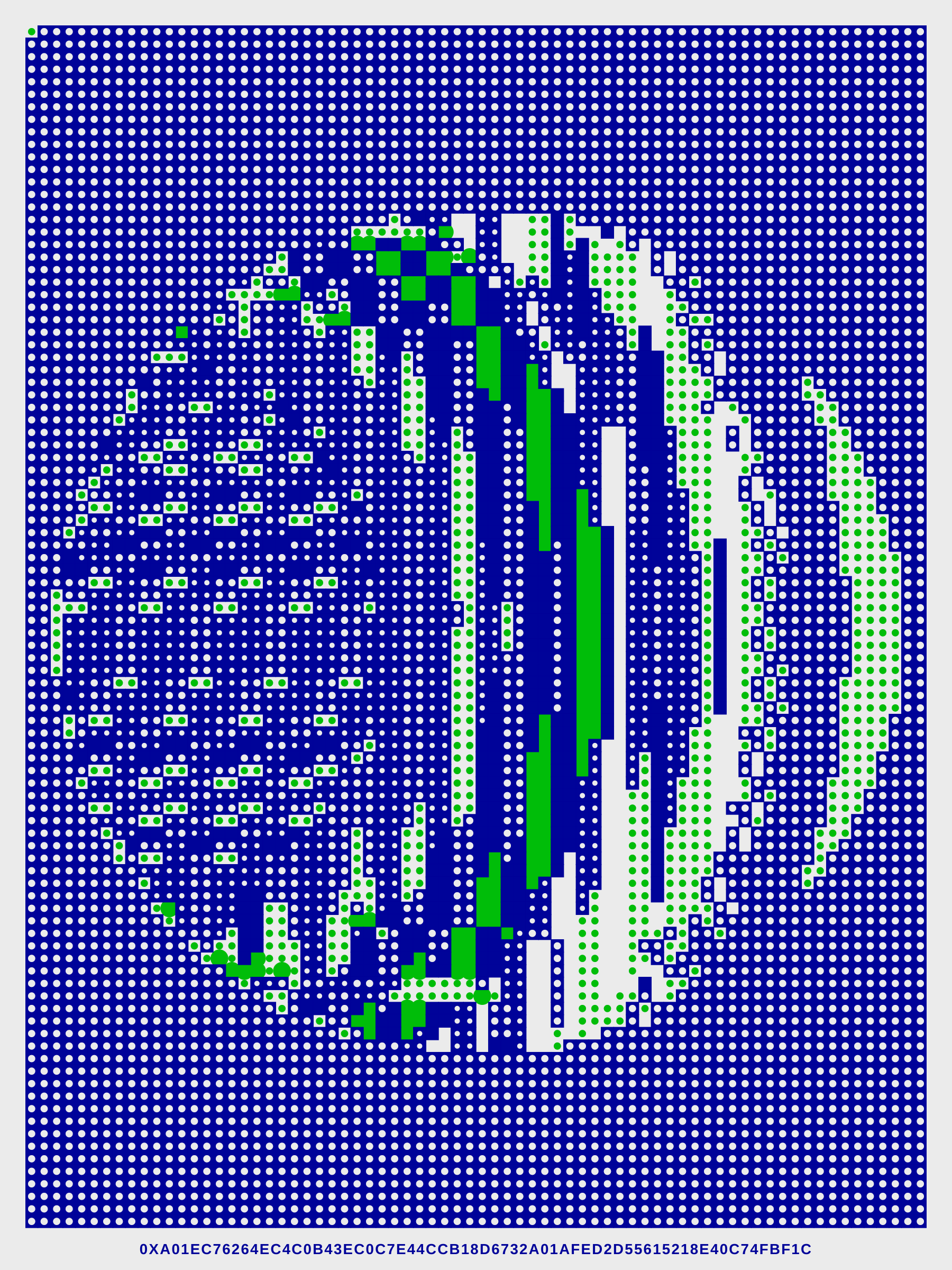 Maps #67 (+)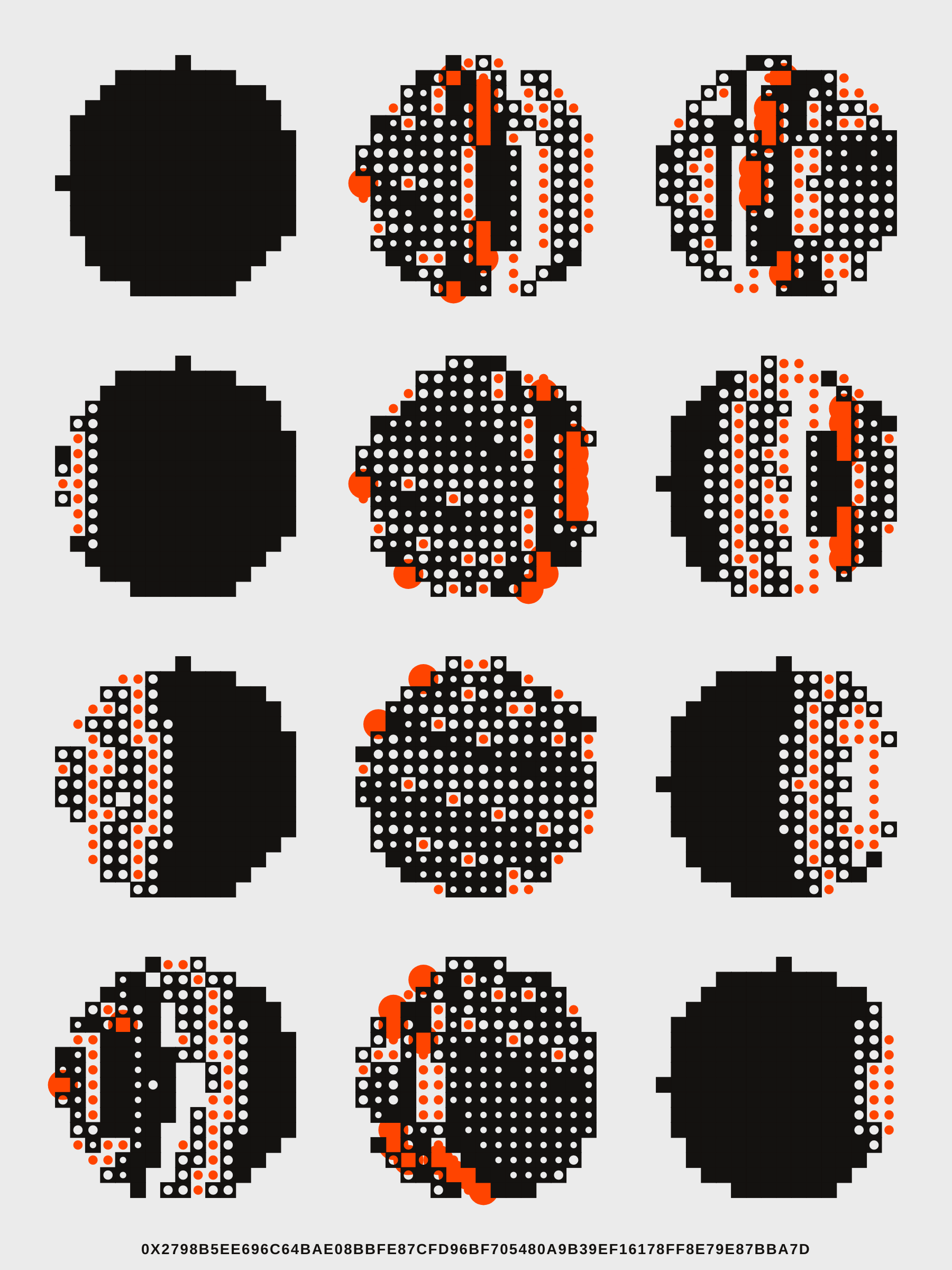 Maps #68 (+)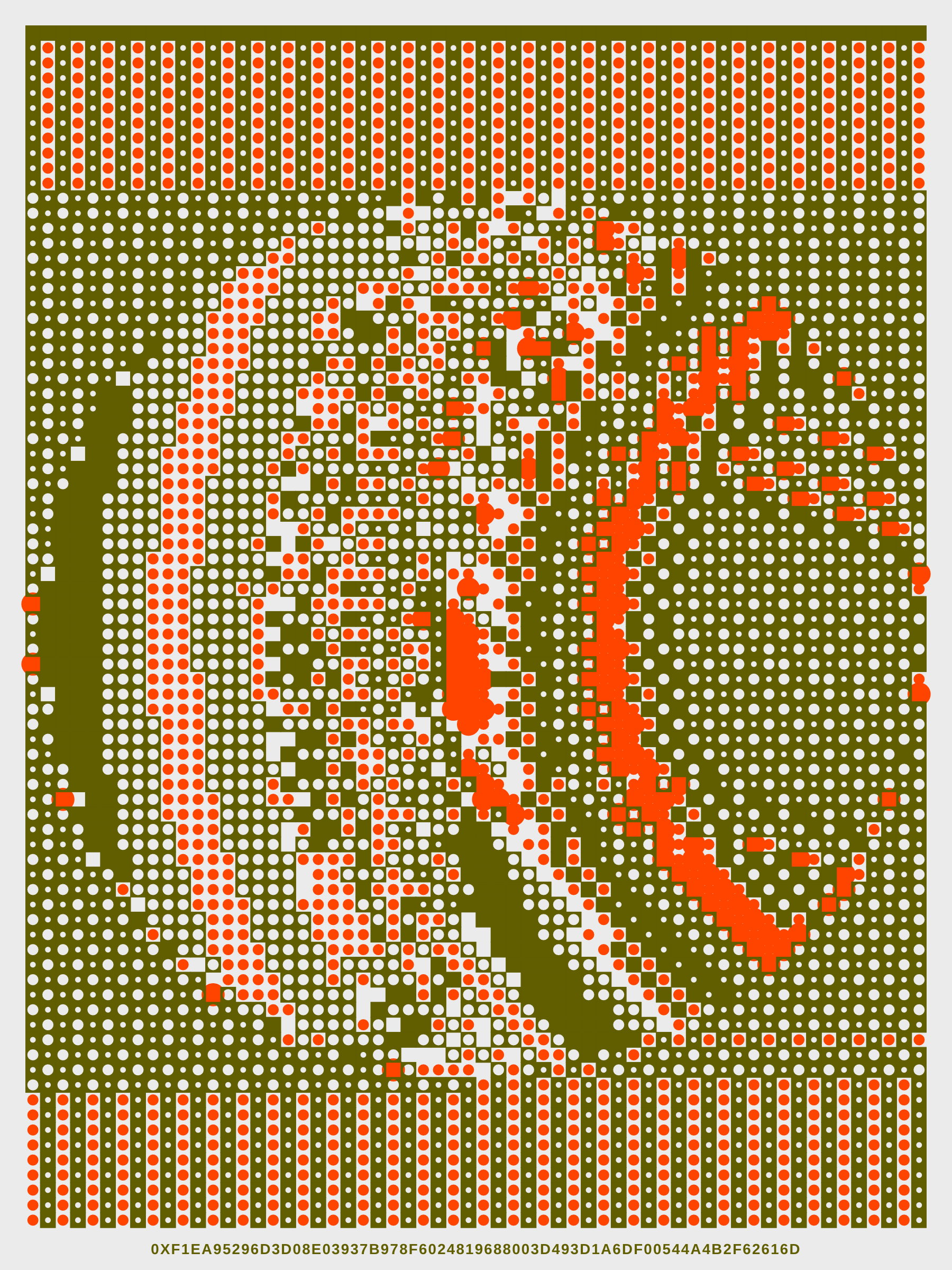 Maps #69 (+)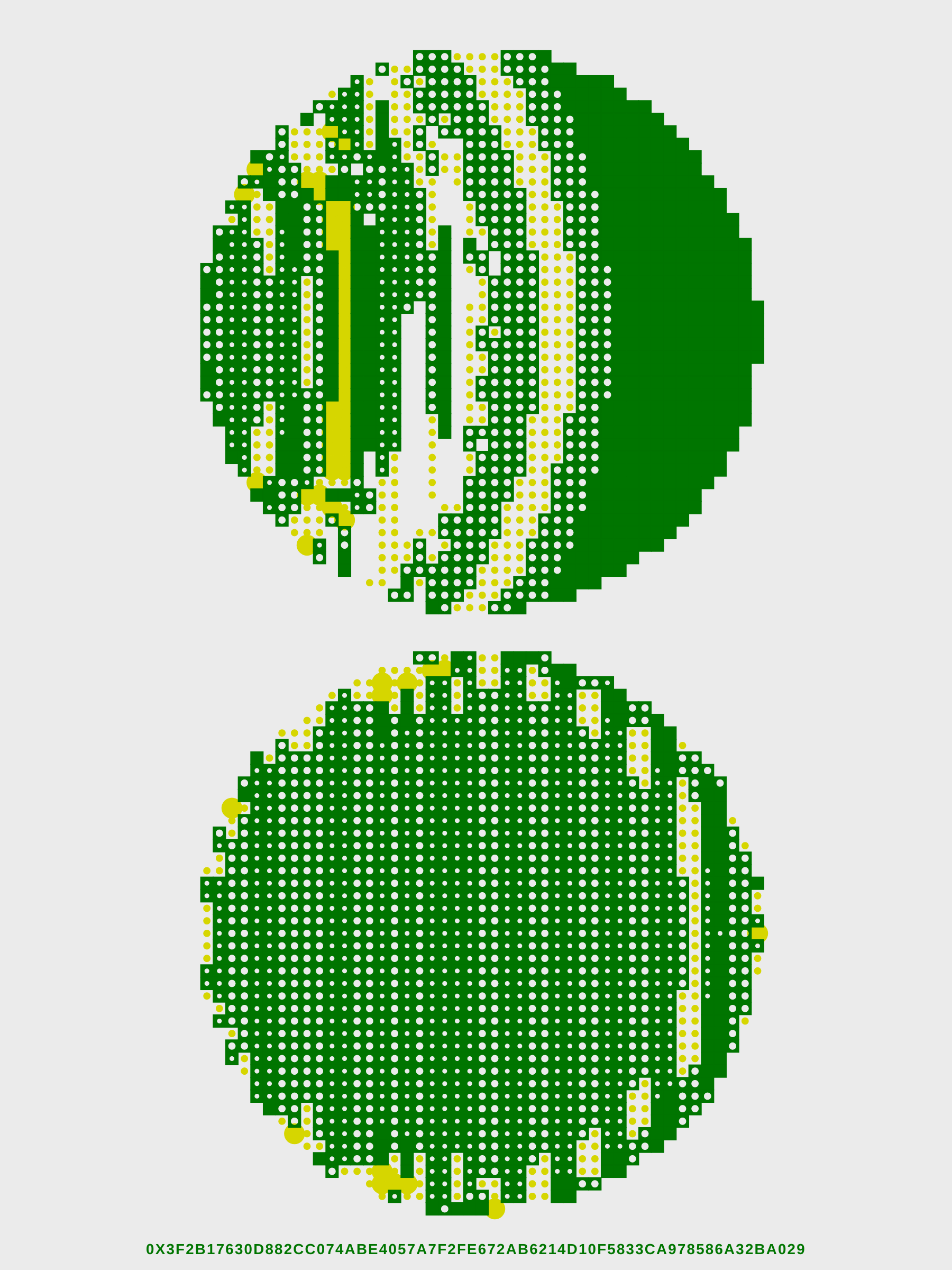 Maps #70 (+)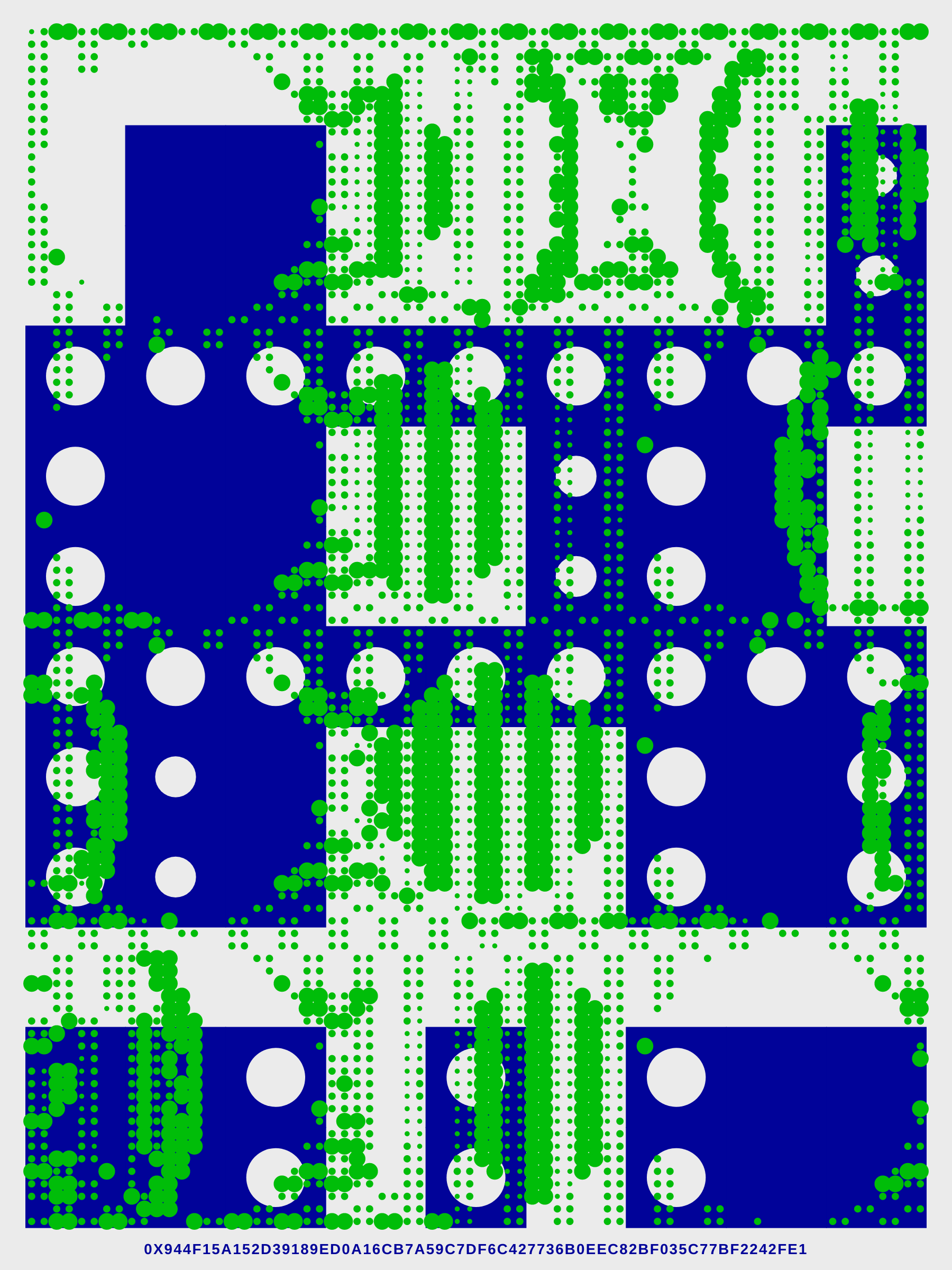 Maps #71 (+)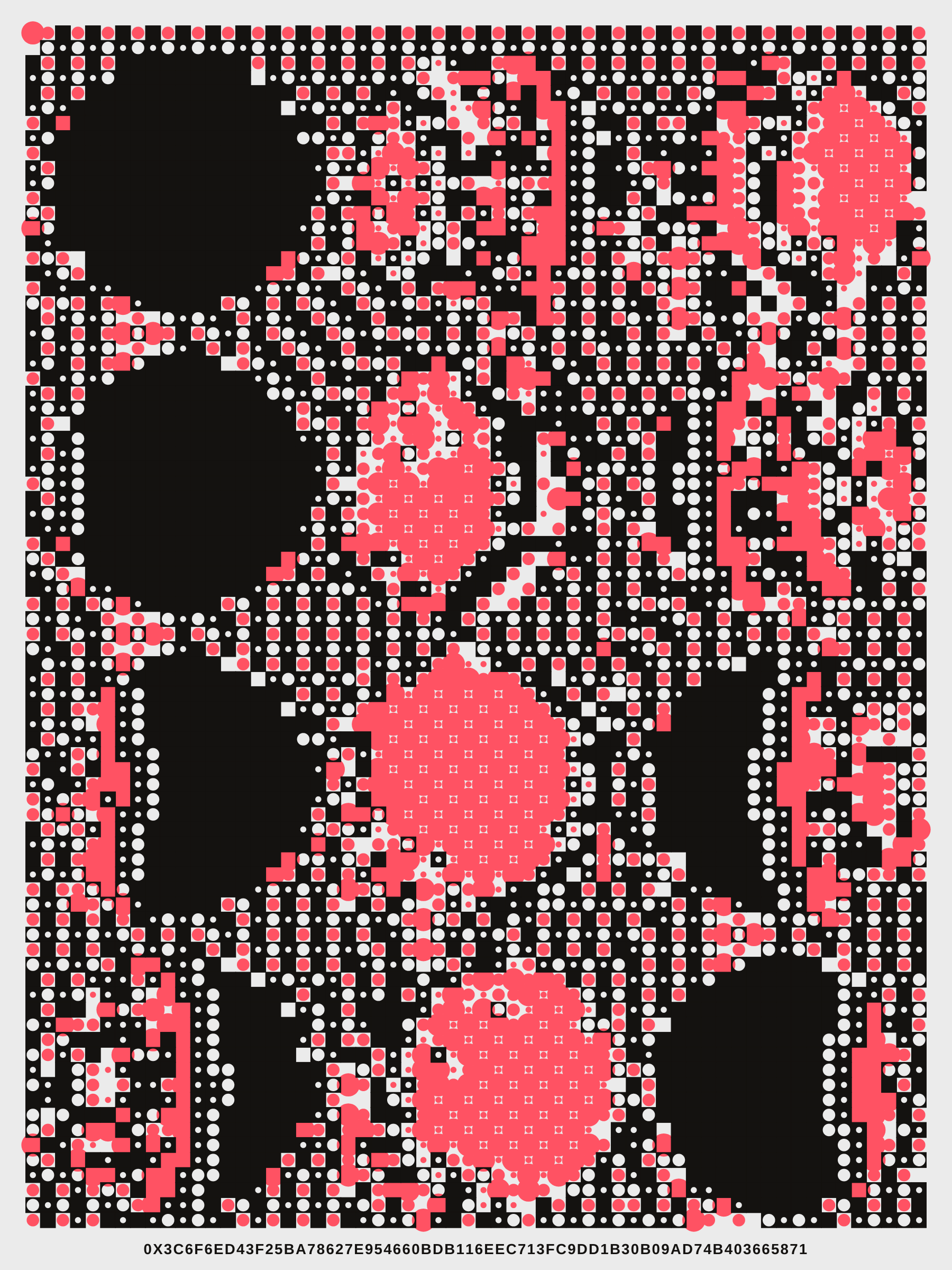 Maps #72 (+)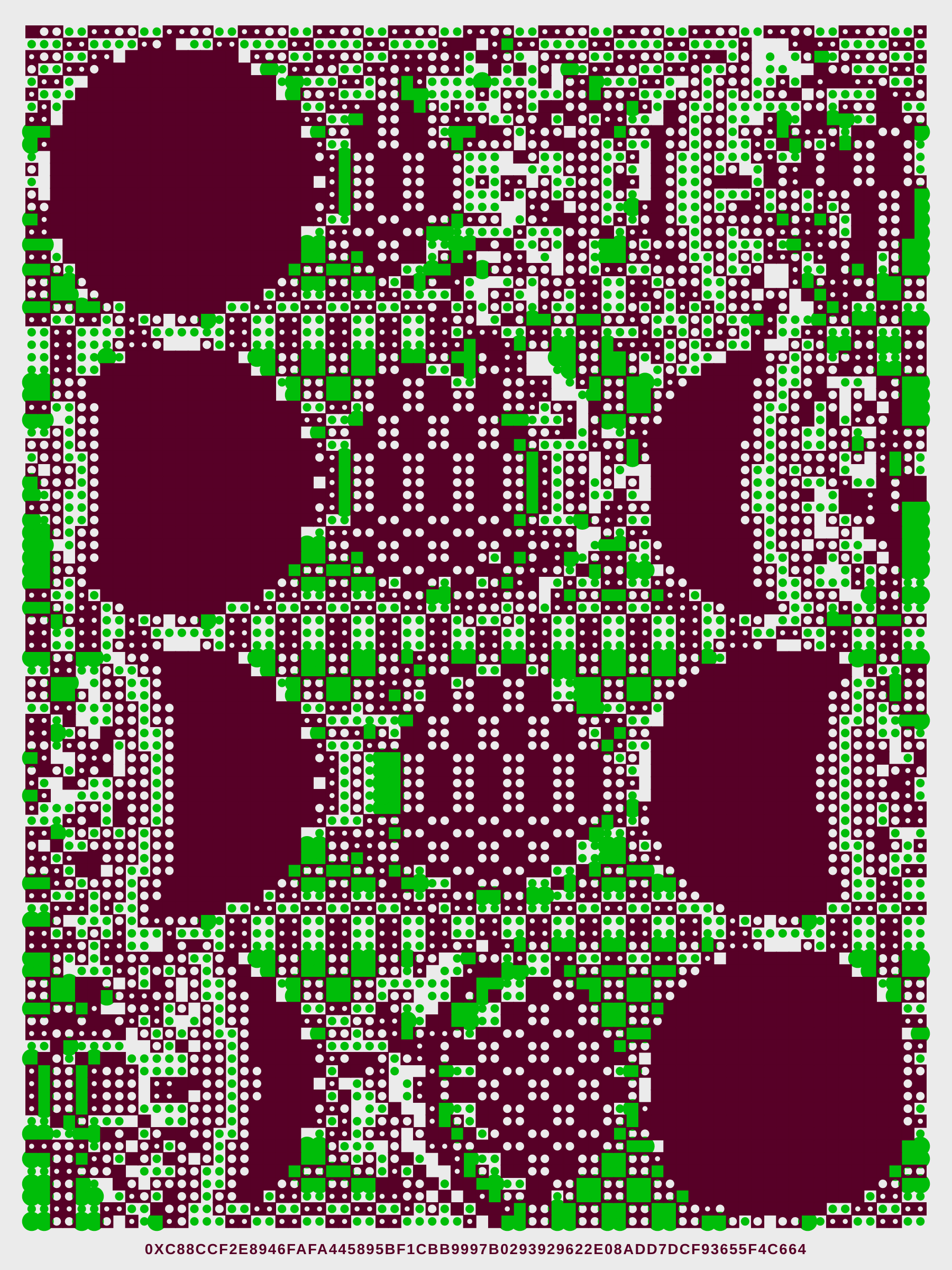 Maps #73 (+)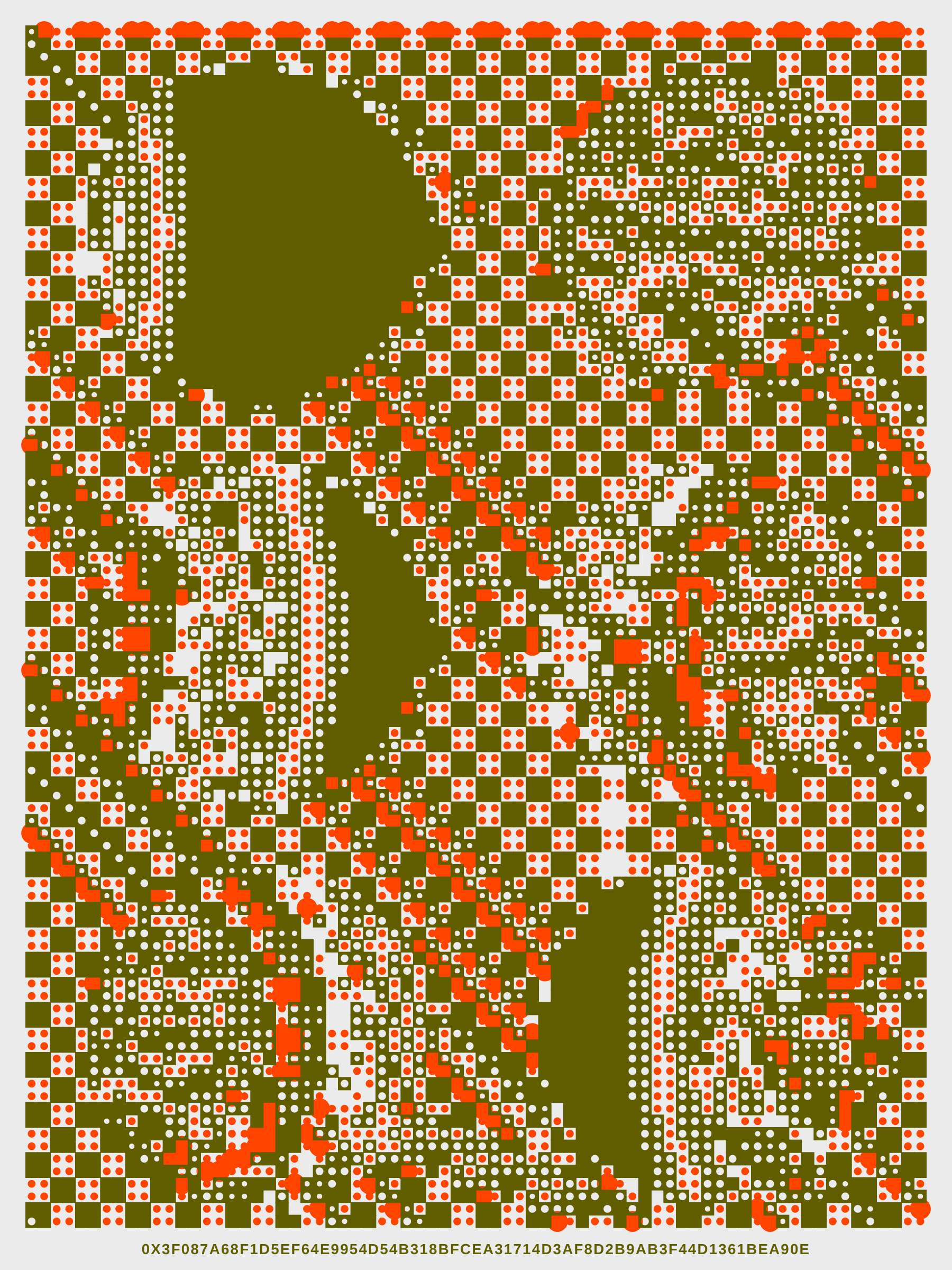 Maps #74 (+)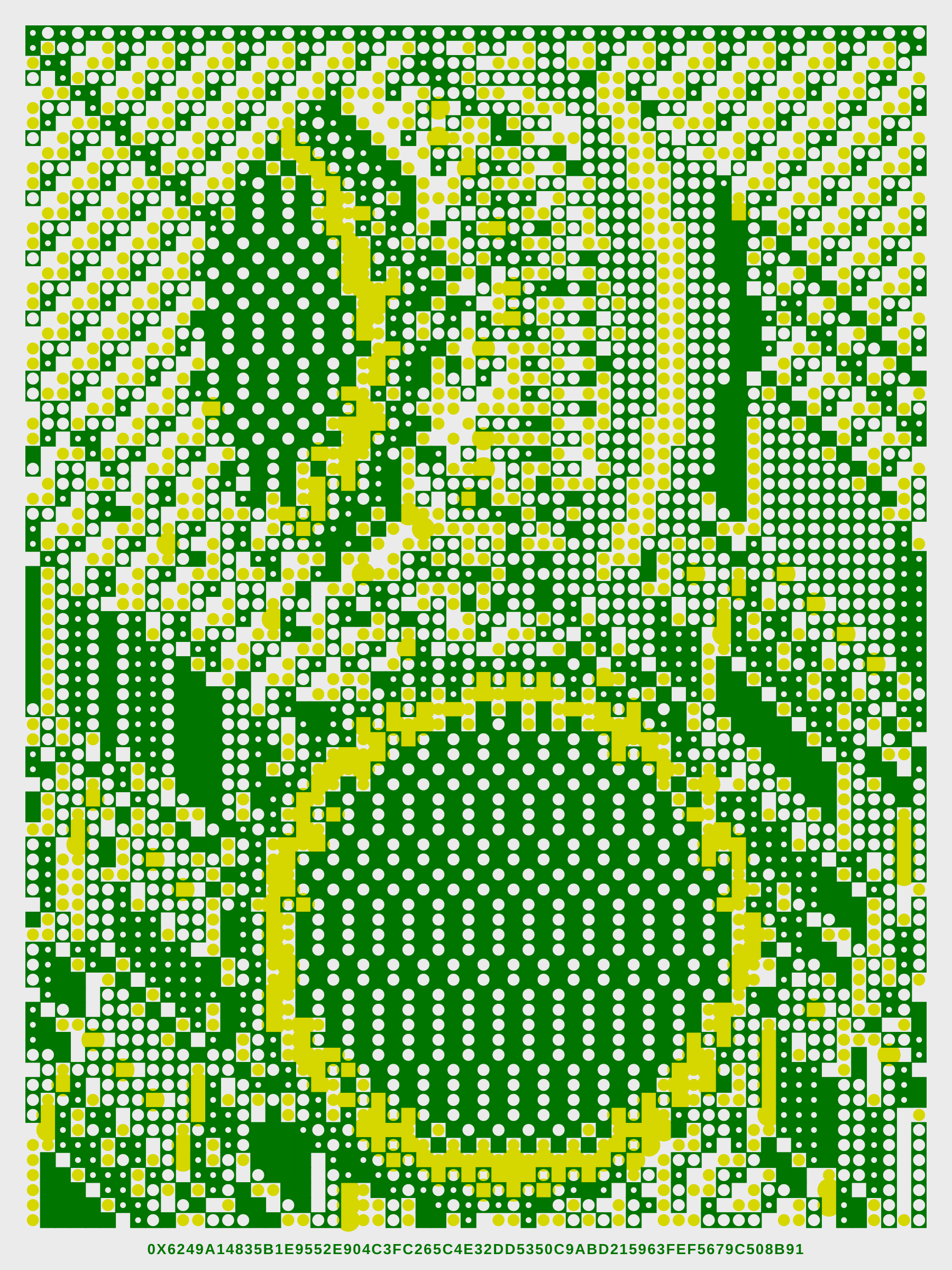 Maps #76 (+)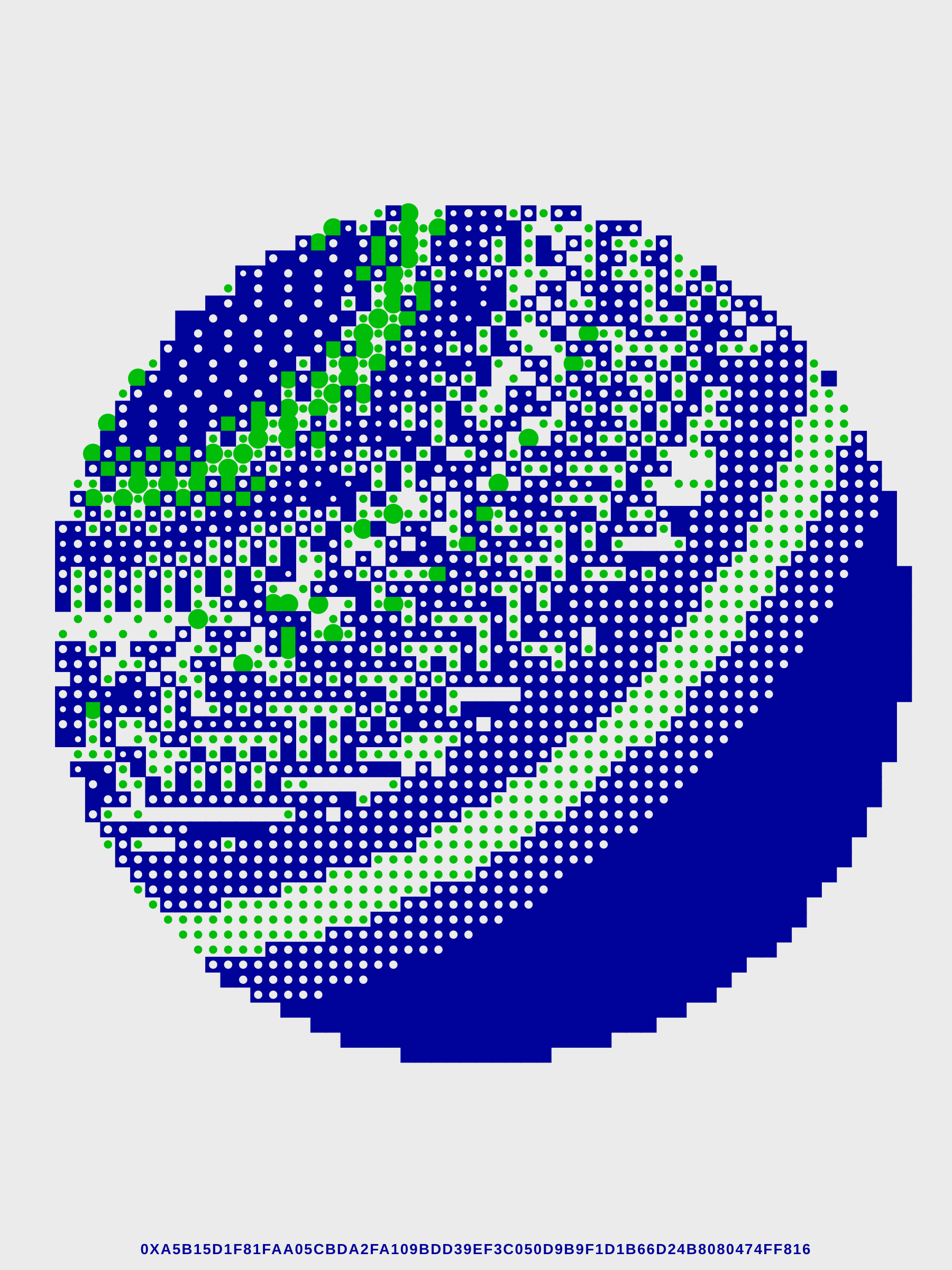 Maps #77 (+)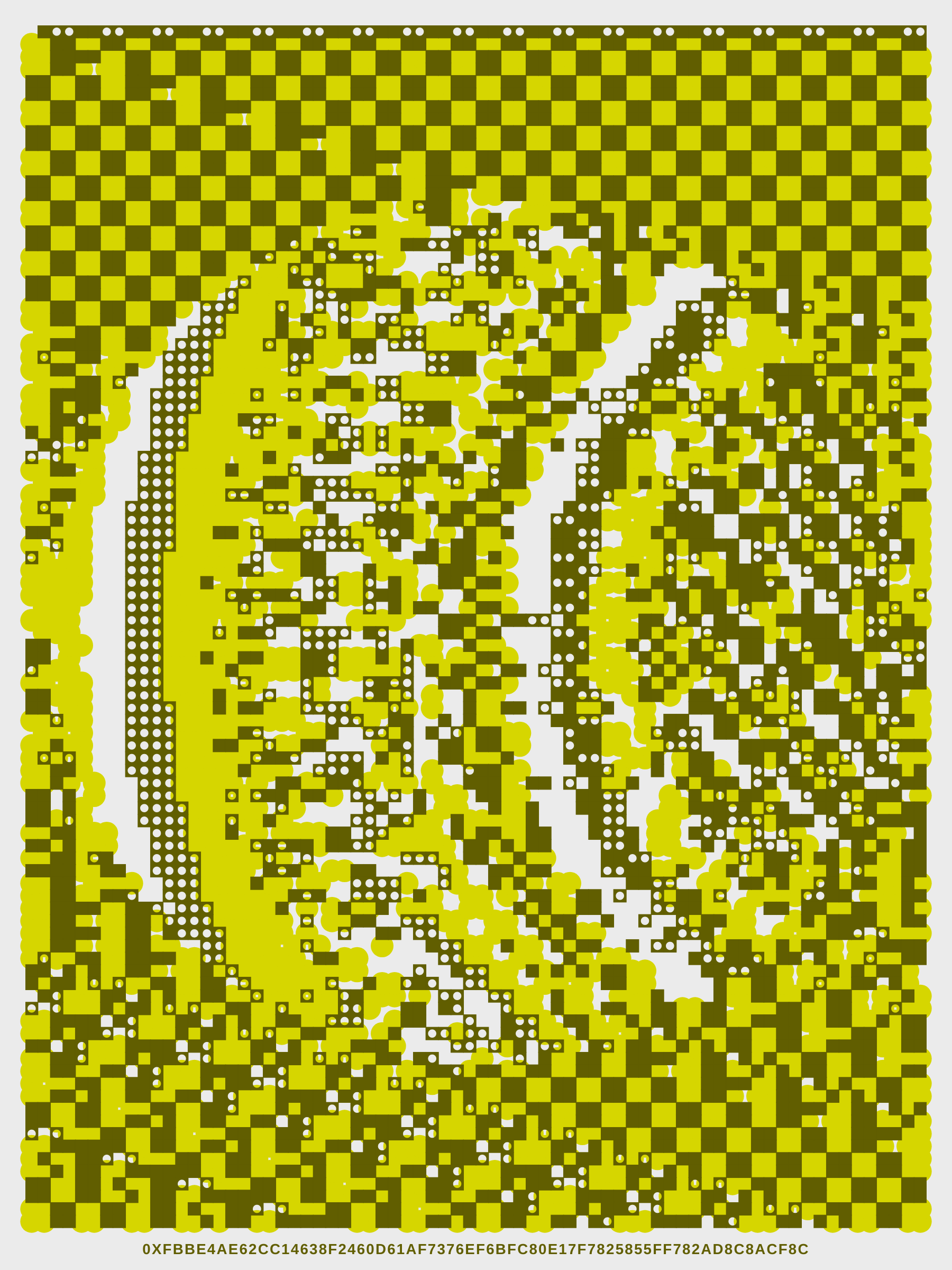 Maps #78 (+)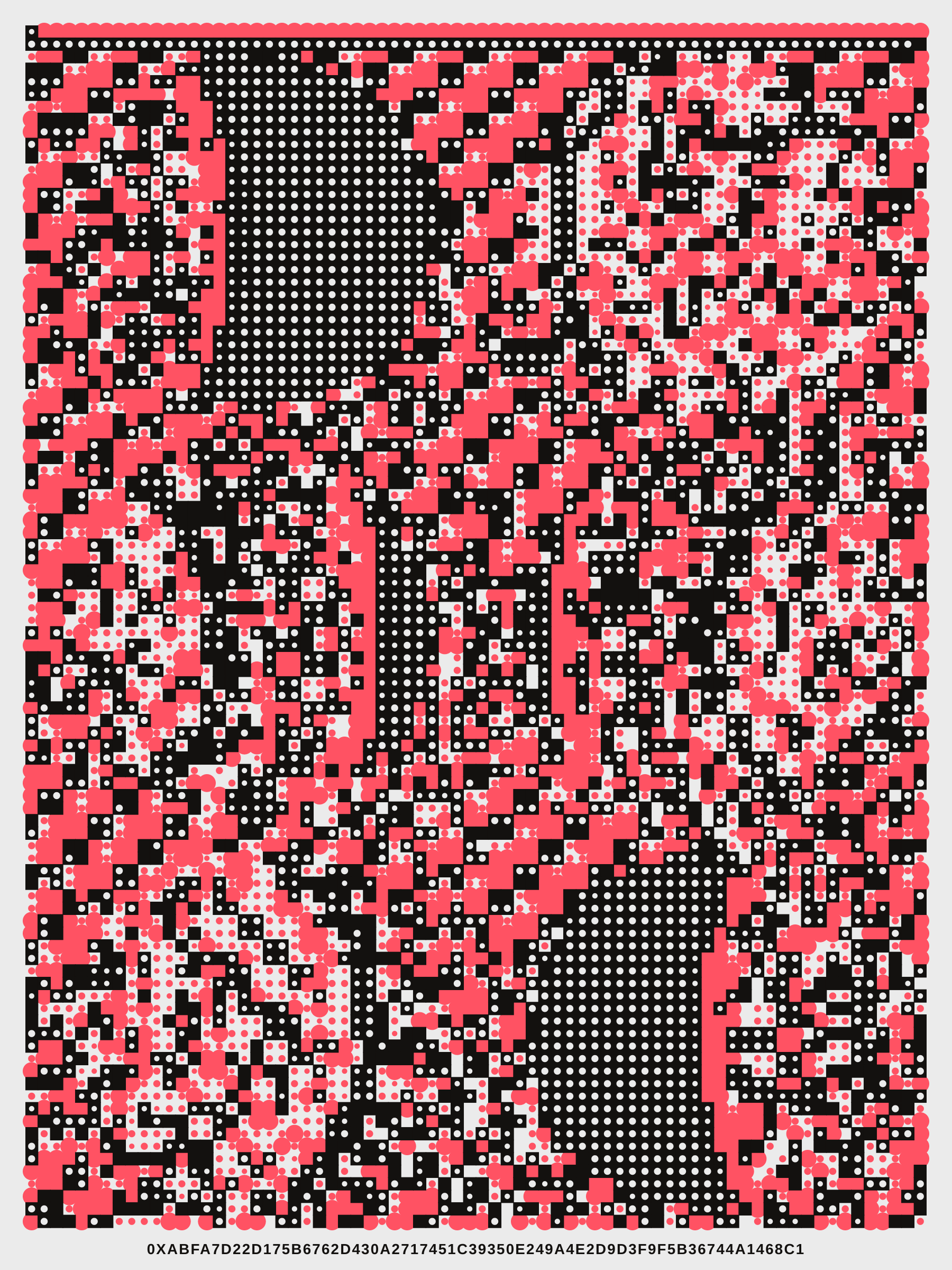 Maps #81 (+)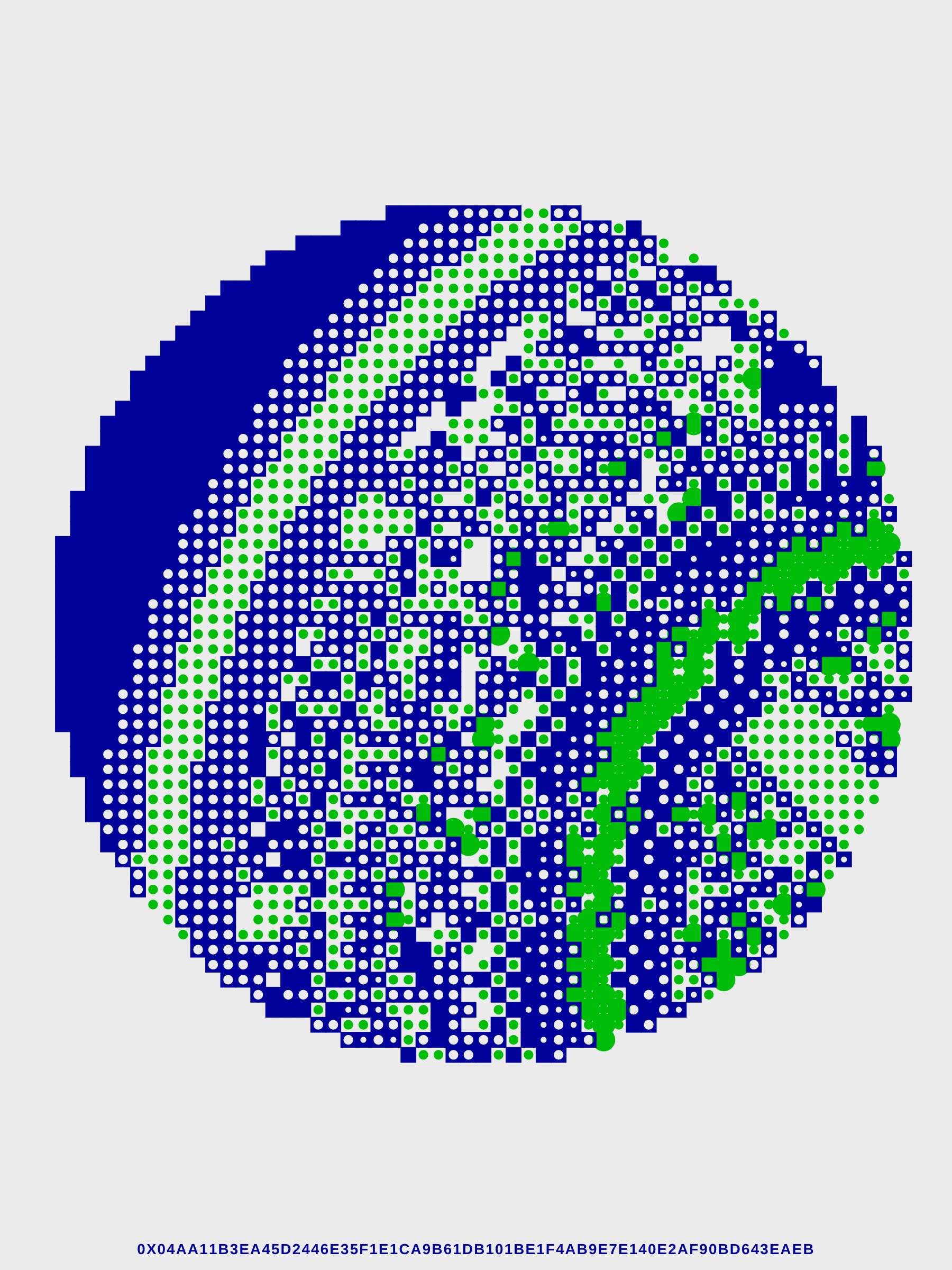 Maps #82 (+)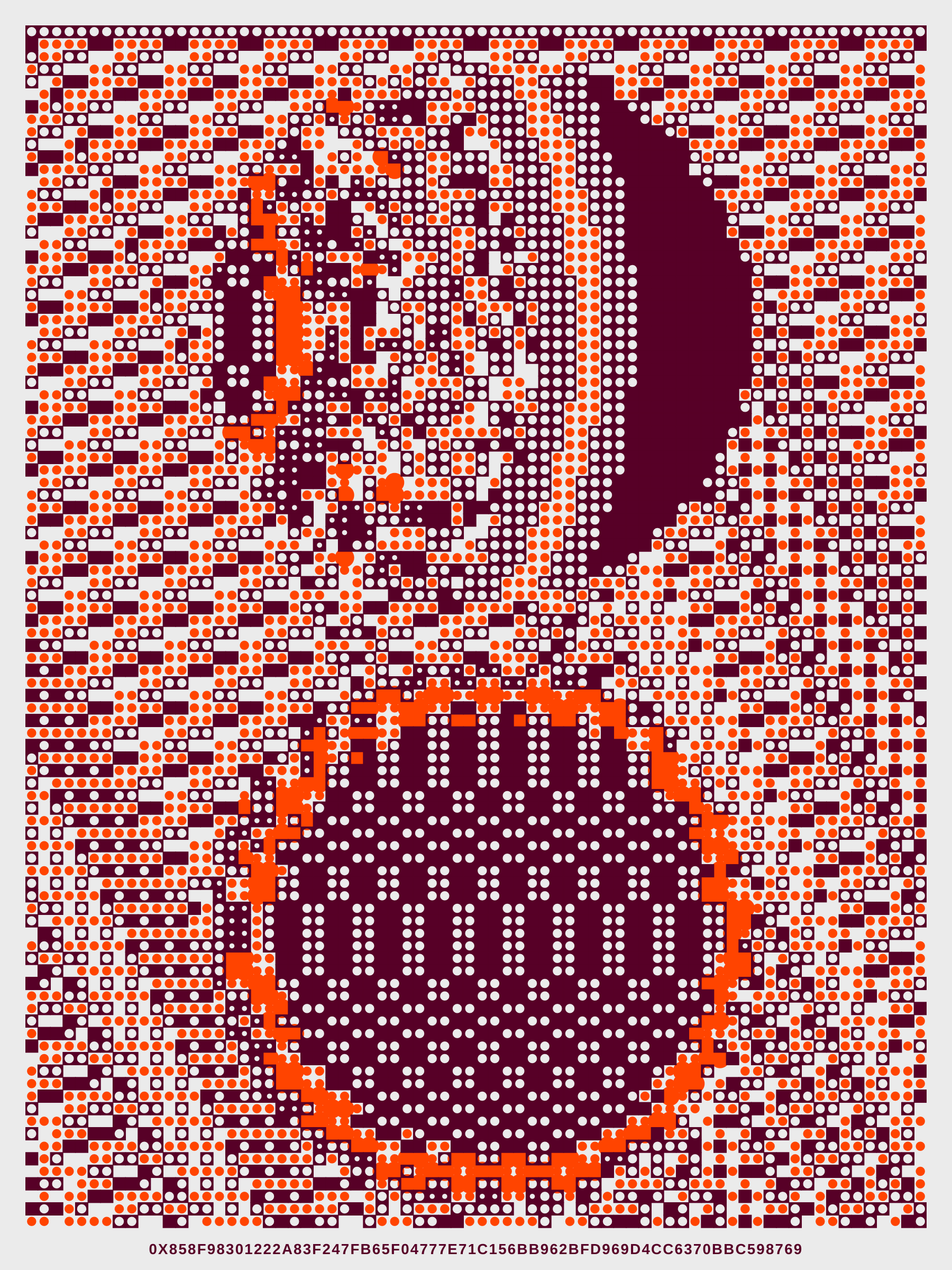 Maps #83 (+)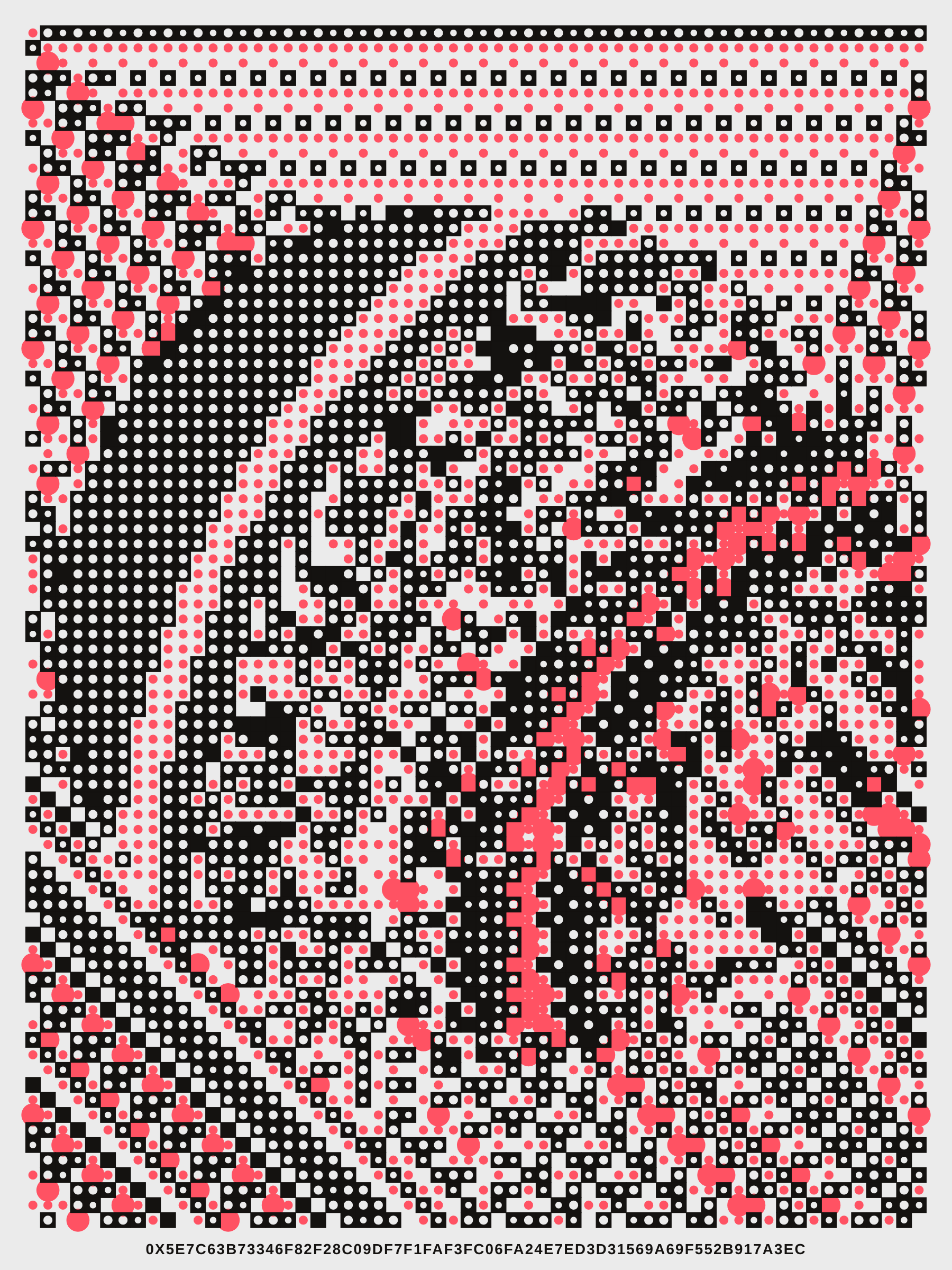 Maps #85 (+)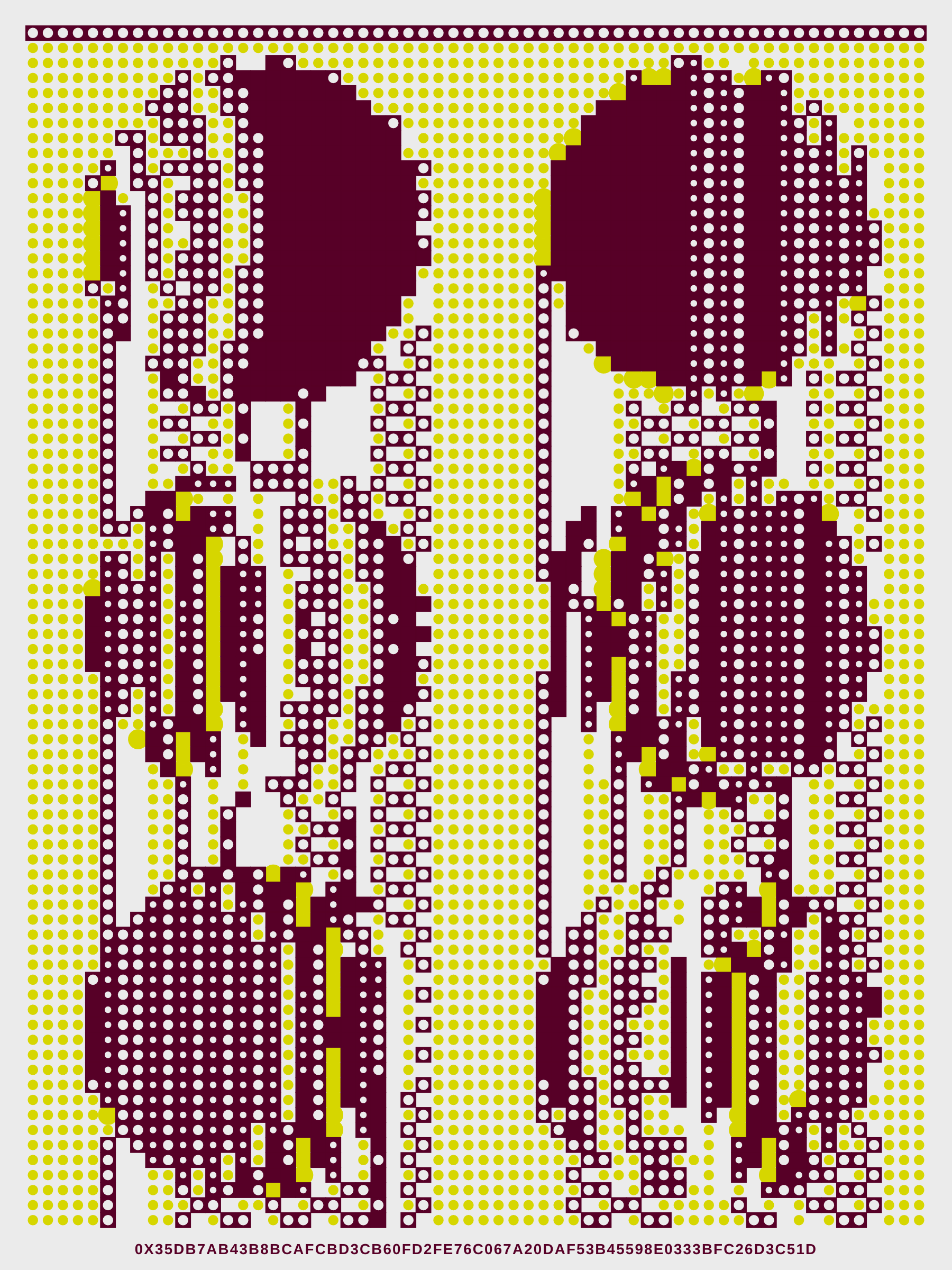 Maps #86 (+)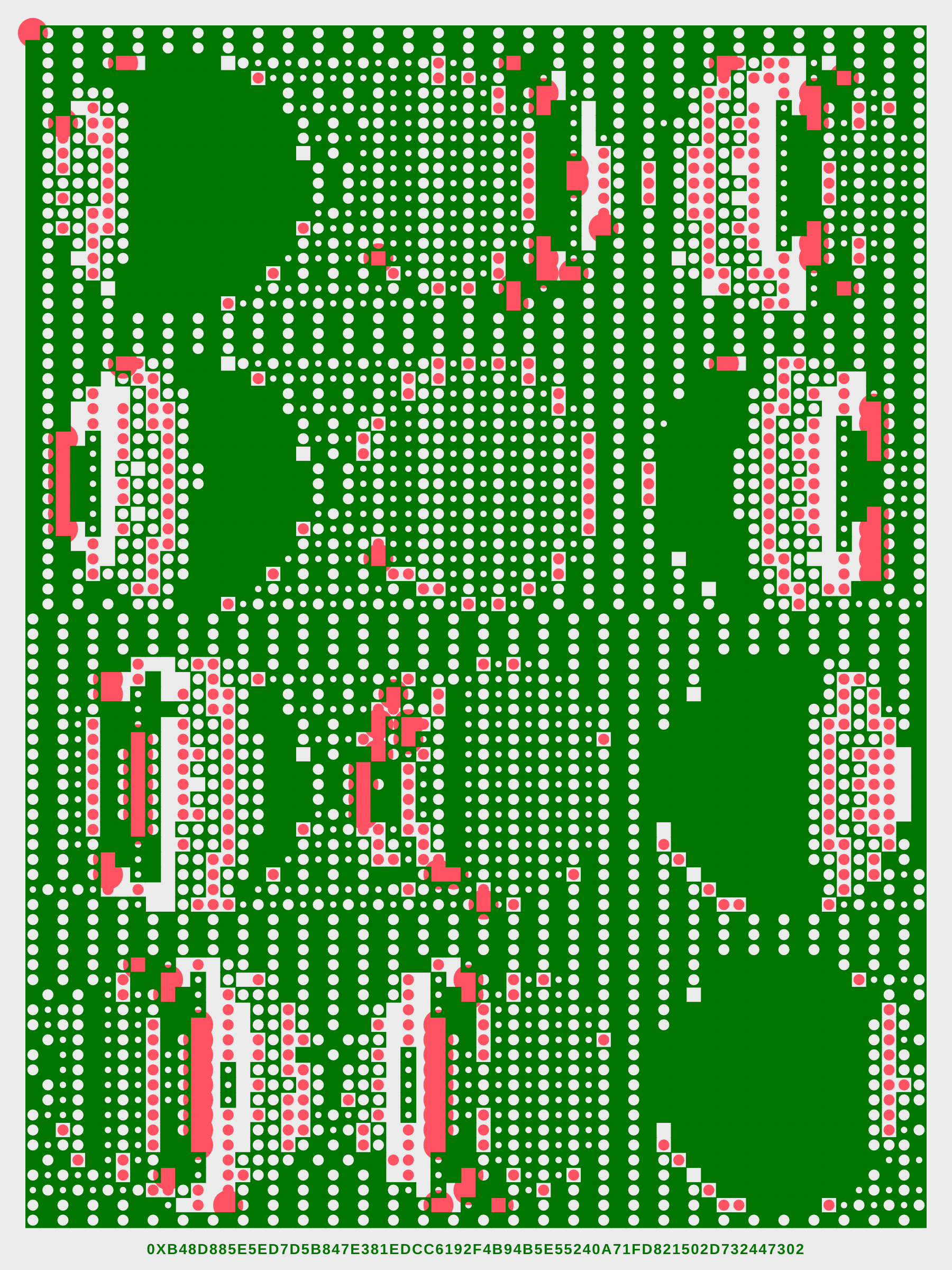 Maps #87 (+)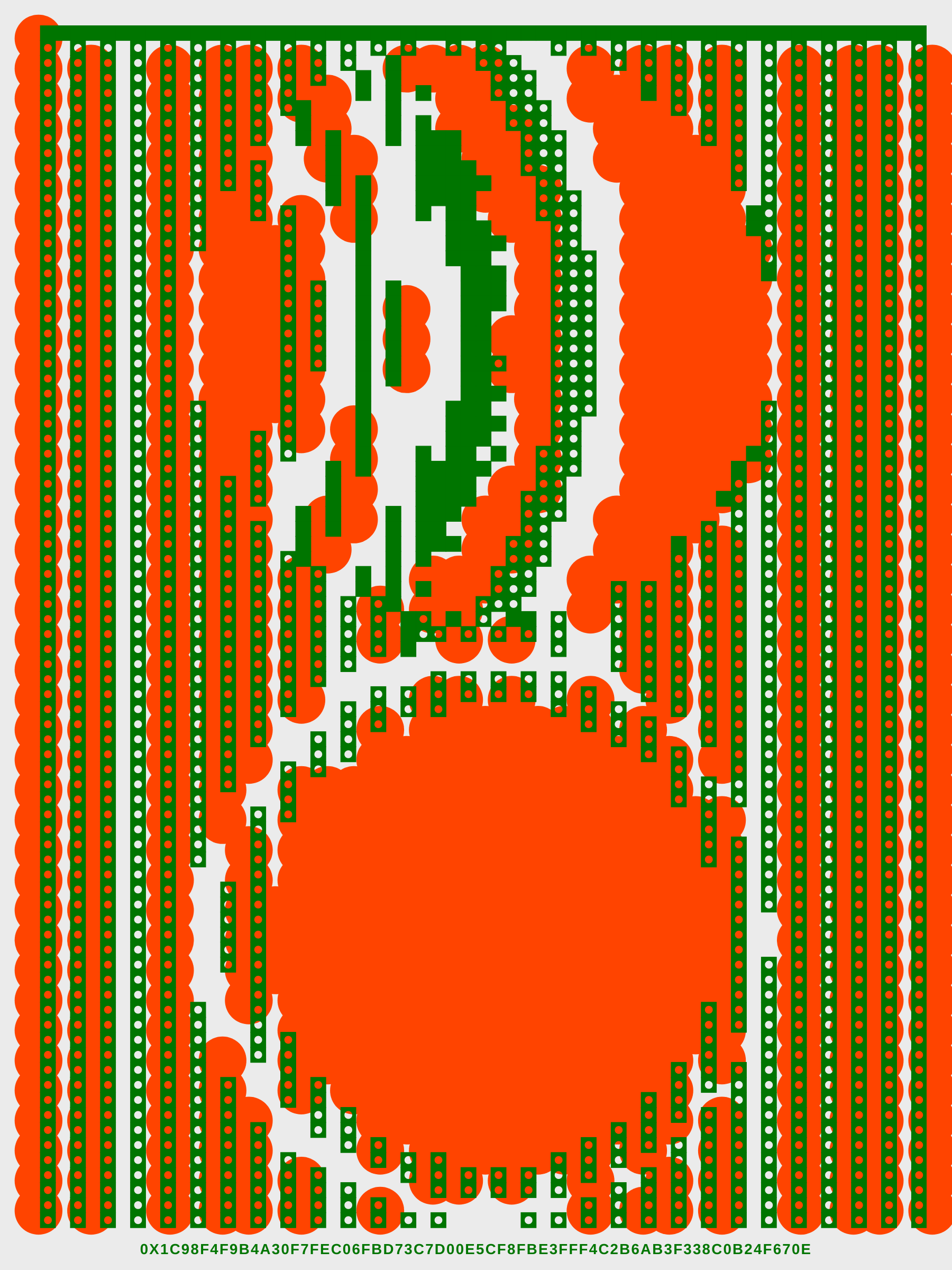 Maps #88 (+)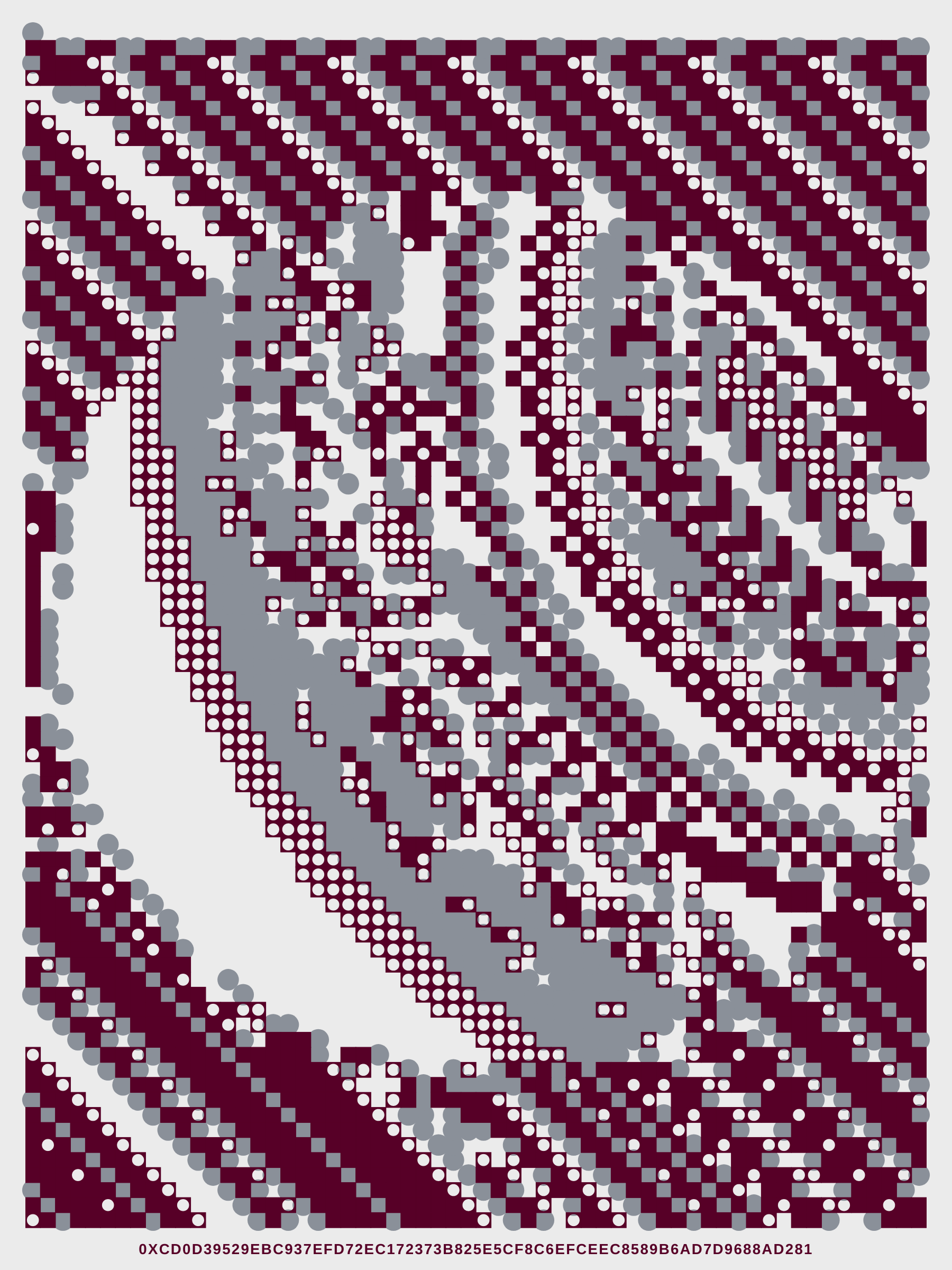 BIOME:
FACES:
AXIS:
OFFSET:
PATTERN:

( close )